National Member Webinar: Bisexual Inclusion at Work

National Member Webinar: Bisexual Inclusion at Work
September 14, 2022 @ 12:00 pm

-

1:00 pm
Wednesday, September 14, 2022, from 12 PM to 1 PM EDT – this event is exclusive for employees of our Proud Partners and Community Partners.
The B in 2SLGBTQIA+ is the largest part of the community, yet bisexuals in Canada earn almost half on average of their straight, gay, or lesbian coworkers. Emerging research shows that bisexual people experience significant disparities with regard to employment, income, mental health, and interpersonal violence compared to both their heterosexual and gay/lesbian counterparts. Yet, it is extremely rare for workplace or employment programs to focus on bisexual communities.
This webinar will explore the often invisibilized realities of bisexual lives, issues, and experiences, with a focus on the workplace. Longtime bisexual advocate Cheryl Dobinson will share ways to take action to challenge biphobia, create positive work environments, and include bisexual employees and jobseekers in meaningful ways.
Learning objectives:
Understand current economic and social inequities experienced by bisexual communities
Recognize the unique challenges and experiences of bisexuals at work
Ways to act in allyship with bisexual employees and job seekers
Audience:
All employees
Employee Resource Group Members
Diversity, Equity, and Inclusion Professionals
Presenter: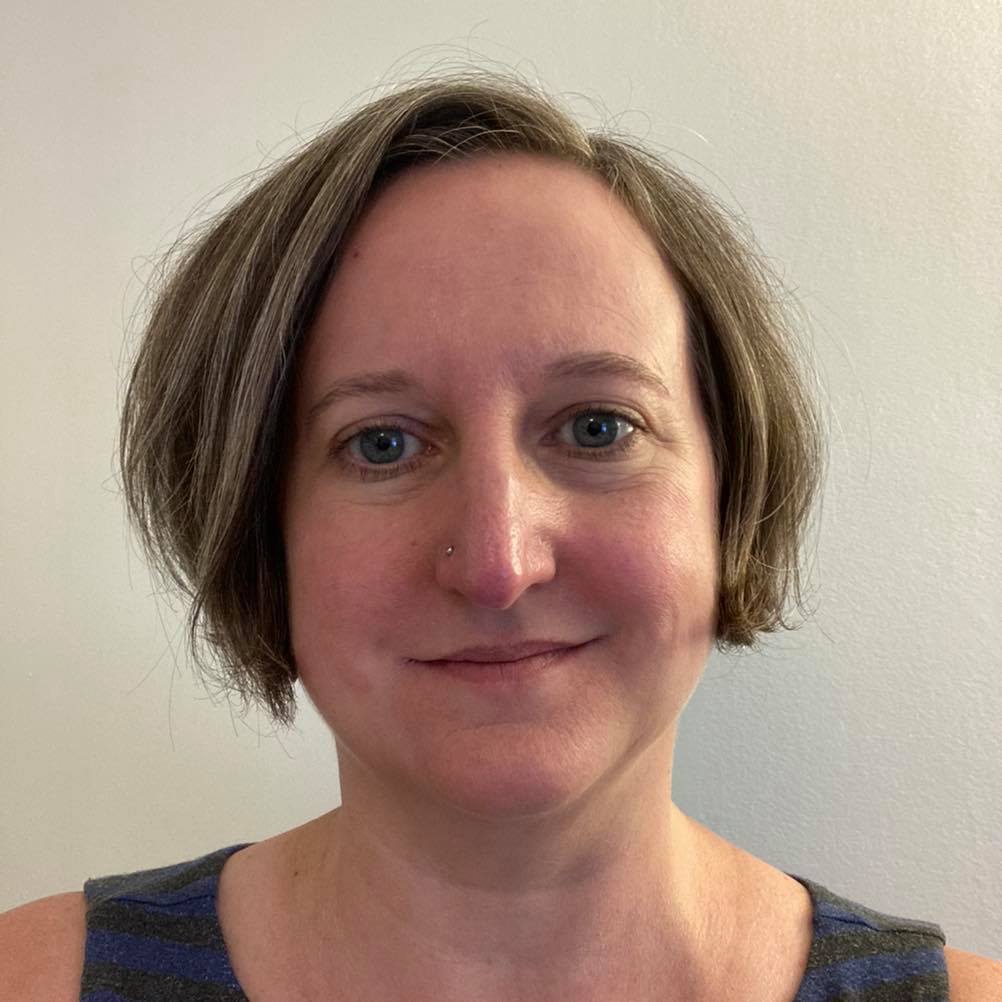 Cheryl Dobinson (she/her), bisexual researcher and community activist

Cheryl Dobinson has been involved in local (Toronto) and North American bisexual communities for over 20 years. During this time she has delivered numerous trainings on bisexuality, offered community-based courses and workshops, and founded the bi groups Fluid and The B Side. From 2002 to 2010 she published a bi women's zine called "The Fence" which was distributed internationally. A member of the Toronto Bisexual Network since 2000, in the mid-late 2000s Cheryl took a lead role in organizing educational initiatives, community events, and the popular "Bi Bash" cabaret. Cheryl has worked extensively in bisexual health research as well as research on sexual orientation and health disparities more broadly. In 2013 she was honoured to be invited to the first ever bisexual community roundtable at the White House, as one of 31 bi activists, and the only Canadian, and she has since attended larger policy and community events at the White House in 2015 and 2016. Cheryl came out as a lesbian when she was 21 and living in Calgary, Alberta, and then as bi in her mid-20s in Toronto.

She has identified as bi for over 25 years now. Her day job is in the extremely bi-positive organization, Planned Parenthood Toronto, where she is an out bi leader and role model. Cheryl is very passionate about bisexuality and making things better for bi people in all areas of their lives.


Registration for this event has closed.
This event is exclusive for employees of our Proud Partners and Community Partners. If you would like to register after the deadline, please send an email to info@prideatwork.ca