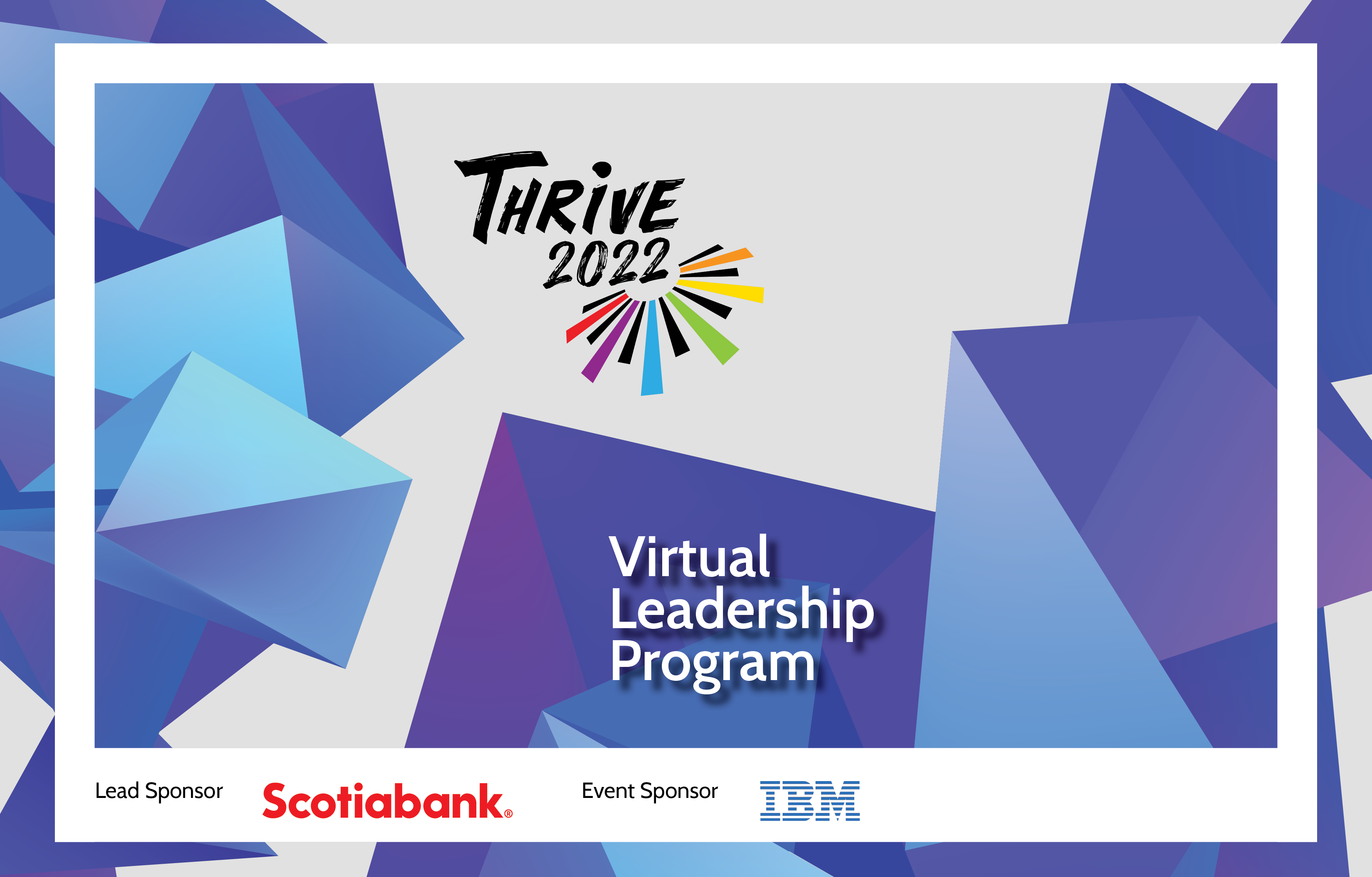 THRIVE 2022
Virtual Leadership Program
ABOUT THE PROGRAM
THRIVE is a three-month virtual program that will develop the next generation of queer and trans people managers. Participants will get exclusive access to queer and trans leaders working at the highest levels of Canadian business and engage in important peer-to-peer discussions. Through live Zoom sessions, collaborative group study, and self-directed work our second THRIVE cohort will collectively unlock their potential as our leaders.
HOW TO PARTICIPATE
The second cohort of THRIVE will support a positive learning environment and peer-to-peer learning. The process by which those interested in participating will open on January 20, 2022. The deadline for applications will be Tuesday, February 15, 2022. Those selected for the THRIVE cohort will pay a participation fee of $1000 for employees of Pride at Work Canada's Proud Partners and $1500 for employees of other organizations, due upon acceptance. Applicants who are self-employed, employed by a nonprofit or by a registered charity may indicate their interest in being considered for a scholarship to THRIVE. Those accepted as scholarship participants will be charged no fee for participation.
WHO SHOULD APPLY
The primary goal of THRIVE is to develop and support Two-Spirit, queer, and trans leaders within medium-to-large Canadian employers. Those who would get the very most out of this opportunity will fit the following profile:
Self-identified as Two-Spirit, queer, trans or otherwise marginalized on the grounds of gender expression, gender identity and/or sexual orientation
At least five years of experience in the workplace
In a position of management or on management track
PROGRAM SCHEDULE
All sessions will be Tuesday evenings, beginning at 6 pm ET and running 2-3 hours, depending on the speaker. Additional details to come soon.
Sessions:
Tuesday, February 22, 2022: Kick-Off Session with opening remarks from Pride at Work Canada ED Colin Druhan (he/him), a word from Val Walls (they/them), Director, Sales Effectiveness, representing Scotiabank, our Lead Sponsor, and Silvia Gonzalez-Zomora (she/her), National Equity, Inclusion and Diversity Practice Leader, Partner People & Change, Management Consulting, KPMG, speaking on "The Confidence Journey of a Bisexual Leader in Bay Street"
Tuesday, March 8, 2022: Nicole Alexander (she/her, they/them), Equity and Inclusion Strategist, Bakau Consulting
Tuesday, March 22, 2022: Beck Bailey (he/him) of Accenture, The Future of Work
Tuesday, April 5, 2022: Strategisense Consulting, High Stakes Conversations
Tuesday, April 19, 2022: Paul Taylor (he/him), Executive Director of FoodShare Toronto
Study Groups:
Study groups are meant to deepen the experience of the program by offering the opportunity to collaboratively engage with curriculum material and form networking connections with small groups of peers. It is recommended that study groups occur on alternating Tuesday evenings from 6 pm – 7 pm ET; however, actual timing of the study group is up to the discretion of each individual study group and can happen at any time between scheduled sessions.
Week of February 28 – March 4, 2022
Week of March 14 – 18, 2022
Week of March 28 – April 1, 2022
Week of April 11 – 15, 2022
Networking Event:
Learning Objectives:
To build strategic connections with other out leaders
To further leadership development through a combination of support from thought leaders, curriculum focused on self-growth, and networking opportunities
To deepen the relationship to leadership-focused curriculum through self-directed learning and collaborative study groups
LEAD SPONSOR


EVENT SPONSOR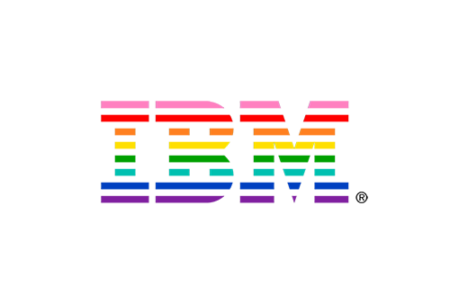 TESTIMONIALS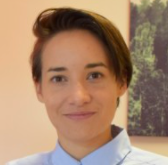 Christine Colverson, Executive Search at Shopify
Pride at Work Canada's THRIVE Leadership Program is a unique opportunity for queer and trans leaders to engage and build a professional network. The program is a well-balanced combination of personal development and community building. I valued the ability to interact with peers as well as speakers on a fairly informal basis in a highly-safe space. The connections I made and lessons I took away from the program have served as a jumping off point for me furthering my own leadership development and mentorship of others.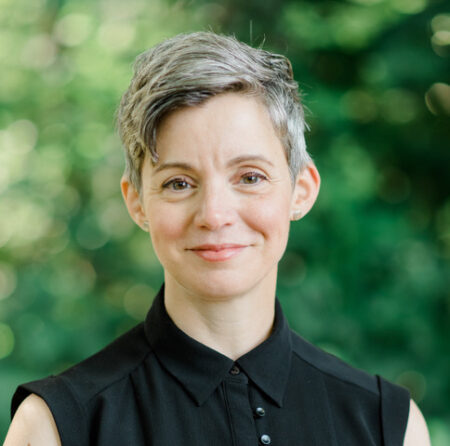 Tash Krotez, CFRE, Director of Development, BCCDC Foundation for Public Health
I am so grateful to have participated in the inaugural THRIVE program. In a disconnected time, I found community, solidarity and deep learning. I applied knowledge from the curriculum and the wisdom of participants to my leadership practices and spaces where I work alongside others towards equity, diversity and inclusion. THRIVE shows participants the importance of owning our 2SLGBTQIA+ stories, that representation matters and that we can grow together, in community.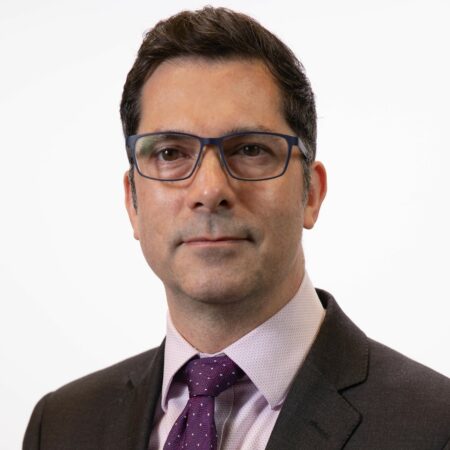 Dominic Cole-Morgan, Senior Vice President, Total Rewards, Scotiabank
We are excited to continue our support again this year with Pride at Work Canada's THRIVE Leadership Program. THRIVE provides development and network building opportunities for future leaders and it has been amazing to see last year's participants activate their learning in their careers and the community.
FAQ
Because of this year's event format, here are some questions you might be asking yourself when considering whether or not THRIVE 2022 is right for you and associated answers:
What do you get for the price of the ticket?
When you purchase a ticket to attend THRIVE 2022 starting in February, 2022 you will get access to:
5 group sessions featuring top Two-Spirit, queer, and trans leaders on topics like authenticity in leadership, the impact of inclusion and communication
Opportunities to connect with your peers in 4 study group sessions
A Communauté BRAINDATE Community Networking Event
Access to the THRIVE Alumni LinkedIn Group to connect with previous, current, and future cohorts of THRIVE
Access to Pride at Work Canada's Member Webinars and Events during the course of the program
Is this event a good place to find a job?
All of the programming at THRIVE 2022 will focus on making change within your current employment environment; whether that's through being a better manager, employee volunteerism or working with an employee resource group (ERG). Attendees who have been in the workforce for at least five years, are currently working and have some responsibility around managing staff will likely get the most out of the program. If you don't have a job right now or if you're still in school you are more than welcome. You just might not get as much immediate benefit from the speakers and content as other attendees.
If you're a jobseeker you may want to consider attending one of our upcoming ProPride events taking place from May to August. These events are free and open to the public. Maybe we'll see you at THRIVE 2023 after you've landed that dream job!
Is this event only for 2SLGBTQIA+ people or can allies attend as well?
Everyone is welcome at THRIVE 2022! The goal of the event is to energize and enable Two-Spirit, queer, and trans talent. So most of the speakers will be 2SLGBTQIA+ and the content will focus on the experience of being 2SLGBTQIA+. All of the event learning outcomes are about how to succeed in the workplace as an out leader. If you don't identify as 2SLGBTQIA+ but think you could get something out of that experience we want you with us.
This sounds intense. I know about my own identity, but not much about the 2SLGBTQIA+ communities more broadly. Will I be totally lost?
At Pride at Work Canada we hear the same thing over and over from 2SLGBTQIA+ professionals: "Everyone at work expects me to be an expert on the community just because I'm insert identity here!" So don't worry, we don't expect you to come to THRIVE 2022 with encyclopedic knowledge of queer and trans communities. Hopefully you'll learn more about the community from the conference content and your fellow attendees. We'll share some Community Guidelines before the event to make sure you have positive interactions with other attendees, regardless of your experience.
If you want to brush up on your vocabulary, learn about the history of 2SLGBTQIA+ rights in Canada or just feel more prepared for the event, try completing some of Pride at Work Canada's elearning courses in preparation for THRIVE 2022.
APPLICATION
The process by which those interested in participating will open on January 20, 2022. The deadline for applications will be Tuesday, February 15, 2022. Those selected for the THRIVE cohort will pay a participation fee of $1000 for employees of Pride at Work Canada's Proud Partners and $1500 for employees of other organizations, due upon acceptance.
Disclosure: the application form is available only in English because THRIVE will be offered exclusively in English.
Registration closed
Questions about
THRIVE 2022
or any of our upcoming events can be directed to
info@prideatwork.ca
.