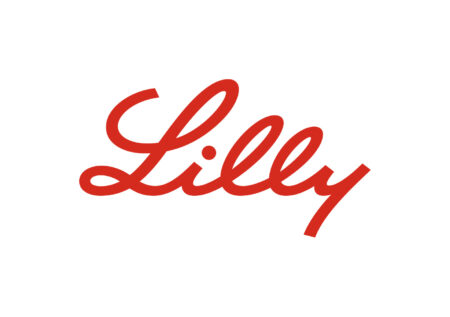 Lilly Canada is the Canadian affiliate of Eli Lilly and Company, one of the world's largest research-based pharmaceutical companies. Our Canadian affiliate was founded as a result of a collaboration between Lilly and Banting and Best, which produced the world's first commercially available insulin. Our products save and improve lives, and they save overall healthcare costs. We unite caring with discovery to make medicines that make life better for people around the world, and we have been operating in Canada since 1938. Our current work focuses on oncology, diabetes, autoimmunity, neurodegeneration, and pain.
COMMITMENT TO DIVERSITY
At Lilly, we believe embracing diversity means understanding, respecting and valuing differences in all their forms. Our commitment to diversity spans our workplace and the people we serve. We are inspired to make a difference in people's lives every day – through the discovery of life- changing medicines, better understanding of disease management, and support for people living with illness. We do this with a commitment to diversity and inclusion because every individual is unique. We know that caring for people and working to make lives better starts with understanding and including diverse ideas, people and perspectives in our effort to discover solutions. Lilly Canada has a multiyear diversity and inclusion strategy that is supported by our leadership, sponsored by executives, and embedded within our workforce and our inclusive workplace culture. Being a Pride at Work Canada employer partner is a key part of our ongoing work to ensure that all our employees can bring their authentic selves to work and succeed. At Lilly we believe everyone should be able to be themselves, and we all have a responsibility to create an inclusive environment. The Lilly Pride employee resource group connects employees who identify as lesbian, gay, bisexual, transgender and queer (LGBTQ) and their allies. The goal is to foster safety, inclusion and development in our workplace and in our communities. We run many initiatives and events in pursuit of this goal, including a Global LGBTQ Ally Program and a Reverse Mentoring Program.
VISION FOR THE FUTURE
We have built this focus on diversity and inclusion into our systems and our culture—from recruiting and hiring, to talent-management processes, and all our policies and programs. That's because we see direct value when our workforce is representative of the people we serve, and when our people are fully engaged. We strive for a work environment where each employee feels welcomed, respected, valued and heard, and where we benefit from each person's diverse views and ideas. We encourage applications from people of all backgrounds, to help us build a workforce that reflects the diversity of our customers and our communities.