Toronto ProPride
June 19 @ 5:00 pm

-

8:00 pm
Monday, June 19, 2023, from 5 pm to 8 pm EDT – This in-person event is free and open to all who wish to register.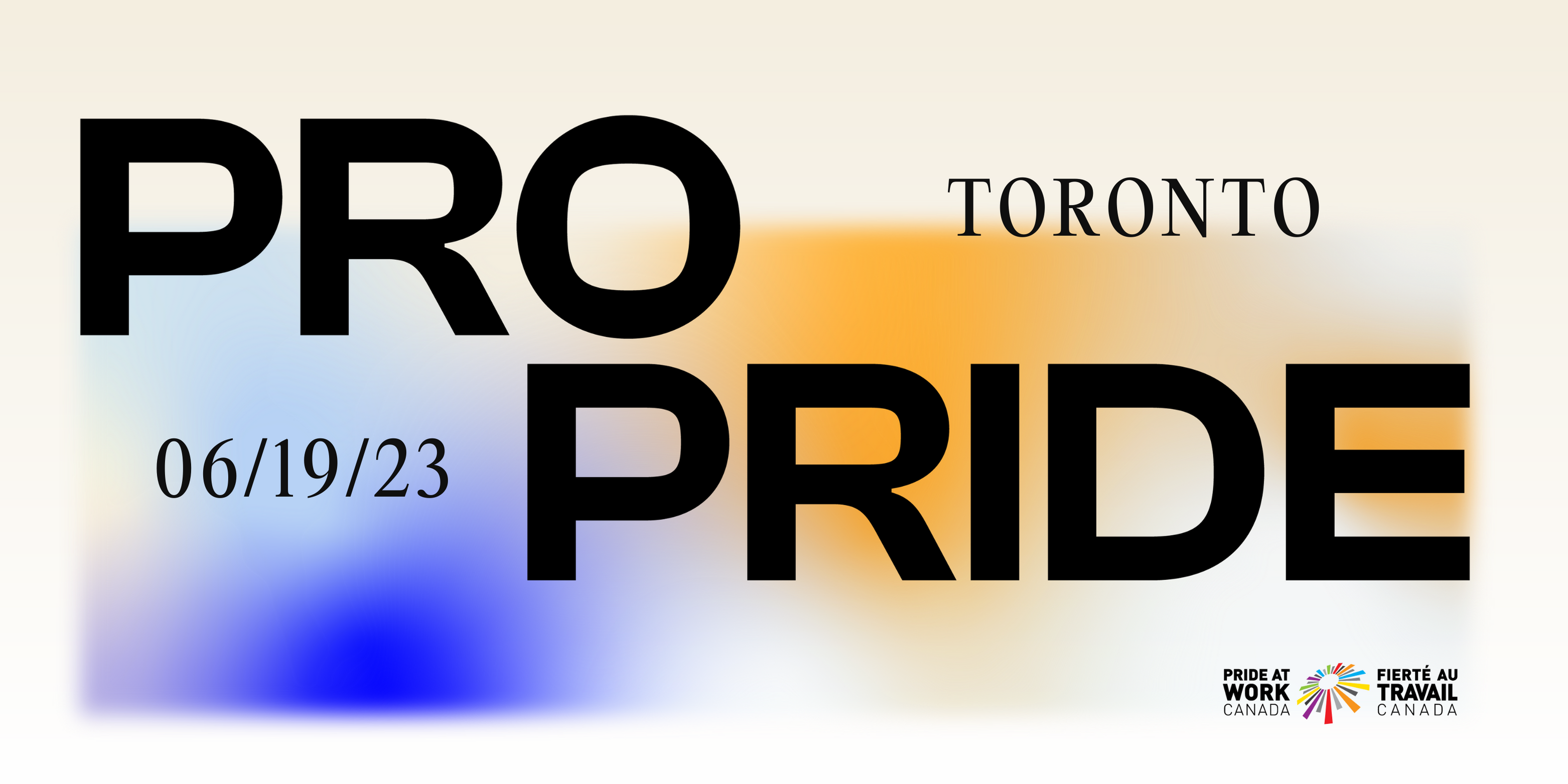 Sponsor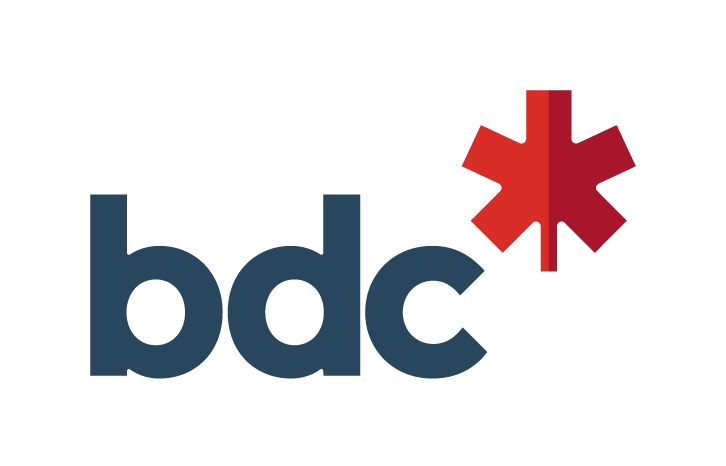 Partner

Join Pride at Work Canada in a night of networking and connection for those who are passionate about advancing 2SLGBTQIA+ rights and creating a more inclusive work environment. The evening's festivities will provide an opportunity for attendees to meet like-minded individuals, share their experiences, and learn from one another. Bringing together professionals, community members, and job seekers from a diversity of industries and backgrounds.
During the networking event, attendees will be able to connect and engage in conversations about diversity, equity, and inclusion in the workplace. We encourage attendees to expand their network and build new relationships in an open and welcoming space. Thanks to our host sponsor BDC, attendees will come away with new connections, have the opportunity to share experiences, and make meaningful connections with other like-minded individuals.
Host Sponsor and Location
BDC – Toronto
81 Bay St. 37th Floor, Toronto, ON M5J 0E7
Audience:
2SLGBTQIA+ Professionals & job seekers
2SLGBTQIA+ community members
Diversity, Equity, and Inclusion professionals
SPEAKERS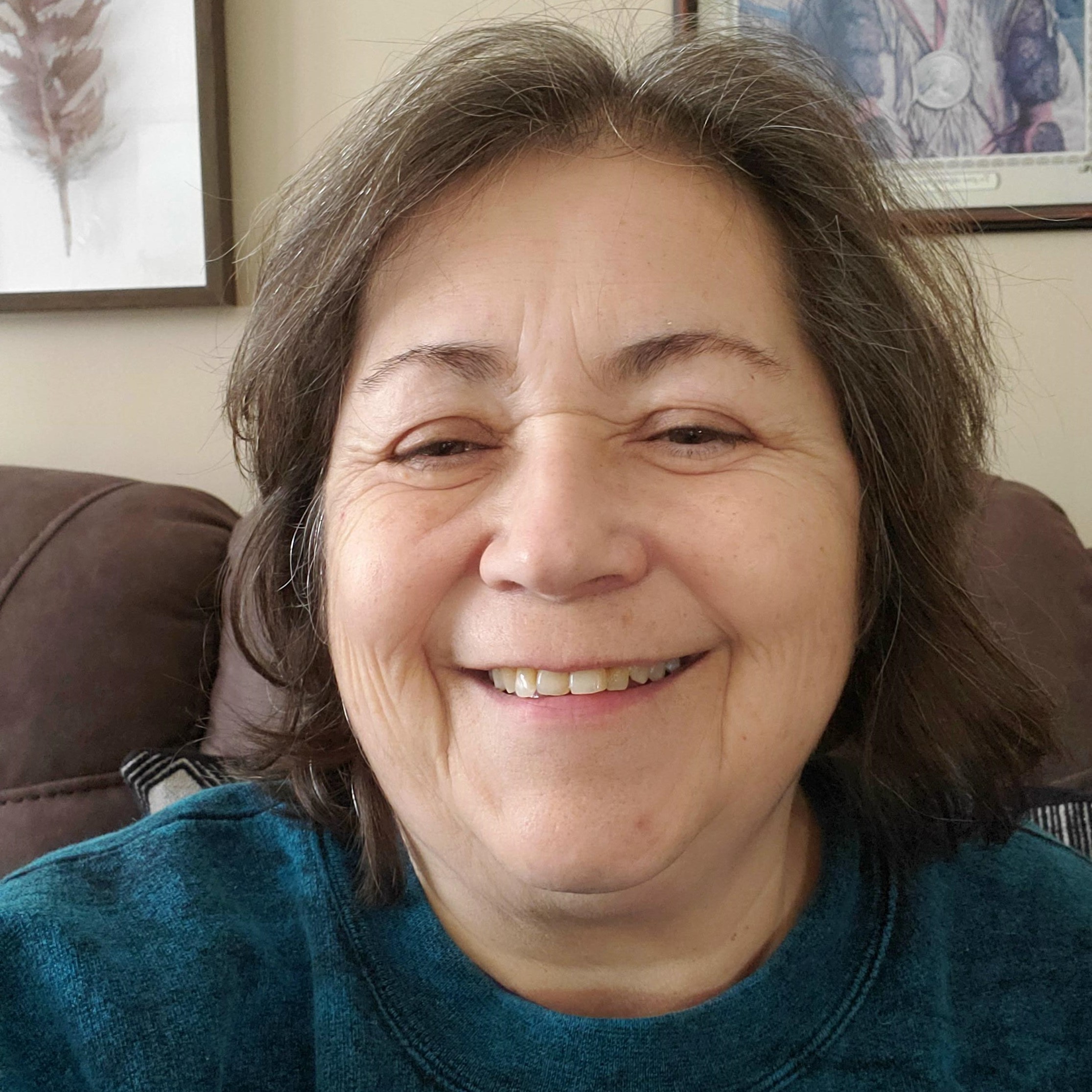 Laureen (Blu) Waters: Istchii Nikamoon (they/them)
Earth Song, Wolf clan
Cree/Metis/Micmac, Blu is a member of the Metis Nation of Ontario
[OPENING REMARKS]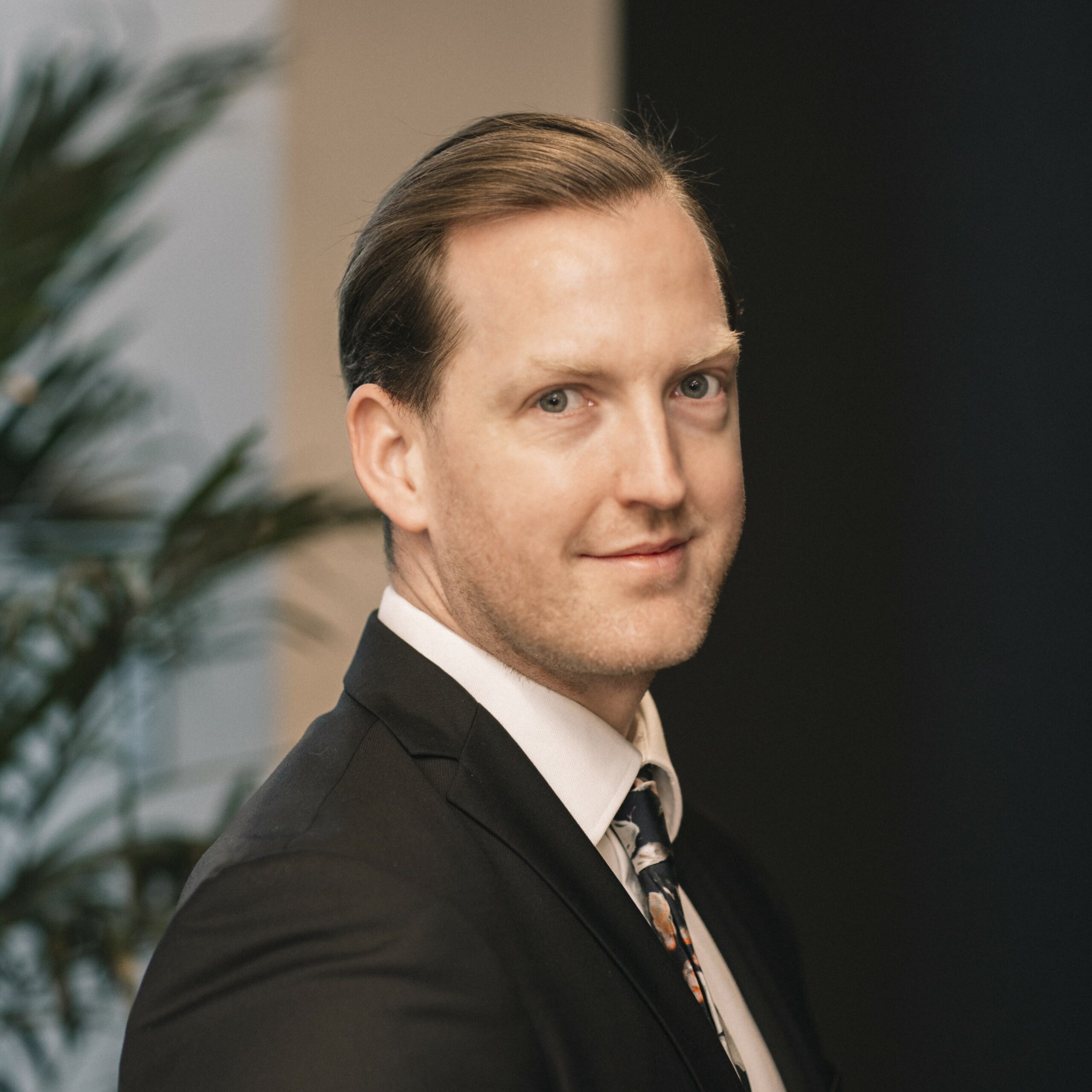 Colin Druhan (he/him)
Executive Director
Pride at Work Canada
[OPENING REMARKS]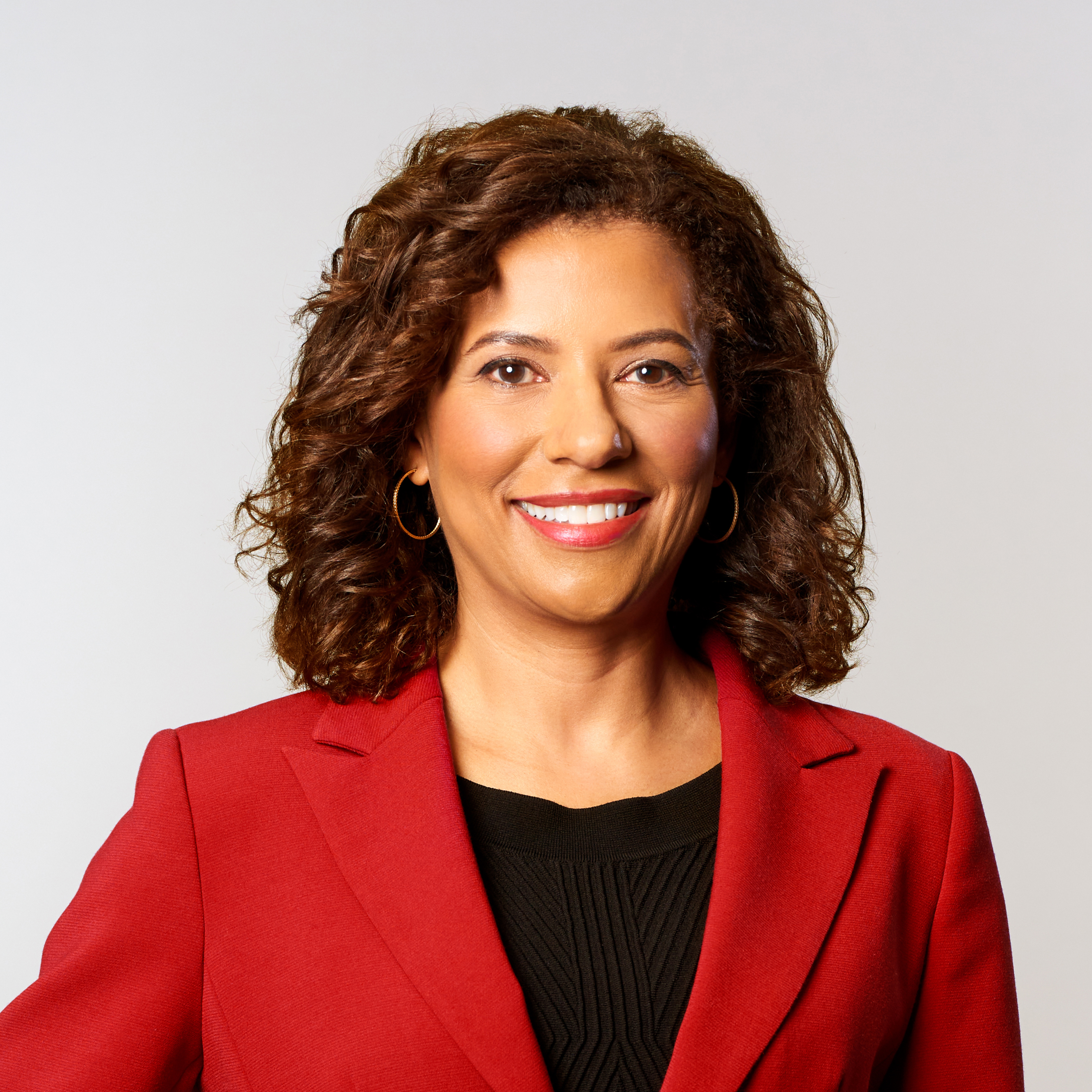 Sandra Odendahl (she/her)
Senior Vice President and Head, Sustainability and Diversity
BDC
[OPENING REMARKS]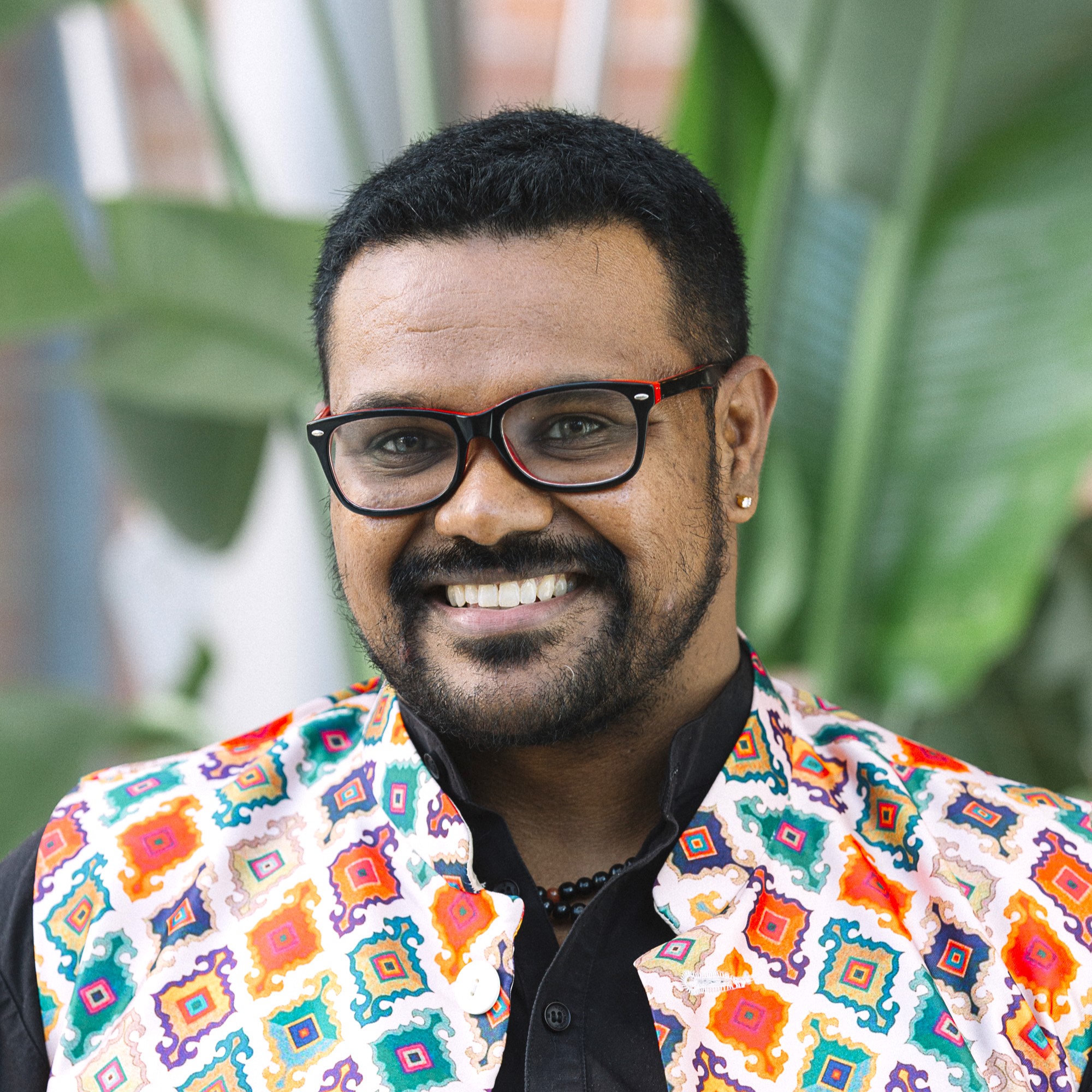 Sandeep Nair (he/him, they/them)
Manager of Business Development
Pride at Work Canada
[EMCEE]
Accessibility:
About ProPride
ProPride is an innovative event series hosted by Pride at Work Canada, bringing together inclusive employers, 2SLGBTQIA+ thought leaders, and community organizations for engaging conversations, networking opportunities, panel and roundtable discussions. With a commitment to creating inclusive spaces beyond Pride celebrations, ProPride provides a dynamic environment for employees, job seekers, and community members, as well as employers committed to 2SLGBTQIA+ inclusion. Join us for access to the most relevant topics and current research, as we celebrate progress in 2SLGBTQIA+ leadership and inclusion and create a better, more inclusive future for all.
For in-person access, please register here (limited capacity).
This in-person event is free and open to all who wish to register. If you would like to register after the deadline, please send an email to info@prideatwork.ca.
Related Events