Victoria ProPride
June 27 @ 5:30 pm

-

8:30 pm
Tuesday, June 27, 2023, from 5:30 PM to 8:30 PM PDT (8:30 to 11:30 PM EDT) – This hybrid event is free and open to all who wish to register.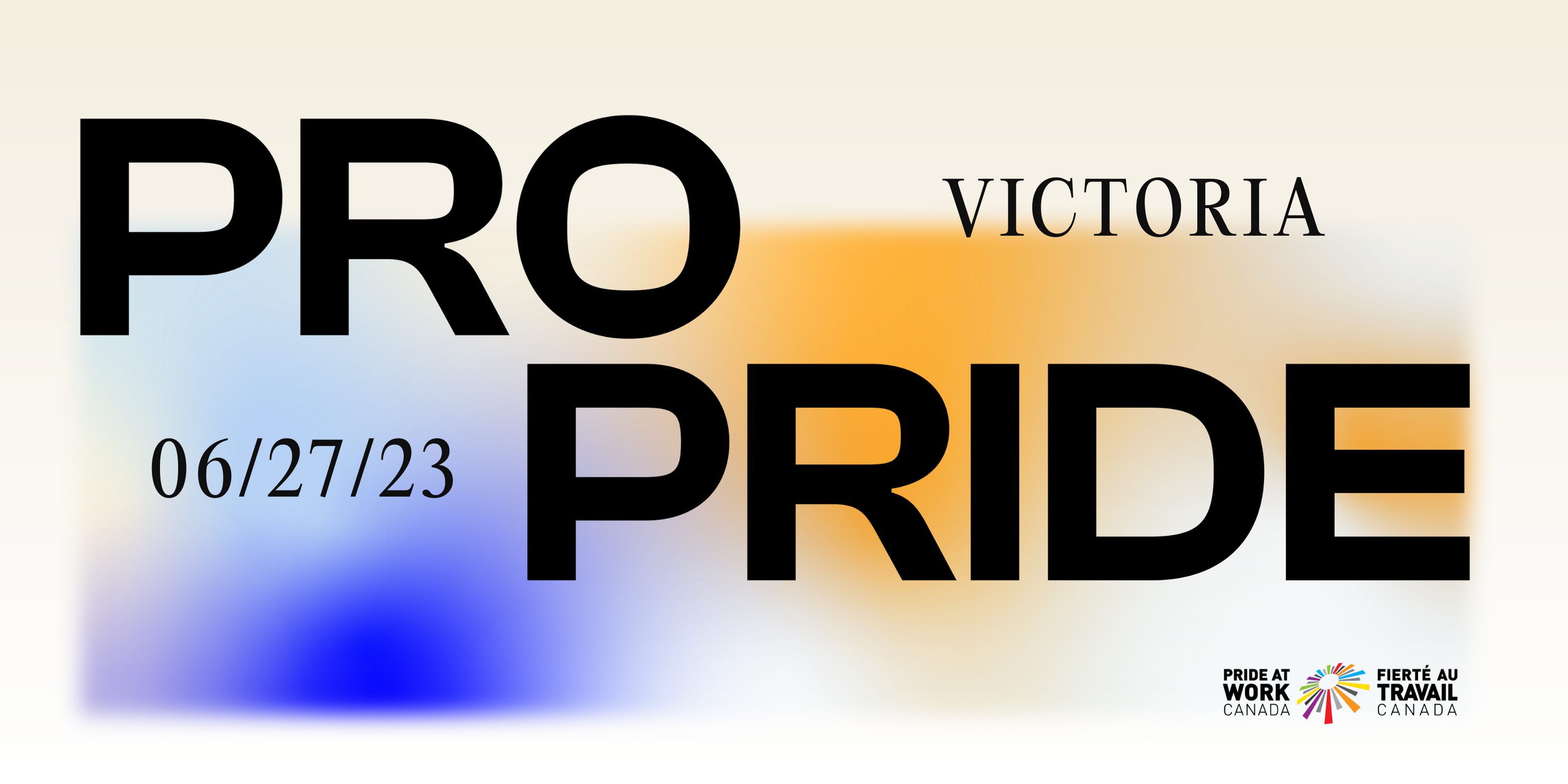 Host Sponsor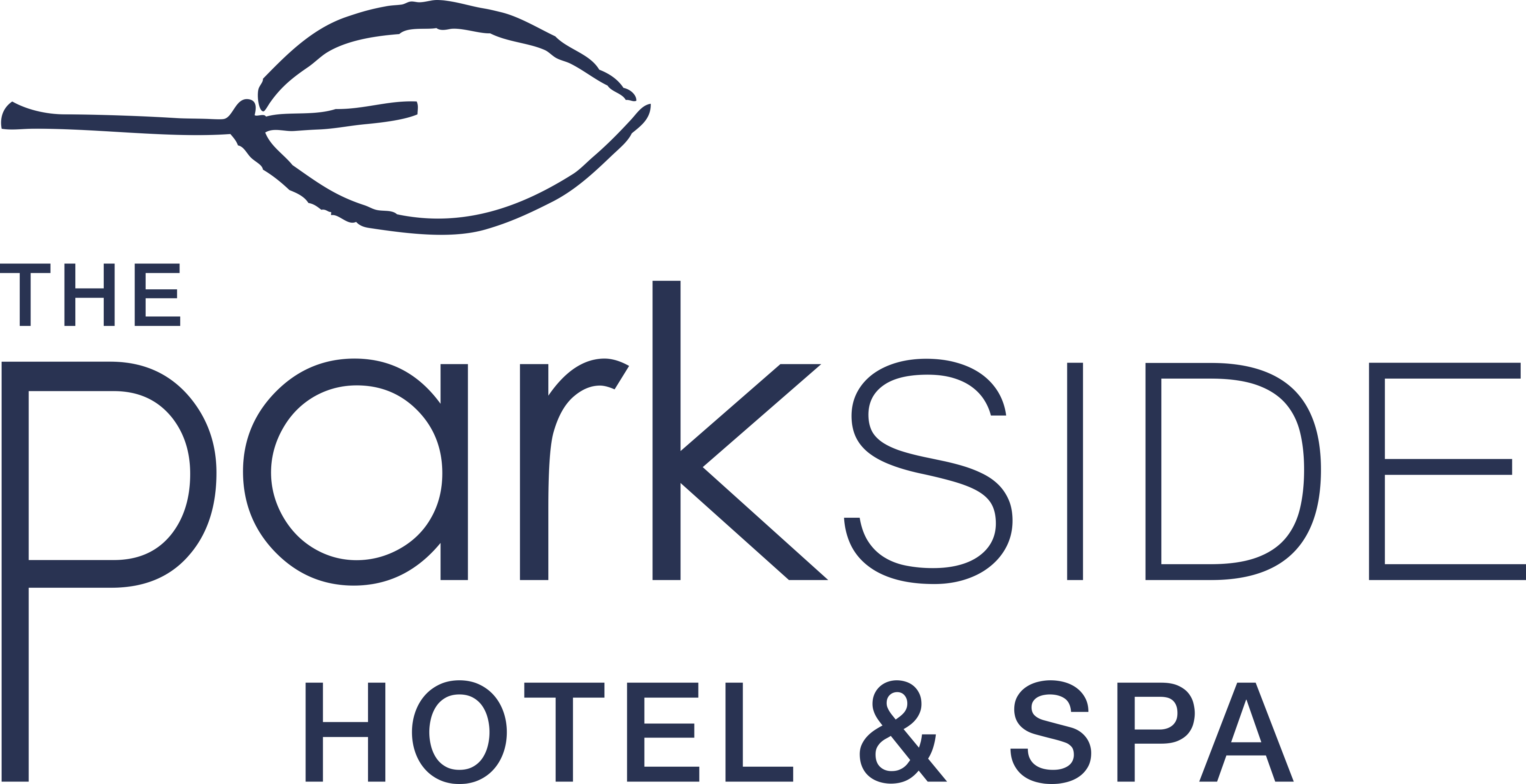 Panel Discussion & Networking: Migrant Leadership and Innovation
Innovation is built through having a diversity of experiences. In celebration of Multiculturalism Day and Victoria Pride, join Pride at Work Canada for an evening of learning with LGBTQIA+ migrant leaders, as well as networking and connecting with diversity, equity, and inclusion leaders, and 2SLGBTQIA+ professionals and job seekers in Victoria. The evening's festivities will include a panel discussion on how to support intersectional 2SLGBTQIA+ leadership, particularly migrant leaders, followed by a lively networking reception.
"At The Parkside Hotel & Spa, we strive to create a respectful, inclusive and diverse group of team members.
We welcome everyone and work to create an environment that represents all ages, genders, sexual orientations,
nationalities, disabilities, cultures, income, sociocultural backgrounds, and ethnicities. Everyone deserves
a workplace where they can feel safe to be their true selves, because that is what creates a successful,
strong team atmosphere."
Trina White, General Manager at The Parkside Hotel & Spa
Learning Objectives:
Barriers for 2SLGBTQIA+ migrant employees and job seekers in advancing to leadership
How to build space for 2SLGBTQIA+ leaders from migrant and racialized communities
Best practices to support 2SLGBTQIA+ employees and job seekers
Audience:
2SLGBTQIA+ migrant individuals, professionals and job seekers
2SLGBTQIA+ individuals, professionals, job seekers, and community organizations
Employee Resource Group members
HR & DEI professionals
Host Sponsor & Location:
The Parkside Hotel & Spa – 810 Humboldt St, Victoria, BC V8V 5B1
SPEAKERS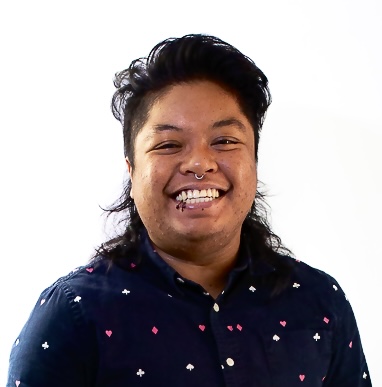 Jove Nazatul (they/them)
Writer, filmmaker & artist, and Regional Representative
BC Centre for Women in the Trades
[Panelist]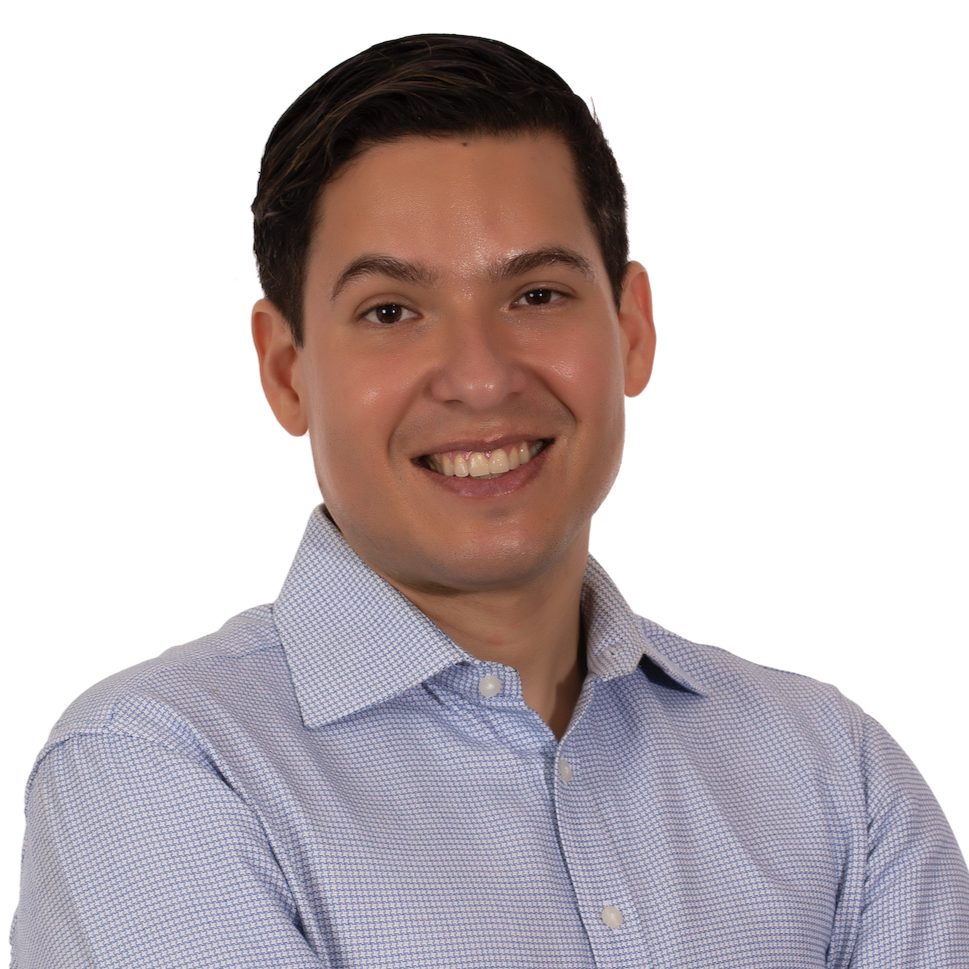 Sergio Lopez Ramos (he/him)
Strategic Human Resources Administrator
Ministry of Social Development and Poverty Reduction – BC Gov.
[Panelist]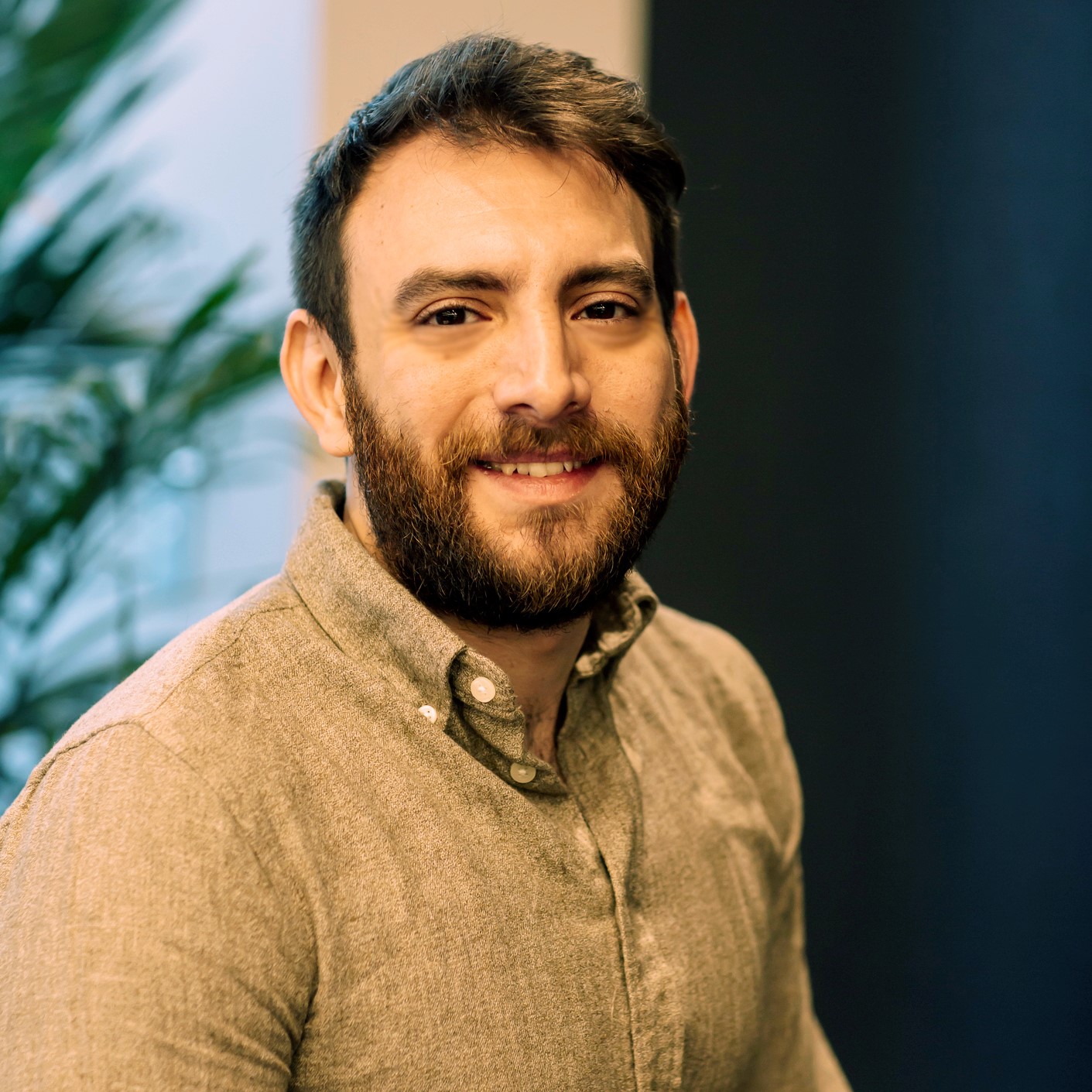 Hanna Haddad (he/him)
Business Development Coordinator
Pride at Work Canada
[Panelist]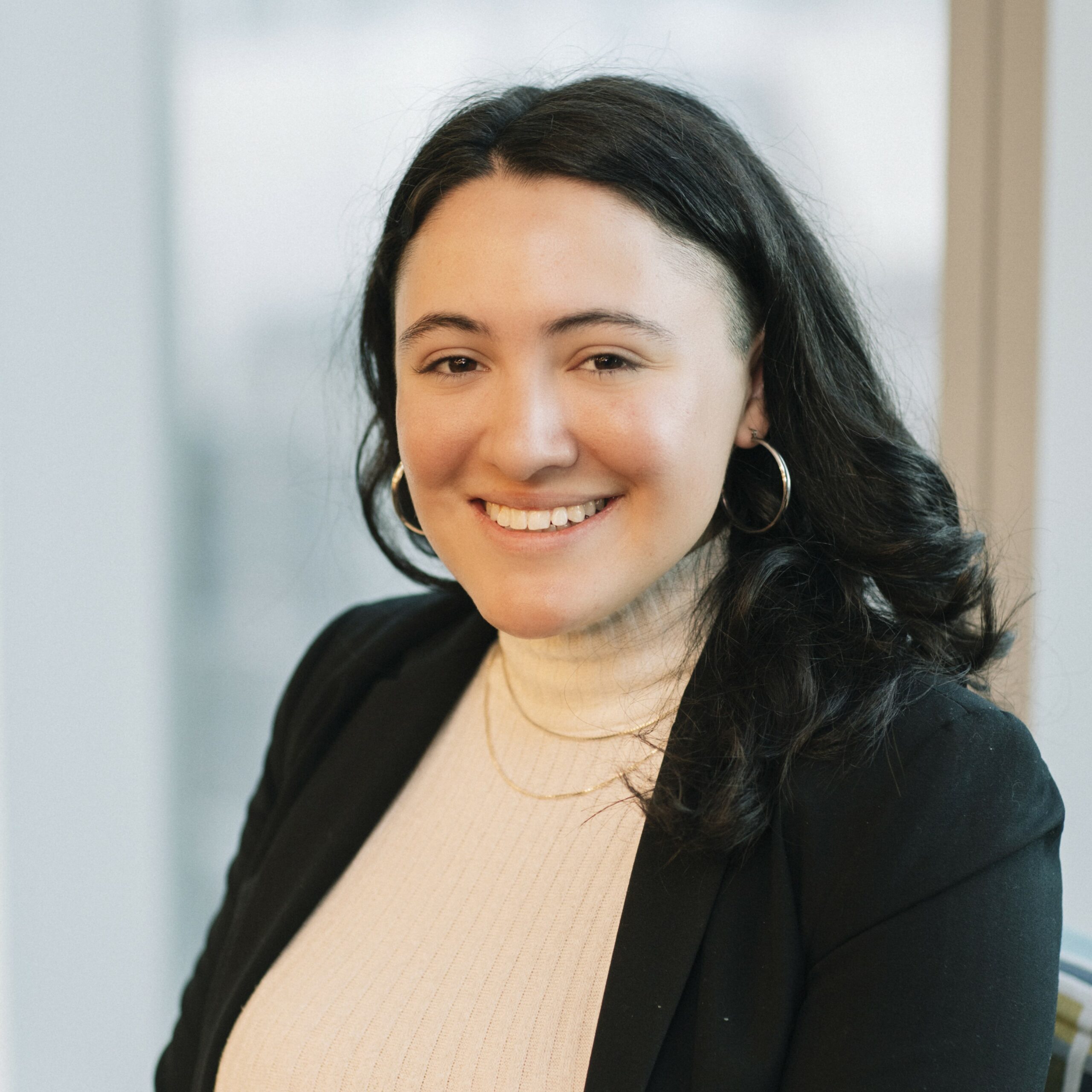 Iyol Martínez (they/them)
Leadership Programs Coordinator
Pride at Work Canada
[Moderator]
Accessibility:
Spoken language: English
Live interpretation: Available upon request
Closed captioning: English
Format: hybrid, in-person event with livestream of the panel discussion
Please register below additional accessibility requests. Any questions may be sent to info@prideatwork.ca
About ProPride
ProPride is an innovative event series hosted by Pride at Work Canada, bringing together inclusive employers, 2SLGBTQIA+ thought leaders, and community organizations for engaging conversations, networking opportunities, panel and roundtable discussions. With a commitment to creating inclusive spaces beyond Pride celebrations, ProPride provides a dynamic environment for employees, job seekers, and community members, as well as employers committed to 2SLGBTQIA+ inclusion. Join us for access to the most relevant topics and current research, as we celebrate progress in 2SLGBTQIA+ leadership and inclusion and create a better, more inclusive future for all.
For in-person access, please register here (limited capacity).
For on-line access, please register below:
This hybrid event is free and open to all who wish to register. If you would like to register after the deadline, please send an email to info@prideatwork.ca.
Related Events