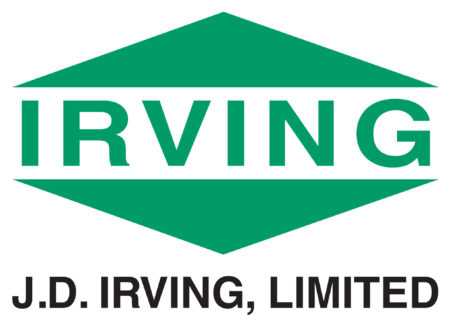 City : Dartmouth
Category : IT, Telecom & Internet
Industry : Administrative and support services
Employer : J.D. Irving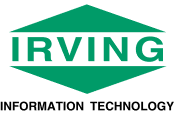 NETWORK SPECIALIST
Location: Halifax, Nova Scotia
As a member of the Network Services team, you will have direct impact on the design and enhancements that ensure the digital experience exceeds the expectations of the enterprise. You will also ensure that network operations are efficient and secure by monitoring network performance, coordinating planned maintenance, adjusting network components, and responding to network issues. This is an opportunity to work alongside a diverse team supporting the technology landscape established to manufacture the Canadian Surface Combatant (CSC) class of the National Shipbuilding Strategy (NSP).
The Network Specialist will have primary responsibility for the analysis, design, plan, and implementation of various network technologies including routers, switches, firewalls, wireless, software-defined wide area networks, load balancing, and the monitoring of applications.
We are seeking an early leader individual with an an outstanding attitude and aptitude that is ready to take on the challenge of delivering advanced networking technologies to meet the needs of our enterprise and the digital experience of our customers. To be successful you must demonstrate energy, passion, excellent communication, and resilience.
Your Focus:
Grow knowledge and experience through team engagement to the technologies and network

Collaborate with the Network Services Team to plan, deliver, and operate the network

Contribute to creative and innovative technologies and solutions for our customers

Contribute to the automation and improving processes to reduce the team's effort

Coordinate, analyze, test, and implement changes of a broad scope and varying complexity
You Have:
Education Required: Bachelor's Degree in Engineering or a related discipline

Knowledge or experience with either network fundamentals

Ability to pivot to changing priorities and make quick decisions with limited information

Works well in a team environment with a focus on knowledge sharing and collaboration

Effective customer service, organizational, communication, and leadership potential

.

All successful applicants must meet requirements for Canadian Controlled Goods Program (CGP), Canadian Government Security clearance, and U.S. International Traffic in Arms Regulations (ITAR)
JDI IT: Who we are and what we offer 
The belief that what people experience matters more than technology is part of our foundational core. We also believe that our ability as a team grows exponentially when we share success. These centering values – some of our non-negotiables - guide our decisions and inform how we show up daily. Join a team that aims to simply the path forward and inspire commitment. 
With over 300 employees centralized in Saint John, Fredericton, Dieppe and Halifax, we offer the opportunity to create real value by helping people and businesses work smarter.  JDI IT supports the entire J.D. Irving Limited group of companies which means we offer opportunities and experiences across a wide breadth of IT areas, businesses and industries.  As a member of the JDI IT team, you will be a key player in enabling the business to win by overcoming obstacles and "getting it done"!    
We believe in the power of diverse teams and invest in continuous professional growth. We are seeking naturally curious change makers looking to join a collaborative and motivated team.  Come help JDI IT Raise the Bar!  
All successful applicants must meet requirements for Canadian Controlled Goods Program (CGP), Canadian Government Security clearance, and U.S. International Traffic in Arms Regulations (ITAR).
We appreciate your interest in our company! Only those candidates selected for an interview will be contacted.
To learn more about our products and services, click here. 
J.D. Irving, Limited is committed to the principle of equal opportunity in its employment practices and to providing an environment free from discrimination and harassment for all employees.