Communities are fundamental. Whether around the corner or across the globe, they provide a foundation, a sense of place and of belonging. That's why at Stantec, we always
design with community in mind
.
We care about the communities we serve—because they're our communities too. This allows us to assess what's needed and connect our expertise, to appreciate nuances and envision what's never been considered, to bring together diverse perspectives so we can collaborate toward a shared success.
We're designers, engineers, scientists, and project managers, innovating together at the intersection of community, creativity, and client relationships. Balancing these priorities results in projects that advance the quality of life in communities across the globe.
COMMITMENT TO DIVERSITY
At Stantec, we create opportunity by inviting, embracing, and celebrating difference. We know that diversity and inclusion helps to drive innovation, increase employee engagement, and foster new opportunities to engage in projects that have a real impact on our world. If we can harness the distinct experiences and skills of a multitude of different backgrounds and cultures, we are better positioned to deliver value to our clients and help the communities around us thrive. This success is built on our efforts to celebrate the uniqueness of our people, and strengthen a workplace where every individual—regardless of their race and ethnicity, sexual orientation, status, age, gender, religious faith, or ability feel welcomed and valued.
VISION FOR THE FUTURE
We recognize that measurable steps need to be taken to ensure we become a more inclusive and diverse organization. As part of our global diversity and inclusion strategy, Stantec is committed to raising awareness and providing training related to unconscious bias throughout the company at all levels. This is a key area that will help us in our focus to think differently about how we recruit, compensate, and support the professional development of all employees.
We're also passionate about inspiring our people to work together to achieve diversity and inclusion goals. These grassroots efforts are vital, and they continue to grow through Employee Resource Groups (ERGs). ERGs help to unite individuals who share common interests, values, and backgrounds and who voluntarily work together towards achieving diversity and inclusion goals. Among the ERGs that have been established are Pride@Stantec Chapters, which provide safe and supportive spaces for LGBTQ2+ colleagues and allies working to build a culture of acceptance and inclusiveness in the workplace. We're incredibly proud of the D&I champions who are emerging from our ERGs. They continue to bring great talent and heart to their efforts.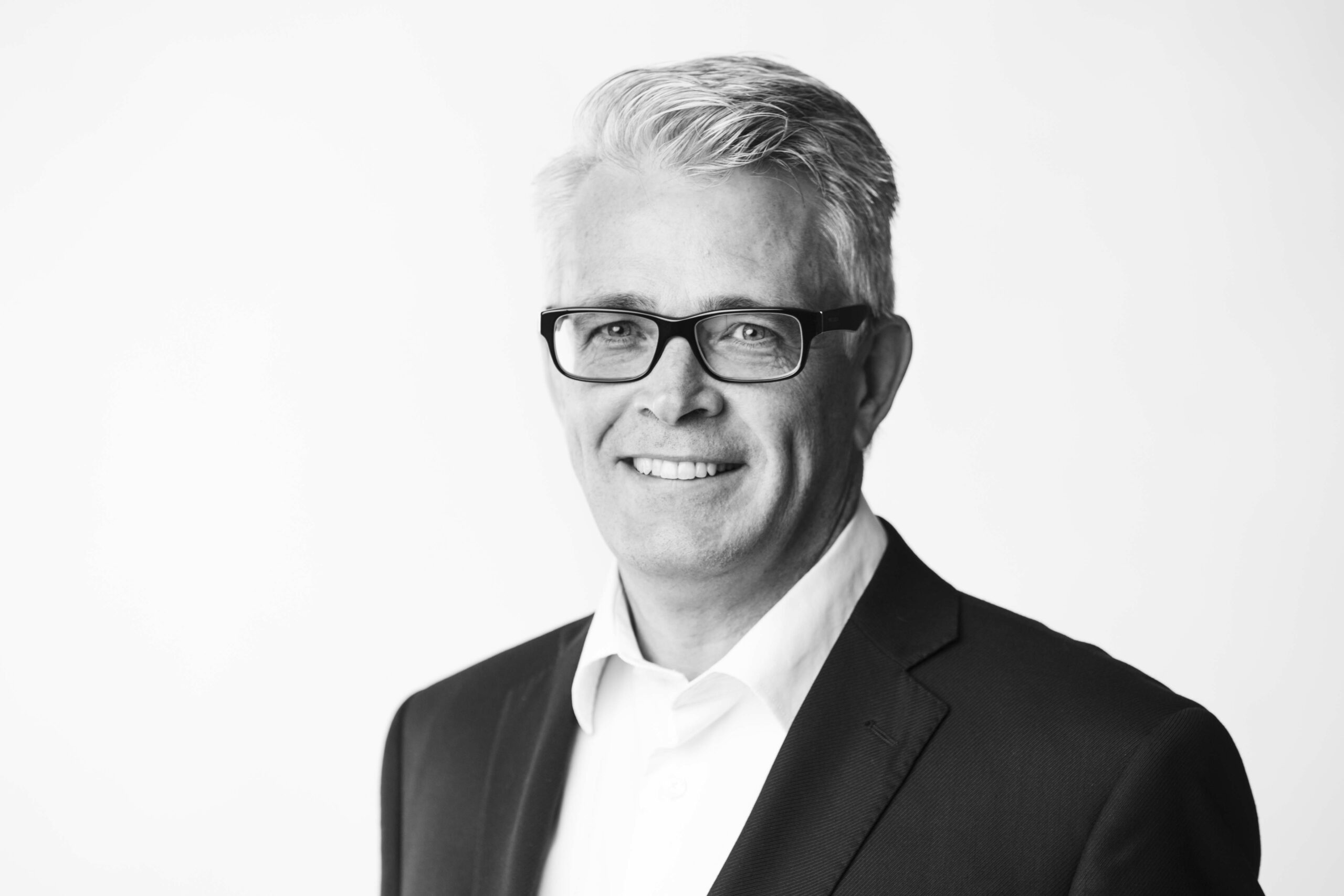 Improving communities around the world is our passion, and it takes a special community of our own to make that work come to life. To us, building a culture of inclusion is about creating an environment where every individual feels accepted and valued for who they are. We know that having different dimensions of diversity within our organization can make great things happen for our people and the communities we care about.
Gord Johnston
CEO
Stantec