Sobeys Inc. is proudly Canadian, with more than 111 years of experience in the food retail business. As one of only two national grocery retailers in Canada, we serve the food shopping needs of Canadians with approximately 1,500 stores in all ten provinces under retail banners that include Sobeys, Safeway, IGA, Foodland, FreshCo, Thrifty Foods and Lawtons Drugs, as well as more than 350 retail fuel locations.
Commitment to Diversity
Sobeys Inc. is committed to creating a respectful and supportive workplace that attracts and retains a workforce representative of the more than 1,500 communities we serve from coast-to-coast. We believe in providing our employees with an environment where they feel included, respected and valued for the unique talents and perspectives they bring to our organization.
Vision for the Future
We are a Family Nurturing Families. Across our banners and businesses, we foster a family culture of care, trust and respect with each other, and a focus on growth for ourselves, for others and the company.
From coast-to-coast, our 123,000 colleagues support our collective passion and purpose to nurture the things that make life better, including great experiences, families, communities, and the lives of our employees.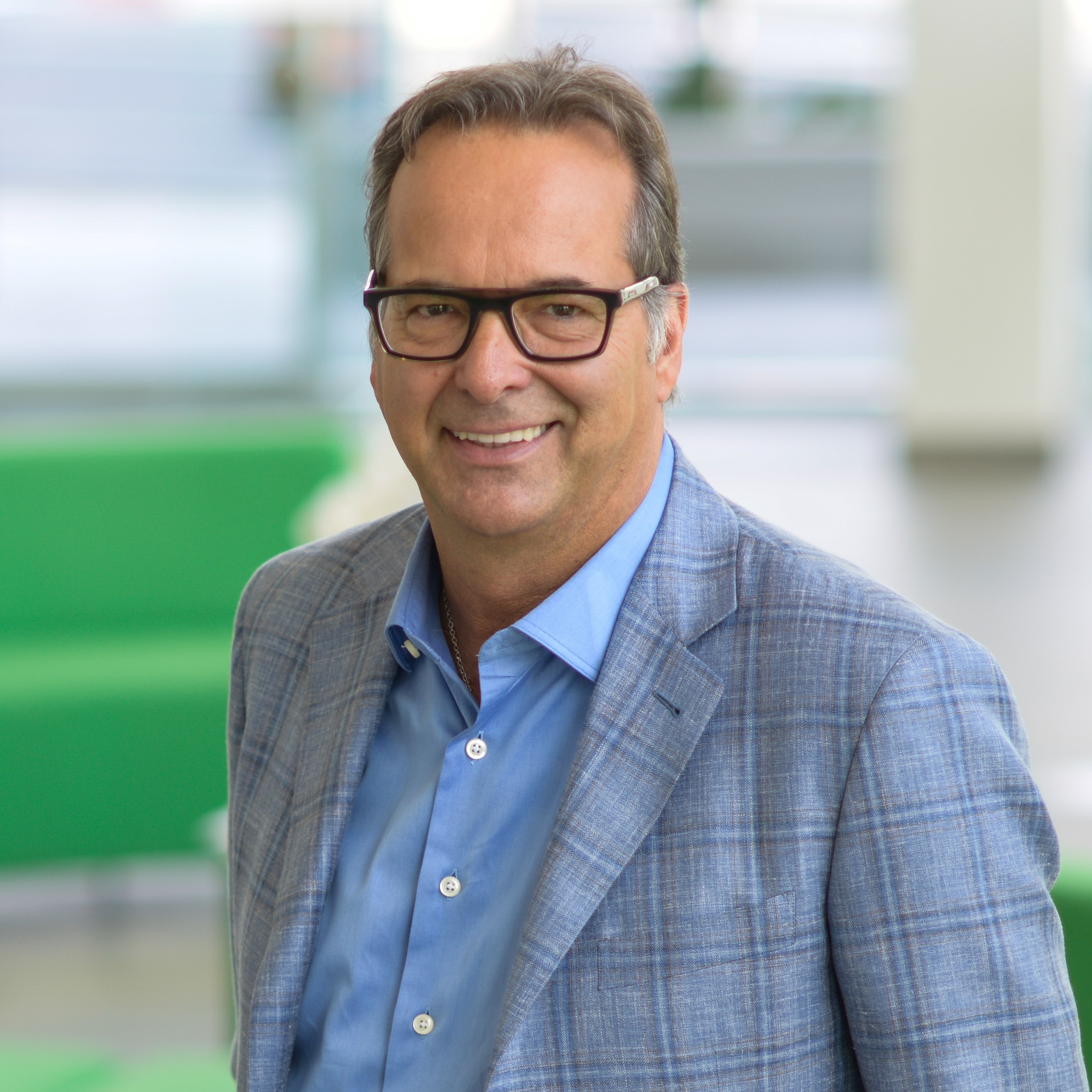 Diversity and inclusion are core to who we are and everything we do. Our commitment to creating a diverse and inclusive environment starts at the top with our CEO Michael Medline and our board of directors. At Sobeys, we're a family that recognizes, respects and appreciates each other's differences, unique contributions and similarities.
Our strength lies in our people – individuals who are driven by curiosity and working together to build great customer experiences. We're committed to raising awareness and creating a welcoming culture because we understand that our employees thrive when they're empowered to be their authentic selves.
---
Simon Gagne
Executive Vice President, Human Resources & Communications
Sobeys Inc.