SAIT – Southern Alberta Institute of Technology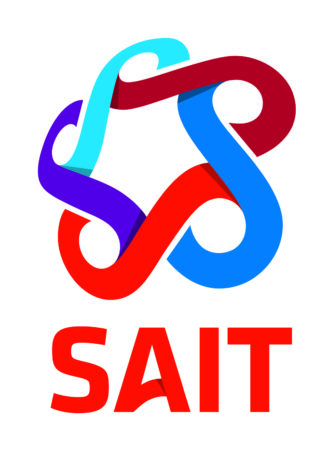 SAIT is a global leader in applied education. Named one of Alberta's Top Employers, we offer the chance to work with a purpose — preparing the next generation of industry leaders, entrepreneurs, advocates and explorers. Building on our 100+ year history, we're looking for innovative, bold and collaborative employees who embrace change and deliver world-class customer experiences.
Your future starts now at SAIT.
Commitment to Diversity
Equity, diversity and inclusion (EDI) is essential to achieving SAIT's vision to be a global leader in applied education. It creates the conditions for a healthy campus where everyone feels welcome, respected and empowered to succeed. SAIT values fairness, shared accountability and the importance of representation. The institution expects a commitment from its students and employees to continuously develop an equitable and inclusive mindset that celebrates diverse experiences and perspectives.
Learn more about
EDI at SAIT
.
Vision for the Future
SAIT is changing and proud to be leading change — we didn't get where we are by staying the same. We're embarking on a new course for the future — one that builds on our 100+ year history to reimagine the workforce of tomorrow.
Learn more about SAIT's Strategic Plan.