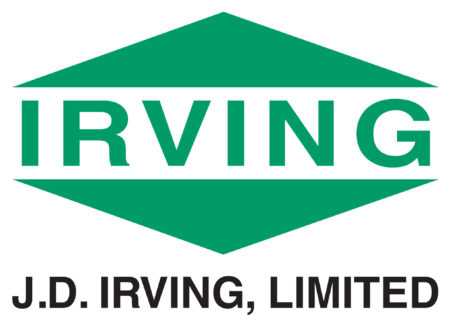 Founded in 1882,
J.D. Irving
, Limited is a family-owned business with diverse operations including forest products, retail, transportation, shipbuilding, and food and consumer products. The company employs a team of over 19,000 people in Canada and the United States and is proudly headquartered in New Brunswick.
Commitment to Diversity
At J.D. Irving, our values of
integrity
and
people & teamwork
are rooted in working together and ensuring everyone is treated with fairness and respect. Belonging and inclusion are key components to delivering on our employee experience strategy.
Vision for the Future
We are listening, learning, and working with our employees and communities to be better and do better every day. Our focus is on creating an inclusive environment where everyone feels welcome, appreciated, and encouraged to contribute.