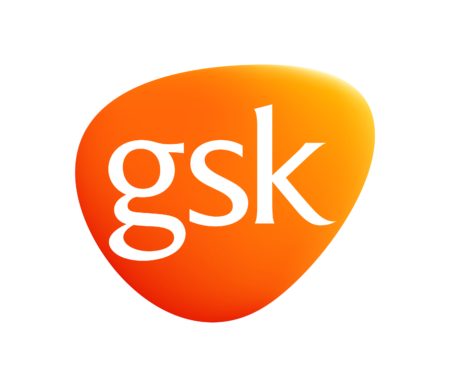 GSK is one of the world's leading research-based pharmaceutical and healthcare companies with an overarching purpose to unite science, talent and technology to get ahead of disease together. For more information, please visit
www.gsk.ca
.
Commitment to Diversity
The three pillars of our approach to inclusion and diversity are Our People, Our Business and Our Communities. We're committed to being more proactive at all levels so that our workforce reflects the communities we work and hire in, and our GSK leadership reflects our GSK workforce. We believe strongly in inclusion and diversity. Not only is it the right way to do business, but it also leads to business success – unleashing the enormous potential of the differing knowledge, abilities, experiences and styles of our people, and enhancing our ability to respond to the differing needs of our patients and consumers.
At GSK, we expect everyone to help create a fair and inclusive work environment where diversity and individuality are embraced, where everyone has a sense of belonging and can bring their best and most authentic selves to work. Together, these unique perspectives, abilities and wide variety of personal experience make our business stronger and more successful. Our work to foster a more inclusive environment includes all-employee training to reduce conscious and unconscious bias in the workplace, and a focus on inclusion and diversity in our new leadership development programmes.
Vision for the Future
As a company which improves the lives of hundreds of millions of people globally with our medicines, vaccines and consumer products, we take pride in providing access to all – but we have an opportunity and obligation to do more to improve inclusion and diversity: for our people inside GSK; in the way we do business; and in the communities where we operate. We want our company to be a place where diversity of people and thought is valued everywhere and where we're all able to be ourselves and feel a sense of belonging. Getting this right will strengthen our performance, by bringing us even closer to the needs of our customers and of each other.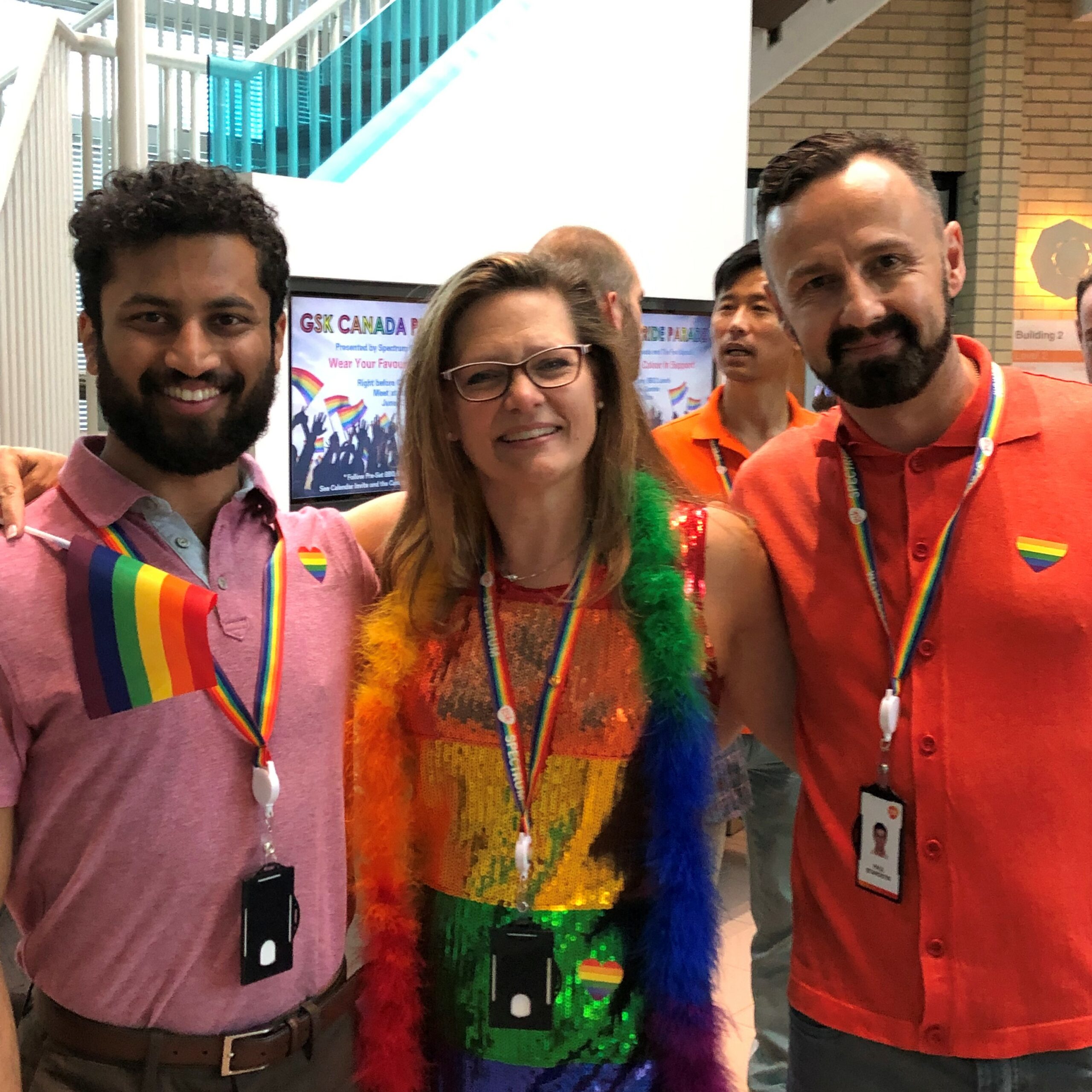 At GSK Canada, we are committed to Inclusion & Diversity and strive to create an environment where everyone can be themselves and where diversity is celebrated. We have a pillar called 'Be You' which recognizes we all bring something unique to GSK and when we combine our knowledge, experiences and styles together, the impact is incredible. An important part of these efforts are continuing the important conversations with our Employee Resource Groups (ERGs) to champion and drive inclusion across our business. Locally, our ERG chapters include MOSAIC – enabling our Black employees to reach their full potential, Women's Leadership Initiative (WLI) – accelerating personal development of women, Disability Confidence Network (DCN) – ensuring our employees with disabilities feel valued and our workplace is accessible for everyone to perform at their best, and Spectrum – supporting GSK employees across the spectrum of sexual orientation or gender identity. Our partnership with Spectrum has increased our awareness and learning to enable a more supportive and open work environment for our LGTBQ+ employees, as well as identify areas for improvement. It is a journey and together we will achieve more.
---
Nicole Stuart
HR Country Head
GSK Canada