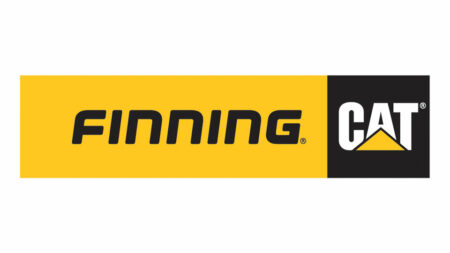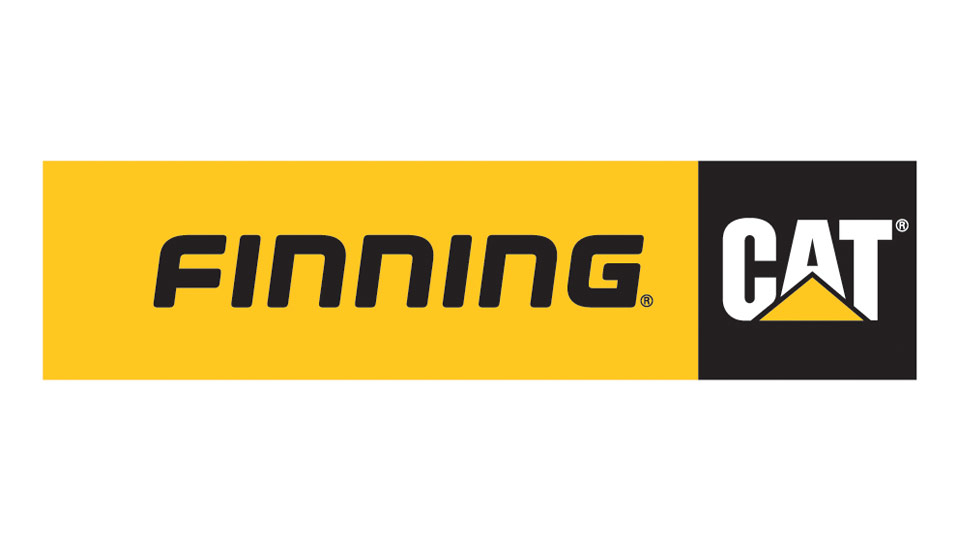 Finning International Inc. is the world's largest Caterpillar equipment dealer delivering unrivalled service to customers for 85 years. Finning sells, rents and provides parts and service for equipment and engines to help customers maximize productivity. Headquartered in Vancouver, B.C., the Company operates in Western Canada, Chile, Argentina, Bolivia, the United Kingdom and Ireland.
Commitment to diversity
We're building a safe, talented and inclusive team at Finning and we're fostering a culture where everyone feels safe, valued and has a sense of belonging at work. We welcome and value diverse thoughts, backgrounds and experiences.
An inclusive culture is one where people don't feel that they have to bend themselves out of shape to fit in. In an inclusive organization, everyone works to welcome differences, makes fair decisions about people based on facts, and brings people together. We believe people feel included and valued when they are celebrated for their uniqueness and enjoy a sense of belonging at Finning.
Vision for the future
Diversity refers to all the ways we differ from one another, including our experiences, backgrounds, values and beliefs. Finning team demographics, in age, gender and nationalities, reflect the global nature of our operations and customer base. Our goal is to recruit, develop, and promote talent inclusively, to ensure our workforce reflects the global supply of talent.