Davies Ward Phillips & Vineberg LLP

COMMITMENT TO DIVERSITY
At Davies, Equity, Diversity and Inclusion (EDI) have always been essential to who we are and how we work as a firm. Our commitment to EDI reflects our core values and strengthens our relationships with each other and with our clients, shaping the work we do on their behalf. We strive to build and foster an environment in which every member of the firm is valued, welcomed, respected and empowered to succeed by bringing their whole selves to work. In an effort to continue promoting diversity and inclusion, the firm and its members regularly participate in and support events in the broader community as well as in the LGBTQ+ community. We also have an active internal Davies Pride Network which in collaboration with the Diversity and Inclusion Team works to support the LGBTQ+ professionals of the firm. Davies supports the mission, vision and values of Pride at Work Canada and its recognition of the benefits of having a diverse workforce.
VISION FOR THE FUTURE
Through the firm's affiliation with Pride at Work Canada, Davies is furthering its commitment to its members and clients by supporting the development of a diverse workforce and maintaining an inclusive environment. Doing so will enable the firm to continue to attract and retain the most talented lawyers, law students and administrative staff to best serve Davies' clients in the constantly evolving global marketplace.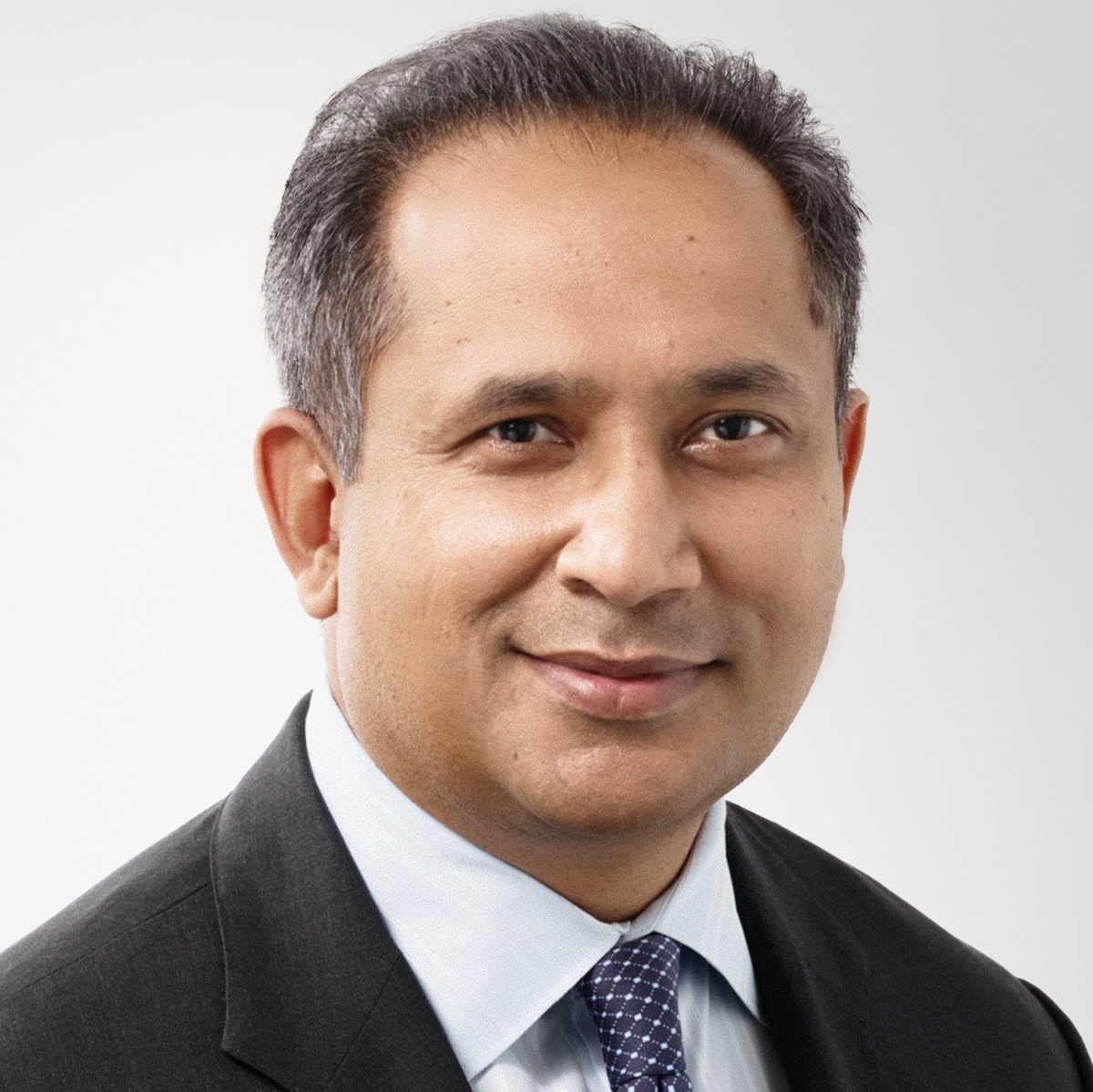 We are proud to renew our partnership with Pride at Work Canada. Our active support for the LGBTQ+ community starts internally with our Pride Network and expands through our commitment to clients and community via our ongoing pro bono work and our engagement with organizations such as Casey House and CANFAR.
---
Sarbjit S. Basra
Toronto Managing Partner