Canadian Museum for Human Rights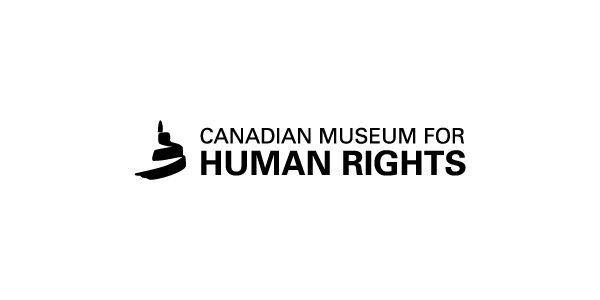 The Canadian Museum for Human Rights is located on ancestral lands, on Treaty 1 territory and the home of the Metis Nation in Winnipeg, Manitoba. The water in the Museum is sourced from Shoal Lake 40 First Nation. The Museum's relationship to these lands and all Indigenous Peoples is at the centre of all the work we do.
Vision for the Future
Our vision is simple: we imagine a world where everyone values human rights and takes responsibility to promote respect and dignity for all. Our aim is to become the most recognized and respected cultural institution in the world for human rights education and dialogue.
One of six national Museum's of Canada, the CMHR is dedicated to the evolution, celebration and future of human rights.
We are committed to creating a healthy and respectful workplace, where everyone is valued.