British Columbia Institute of Technology (BCIT)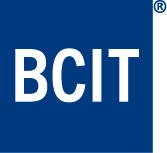 For more than 55 years, the British Columbia Institute of Technology (BCIT) has been delivering flexible, relevant, and future-proof education that prepares learners to provide applied solutions to industry challenges – across BC and around the world. With five campuses and over 50,000 students enrolled each year, BCIT is one of BC's largest post-secondary institutes. The BCIT curriculum is developed through close consultation with industry and delivered by instructors who have direct, hands-on experience in their fields. Students gain the technical skills, real-world experience, and problem-solving ability needed to embrace complexity and lead innovation in a rapidly changing workforce. Through its unique applied education model, BCIT is empowering people, shaping BC, and inspiring global progress.
Commitment to Diversity & Inclusion
It is important to enact strategies that will result in greater diversity in hiring, especially with respect to leadership positions and instructors. It is also important to review and adjust policies to enable equity for staff and students. A lens of anti-racism, and equity, diversity, and inclusion should be foundational to all new endeavours at BCIT, including curriculum development, long-term strategic planning, hiring and retention, campus development, the design of space, and event planning.
Vision for the Future
One of BCIT's core values is that of diversity and inclusion. We envision a future where everyone's uniqueness is celebrated, where everyone feels safe and welcomed in all spaces while being their authentic selves, and where diversity of lived experiences and intersecting identities are recognized as assets contributing to a stronger and richer community.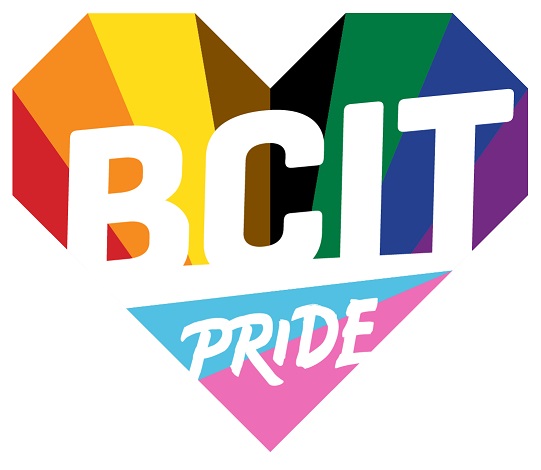 At BCIT we champion diversity of experiences, ideas, cultures, and perspectives. We recognize that our BCIT community benefits from the knowledge and experience that our LGBTQ2s+ employees bring with them. It is important that everyone at BCIT, which includes the LGBTQ2s+ community, feels included and celebrated. Joining Pride at Work will help us further our goal of fostering a community permeated with equity and inclusivity.
---
Kathy Kinloch
President
BCIT