Webinar: Leading with Heart – Moving Beyond the Business Case for DEI [Partners only – EN]

Webinar: Leading with Heart – Moving Beyond the Business Case for DEI [Partners only – EN]
March 15 @ 12:00 pm

-

1:00 pm
Wednesday, March 15, 2023, from 12 PM to 1 PM EDT – this event is exclusive for employees of our Proud Partners and Community Partners.
Live Captioning will be provided by 3 Play Media Canada.
Lower absenteeism. Higher profit margins. Better products. The business case for Diversity, Equity, and Inclusion is strong and well known, however it fails to center the most important aspect of DEI – the people it is supposed to serve.
This webinar by DEI leader Dani Gomez-Ortega will discuss the importance of moving beyond the business case for DEI, and will provide leaders with the tools and language needed to put people at the center of this conversation. Bringing workplace and community activism experience to the table, we will look at actionable ways to mobilize workplaces by centering our stories and the stories of those we serve.
Learning objectives:
Understand the importance of a people-centered case for DEI
Learn how to communicate your "why" to different audiences
Build a persuasive people-centered case for DEI
Audience:
Diversity, equity, and inclusion professionals
C-Suite leaders and ERG members
People managers and supervisors
Presenter: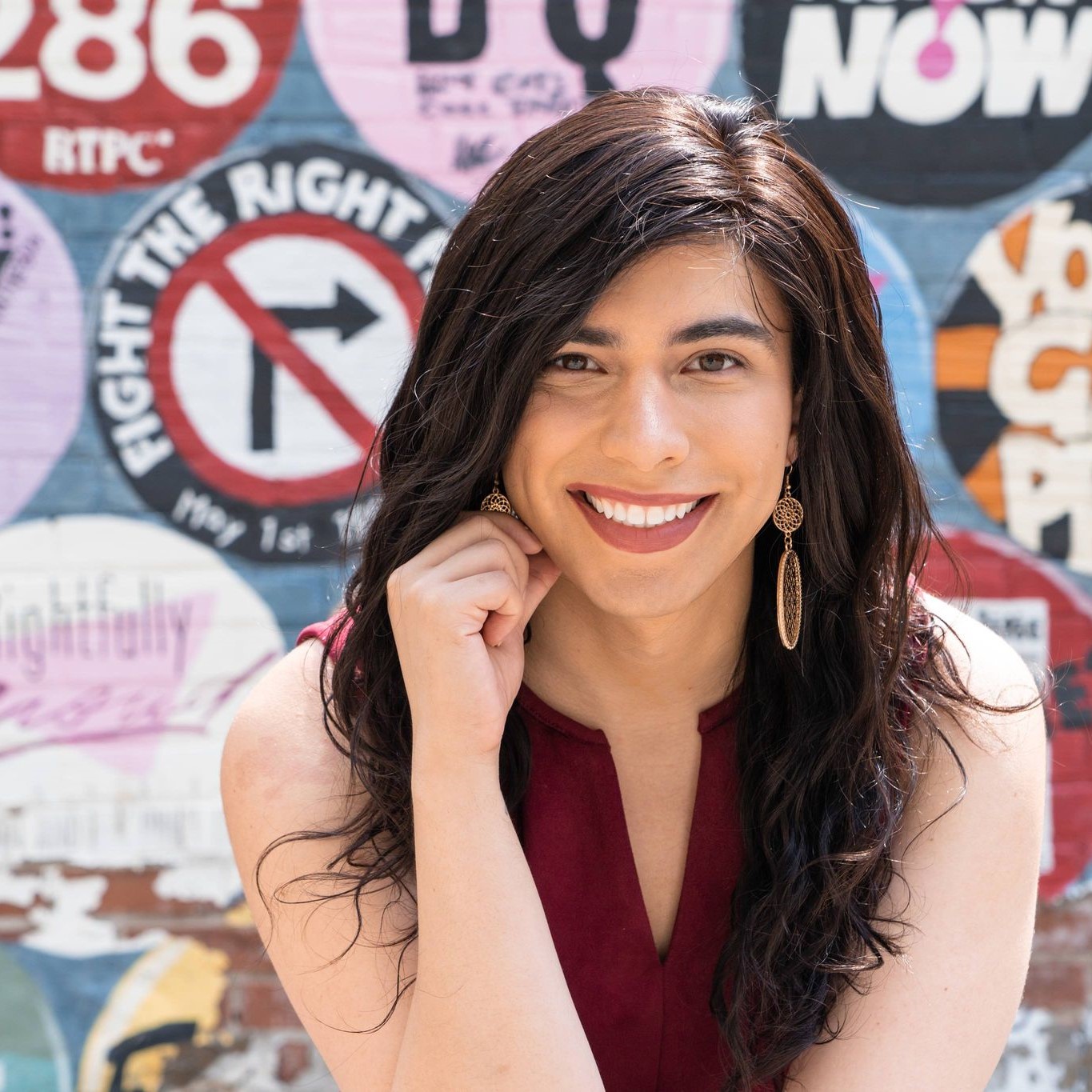 Dani Gomez-Ortega (she/her), Senior Manager – Diversity, Equity, and Inclusion, Loblaw Companies Limited
Dani Gomez-Ortega is a diversity and inclusion champion with a passion for empowering others to create more inclusive spaces. As the Senior Manager of Diversity Equity and Inclusion at Loblaw Companies Limited, she leads the strategic development of initiatives that removes barriers to success for over 200 000 employees across Canada. Additionally, she sits on the board of directors for Dignity Network Canada, an organization that advocates for the rights of 2SLGTBTQ+ people globally. Prior to her work at Loblaw Companies, Dani has had a number of leadership roles in community organizations like PrideHouseTO, Toronto PFLAG, and Out and Out Toronto. Her contributions have been recognized through various awards including the Bill 7 Award, Ryerson University's Student Leadership Award, and most recently the Janice Waddell Collegiality Award. Dani's work and commitment to inclusion are shaped by her experience as a Latinx, immigrant transgender woman with an invisible disability.
Registration for this event has closed.
This event is exclusive for employees of our Proud Partners and Community Partners. If you would like to register after the deadline, please send an email to info@prideatwork.ca.