National Member Webinar: Trans-Forming through Transformative Justice and Community Building (Cancelled)

National Member Webinar: Trans-Forming through Transformative Justice and Community Building (Cancelled)
July 13, 2022 @ 12:00 pm

-

1:00 pm
Wednesday, July 13, 2022, from 12 PM to 1 PM EDT – this event is exclusive for employees of our Proud Partners and Community Partners.
Throughout Pride season, many employers will strive to honour and celebrate two distinct yet intersecting communities underrepresented in most workplaces – 2SLGBTQIA+ and Indigenous employees. To action allyship and avoid tokenism, employers must first recognize that Pride is much more than just rainbows, just as Indigenous History Month is more than land acknowledgements. Before showcasing our support externally, we must first direct our attention inward to ensure that our inclusion efforts and allyship are intersectional and put into action with explicit commitments and accountability.
In this webinar, Monica Forrester will share her experiences and extensive contributions to trans history, community work, activism, and advocacy within the numerous and overlapping intersections of her identities as a trans woman of colour and a sex worker living in Toronto. Drawing from her leadership with Trans Pride Toronto* and Maggie's Toronto*, this session will offer Forrester's critical insights and perspectives on what work remains for the meaningful inclusion of marginalized, racialized, and sex working employees and jobseekers.
*Trans Pride Toronto is a registered charity founded in 2004 by a collective of Trans and Two-Spirit folks to address and support the needs of marginalized, racialized, and sex working community members. Trans Pride Toronto's vision is that all Trans, Two-Spirit, Black, and Non-Binary identities will be valued, equal, and have equitable access to housing, employment, human rights, and services to achieve health and wellbeing. Click here to donate!
*Maggie's Toronto Sex Worker's Action Project is one of Canada's oldest by and for sex worker support organizations and one of the first sex worker organizations globally to receive government funding. Founded in 1986, Maggie's was established on the belief that sex work is real, legitimate and valuable work. Click here to donate!
Learning Objectives:
History of trans, Two-Spirit and sex worker advocacy and activism in Toronto
Insights and perspectives on advocacy, allyship, and inclusion efforts specific to trans, Two-Spirit employees, jobseekers and sex workers
Gathering lessons learned through community work and activism to apply in the workplace context
Audience:
Diversity, Equity & Inclusion Professionals
Talent Acquisition Professionals
Human Resources Professionals
Presenter: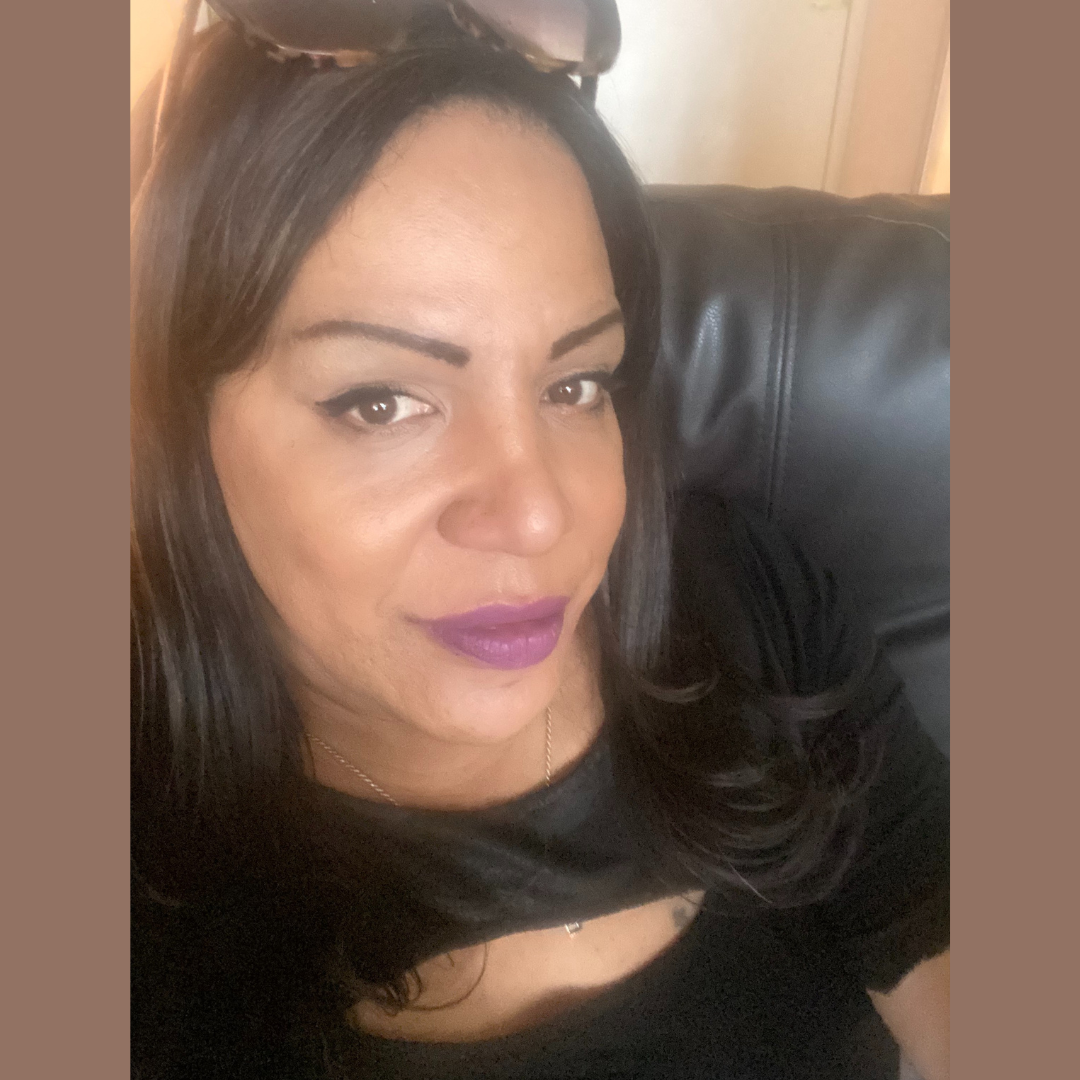 Monica Forrester (she/her), 2Spirit Transwoman of colour, Spirit name: Southern Eagle
35 years actively engaged in Trans/2Spirit community
25 years working directly within the community bringing awareness, inclusion and education on the diverse communities that exist in Trans/2Spirit Community
Founder of Trans Pride Toronto 2004
The first Trans/2Spirit contingency to walk in the annual 2SLGBTQ parade 2004
This online event has been cancelled due to unforeseen circumstances, and we will try to reschedule it.

Registration for this event has closed.
This event is exclusive for employees of our Proud Partners and Community Partners. If you would like to register after the deadline, please send an email to info@prideatwork.ca