Virtual Panel Discussion: Intersectionality within 2SLGBTQIA+ Communities

Virtual Panel Discussion: Intersectionality within 2SLGBTQIA+ Communities
June 30, 2022 @ 12:00 pm

-

1:00 pm
Thursday, June 30, 2022, from 12 PM to 1 PM EDT – This online event is free and open to all who wish to register.
Pride at Work Canada is proud to have the support of Bell for this online event.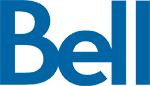 Although referred to under one umbrella, the experiences of the 2SLGBTQIA+ employees and jobseekers are unique and diverse as our gender expressions, gender identities and sexual orientations intersect with other aspects of our identities and lives.
Intersectionality is a term that was first coined by Kimberlé W. Crenshaw to describe the compounding impacts of simultaneous racial and gender prejudice. It has since become a framework for understanding the ways in which aspects of an individual's social and political identities combine to create different experiences of oppression or privilege. But it is not just about the ways in which experiences of marginalization stack up. Intersectionality recognizes the power structures, and the interacting and reinforcing relationships between sexism, racism, homo/bi/transphobia, ableism, colonialism, classism, and other axes of oppression.
This session presented by Pride At Work Canada and sponsored by BELL will explore the reasons why taking an intersectional approach to advocacy and inclusion is integral to creating a sense of belonging for all, including but not limited to 2SLGBTQIA+ employees and jobseekers.
Learning Objectives
Introduction to the concept of Intersectionality
Examine intersectionality in a 2SLGBTQIA+ context
Explore ways in which organizations can use an intersectional framework to inform diversity and inclusion initiatives
Audience
General employee population
Human Resources professionals
Pride employee resource group members
Diversity, Equity, & Inclusion Professionals
SPEAKERS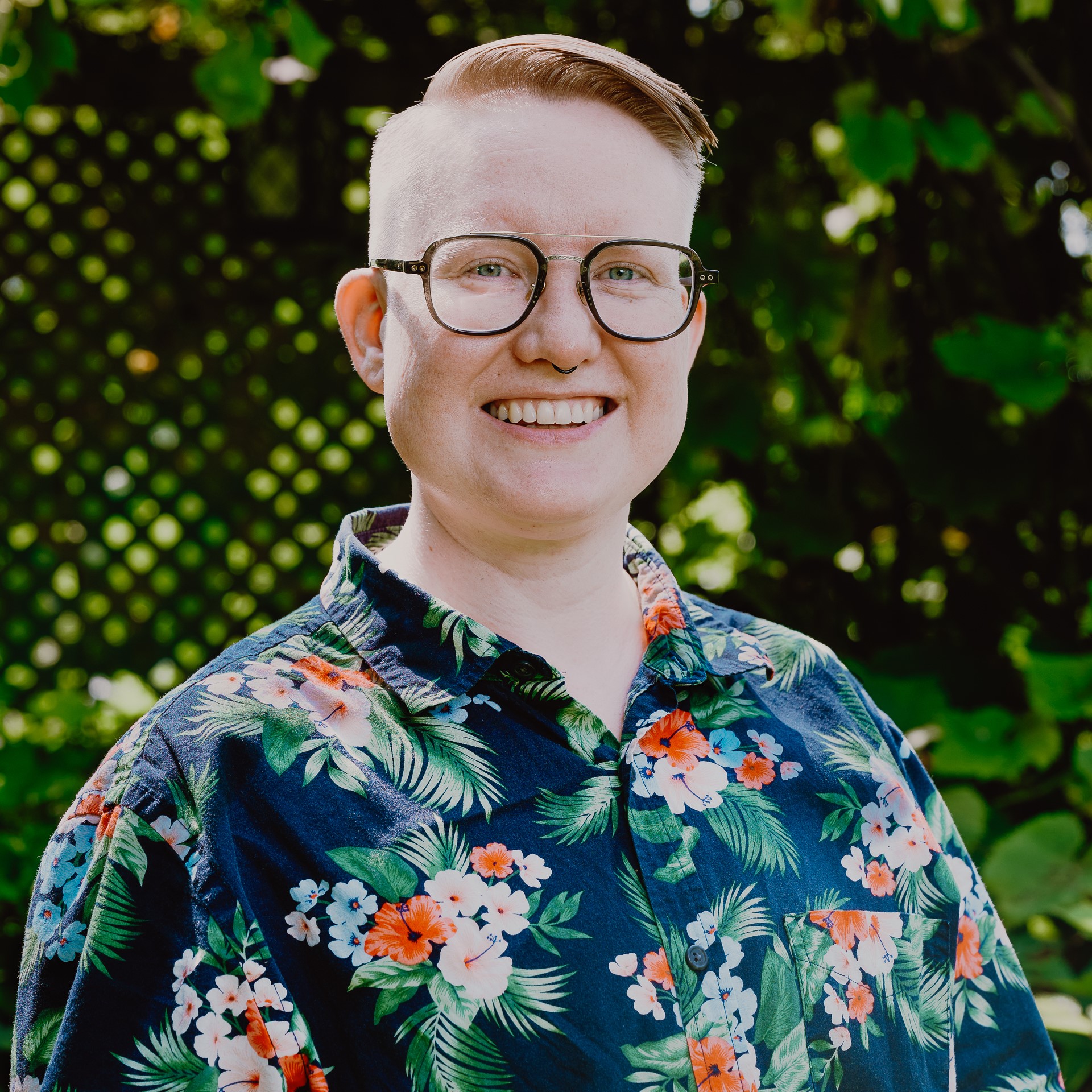 QUINN BLUE (he/him, they/them)
Programming & Engagement Coordinator
Pride at Work Canada
[Panelist]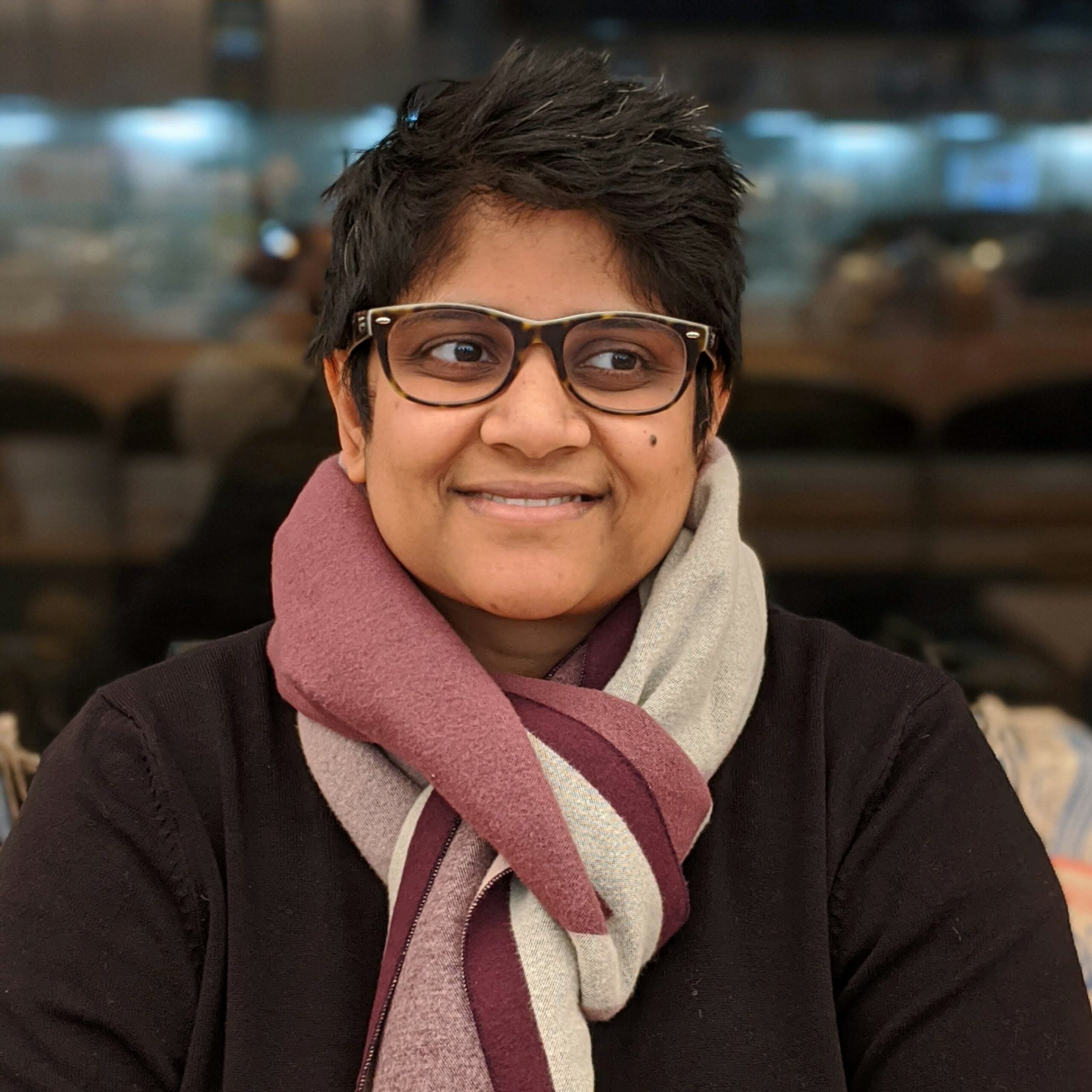 PRU GIRME (she/her)
Business Development Coordinator
Pride at Work Canada
[Panelist]
Registration for this event has closed.
This online event is free and open to all who wish to register. If you would like to register after the deadline, please send an email to info@prideatwork.ca