Rendez-Vous: Women x Non-Binary Digital Connect

Rendez-Vous: Women x Non-Binary Digital Connect
February 15, 2022 @ 12:00 pm

-

1:30 pm
Tuesday, February 15, 2022, from 12 pm to 1:30 pm EST. Free event.

Pride at Work Canada has been bringing women and non-binary people* together across Canada for years. Though we can't safely hold in-person events right now, we are forever optimists. We're seizing on this opportunity to connect women and non-binary people online, regardless of where they live.
Rendez-Vous: Women x Non-Binary Digital Connect is the next evolution of our popular 2SLGBTQIA+ Women's Networking Breakfasts program. It's a unique opportunity for women and non-binary people to make professional connections in a casual and comfortable setting – from anywhere!
*Pride at Work Canada understands that these terms may not resonate with everyone and endeavors to include all those who do not identify as men including trans women, cis women, non-binary folks, agender folks, and more.
Our theme for this Rendez-Vous networking event is Diverse Communities, Diverse Career Paths!
When you think about your professional life, what catalysts brought you to where you are? Did you have particular watershed moments or turning points? Hear from Janis Irwin, MLA, Edmonton-Highlands-Norwood, Deputy Opposition Whip, Critic, Status of Women & LGBTQ2S+ Issues about her journey in politics, and how the best journeys are often unplanned. Connect with other members of the Rendez-Vous community for a conversation about the value of our unique, and often unexpected, journeys and more while expanding your professional network.
Janis Irwin will deliver brief remarks, then attendees will be placed into breakout rooms to discuss our speaker's story and the event theme, and to meet other professionals and jobseekers. After the breakout room discussions, we'll come back as a group to share our takeaways and close the session.
Help us make Rendez-Vous a safer event! All attendees will be provided with a set of community guidelines prior to the event that they will be expected to read and honour. Discussion facilitators will be present in our breakout rooms, and there will be a BIPOC-specific breakout room for folks who wish to join that space.
Guest speaker: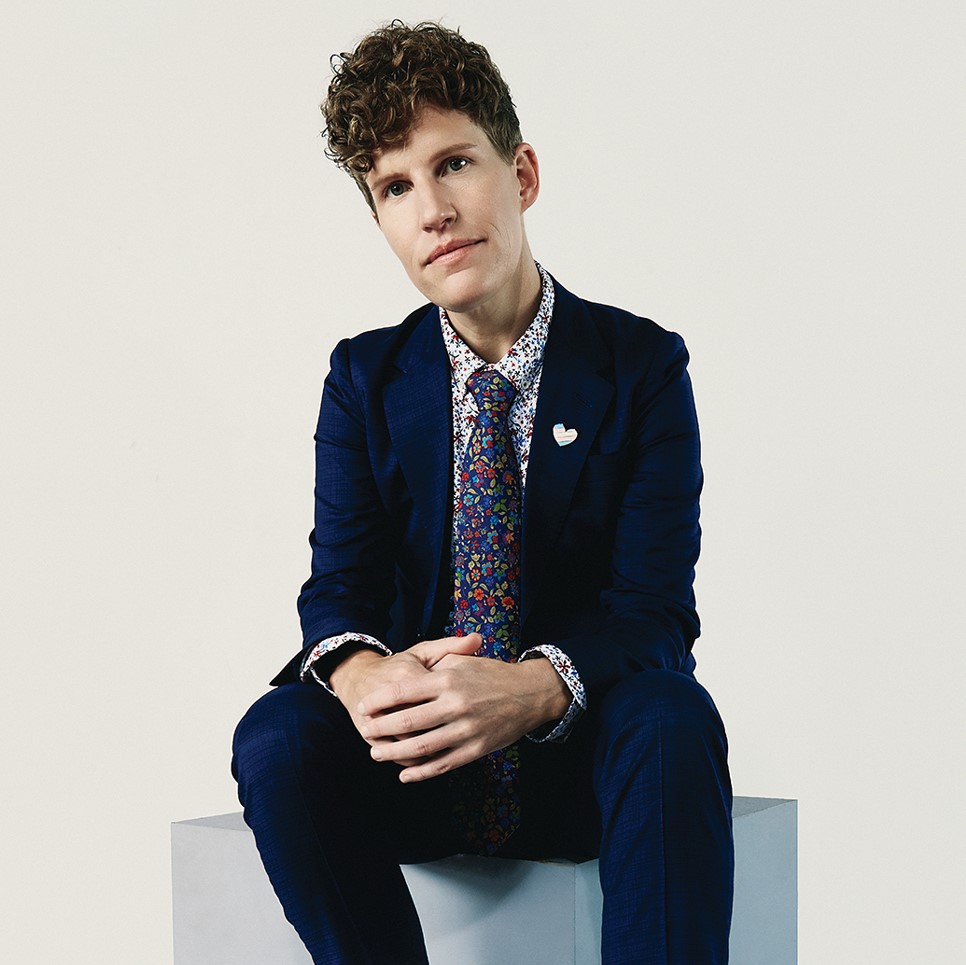 Janis Irwin (she/her), MLA

Janis Irwin was elected to the Legislative Assembly of Alberta as the representative for the constituency of Edmonton-Highlands-Norwood on April 16, 2019. Janis is currently the Official Opposition Deputy Whip and the Critic for Women and LGBTQ2S+ Issues.

Prior to serving as an MLA, Janis devoted over a decade to the field of education, where she worked for Alberta Education as the Senior Manager, Social Studies, and then as the Executive Director for High School Curriculum. She started her career working in rural Alberta as a high school teacher and as a vice-principal.

Janis holds a bachelor's degree in education from the University of Alberta and a master's degree in education from the University of Calgary. Over the years she has served as a board member for several nonprofit associations, and has volunteered with a number of organizations. Janis enjoys an active lifestyle and spending her spare time running and biking.
Limited number of participants in this free networking event for women and non-binary people.
Registration for this event has closed.