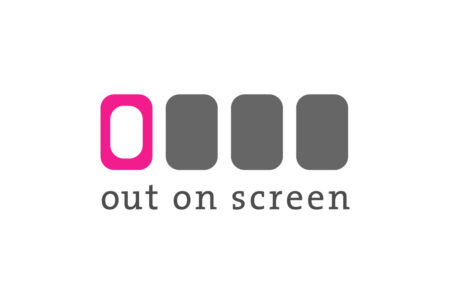 Out On Screen
405 - 207 West Hastings St.
Vancouver, BC V6B 1H7
Phone: 604.844.1615
info@outonscreen.com
Our Mission
To celebrate, illuminate, and advance queer lives through film, education, and dialogue.
Our Vision
An equitable society where gender and sexual diversity thrives.
About us
Out On Screen
proudly showcases films that illuminate transformative moments in the lives of queer, trans, and Two Spirit people — telling the stories of the journeys we've taken to find ourselves, each other, and our place in the world. Every time we take a seat at the Vancouver Queer Film Festival or in an Out In Schools presentation, we experience the difference we're making: catalyzing social change through film. We lead courageously, think strategically, and work together with committed partners to foster belonging, affirmation, and connections within our community and with other social movements. We are honoured to celebrate you and to celebrate with you the unique, strong, and splendid queer communities in Vancouver and beyond that make us who we are.
Key Programs
The Vancouver Queer Film Festival provides an annual platform for marginalized voices. We uplift stories from LGBT2Q+ communities from throughout BC, across Canada, and around the world. For 11 days each August, we celebrate queer, trans, and Two Spirit people, artists, and communities through film screenings, workshops, and community events. Out In Schools brings queer, trans, and Two Spirit films to schools and communities throughout BC to spark discussion with youth and educators. Through engaging presentations, Out In Schools facilitators create meaningful, sustained change in schools, creating safer, more inclusive learning environments.