Workshop Facilitators – Health and Wellness (On-Site)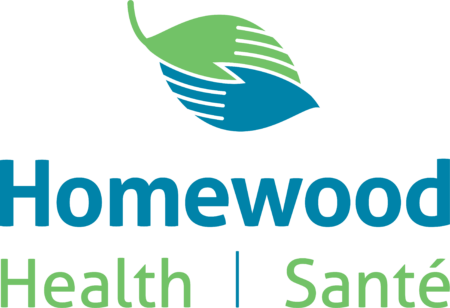 City : Edmonton
Category : Part-time Hourly
Industry : *Service Provider
Employer : Homewood Health Inc.
Homewood Health is Canada's leader in mental health and addiction services and we offer the most comprehensive and integrated continuum of services available in Canada. We are redefining mental health and addiction services to help Canadians live healthier, more productive and more fulfilling lives.

Homewood Health™ is seeking professionals with excellent communication skills who have experience presenting and facilitating wellness seminars and workshops within a group setting.

What you'll be doing
As a Health Promotions Workshop Facilitator, you will be travelling to customer locations in your area to facilitate workplace seminars and workshops on health related topics on an as needed basis. Access to a vehicle and ability to travel is an asset in this role.

What we're looking for
- Minimum of five years demonstrated group facilitation in either a post-secondary teaching and/or formal training capacity.
- Bachelor's degree (preferably, a Master's degree).
- Expertise in psychology, social work or organizational development with a focus on wellness in the workplace.
- Good understanding of corporate and workplace culture. Experience working in a corporate environment is preferred.
- Familiarity with EFAP/EAP programs is an asset.
- Access to a vehicle is strongly preferred, as the successful candidates will be required to travel to the customer's location to facilitate the seminars and workshops.
- Ability and willingness to travel to surrounding areas is an asset.

Why work with us
We are driven by our values and are passionate about improving lives. We offer competitive wages and professional development opportunities, along with opportunities to engage with a community of clinicians from a variety of professional backgrounds across Canada who are part of our community of practice. Join us and work along-side highly motivated people who are collaborative and focused on delivering seamless services and programs to our clients and customers.
Employment Equity & Closing Statement
In accordance with the various provincial legislations that we operate under, Homewood Health is committed to working in collaboration with any team member who may require workplace accommodation in order to successfully perform any or all aspects of their role. Join Homewood Health and be part of an exceptional team that is helping Canadians live healthier, more productive and fulfilling lives.