Account Service Representative (Night Shift)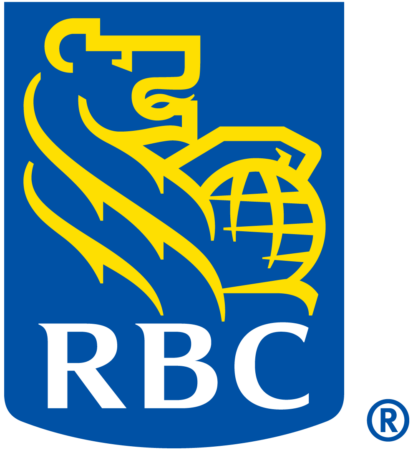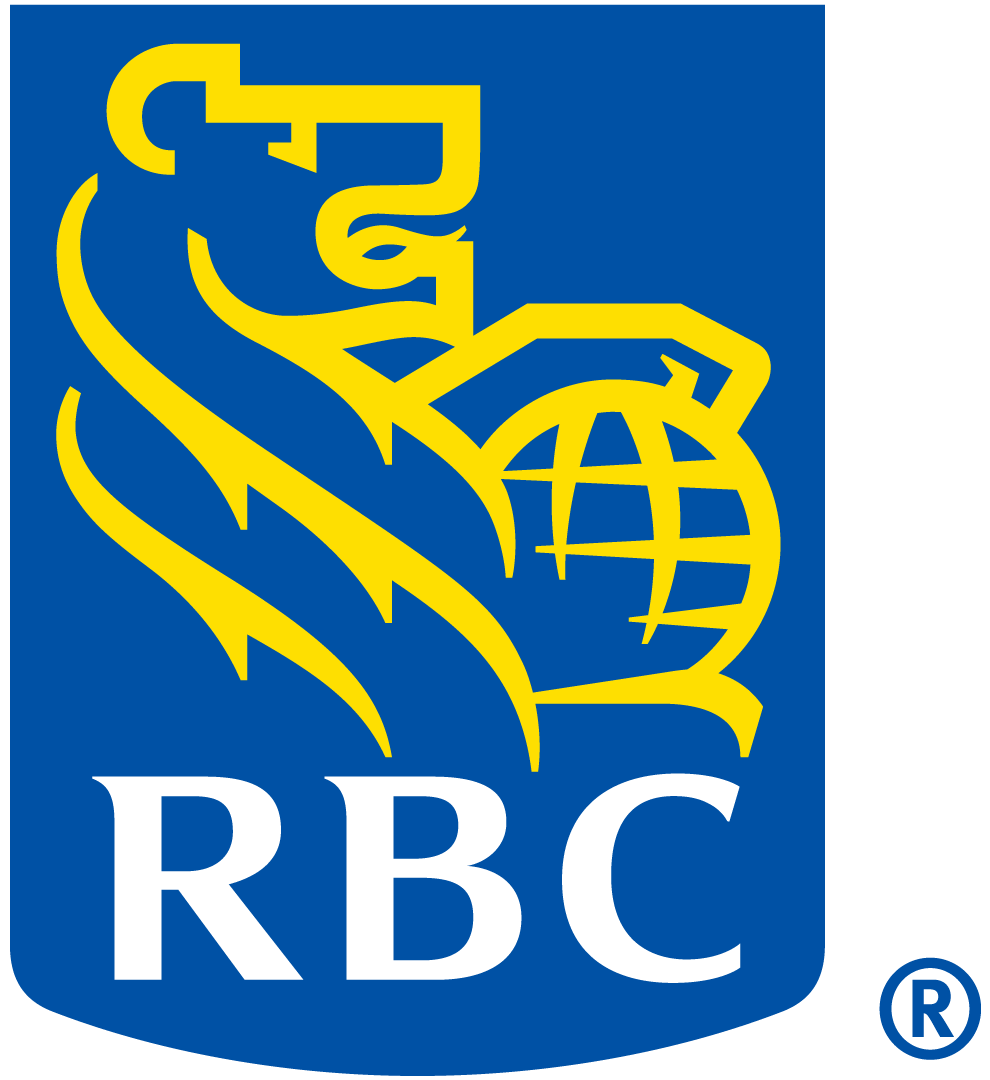 City : MONTRÉAL, Quebec, Canada
Category : Operations
Industry : Financial/Banking
Employer : RBC
Come Work with Us!

At RBC, our culture is deeply supportive and rich in opportunity and reward. You will help our clients thrive and our communities prosper, empowered by a spirit of shared purpose.

Whether you're helping clients find new opportunities, developing new technology, or providing expert advice to internal partners, you will be doing work that matters in the world, in an environment built on teamwork, service, responsibility, diversity, and integrity.
Account Service Representative (Night Shift) | Représentant services de comptes (Quart de nuit)
Faites carrière avec nous !
Axée sur le soutien, la culture de RBC est riche en opportunités et en récompenses. Mû par un esprit de coopération, vous contribuerez à la réussite des clients et à la prospérité des collectivités.
Que vous aidiez nos clients à dénicher de nouvelles occasions, conceviez de nouvelles technologies ou apportez des conseils d'expert aux partenaires internes, vous accomplirez un travail utile dans un environnement axé sur le travail d'équipe, le service, la responsabilité, la diversité et l'intégrité.
Le représentant du service de compte est responsable du traitement de la saisie de données de routine et de la saisie en ligne des transactions en utilisant une compréhension de base des produits et des processus. Les activités peuvent également dépendre de l'équilibrage des transactions et des dépôts reçus des clients et des succursales en mettant l'accent sur le débit, l'exactitude et la production.
Quart de nuit–22h45 – 8h00 AM
Que vas-tu faire?
Gère la saisie de données de base

S'occupe du traitement des dépôts commerciaux et des dépôts des clients ATM consistant en la réception des colis et l'extraction du contenu du colis, en vérifiant le contenu (espèces et chèques) et en validant le solde du contenu avec le dépôt fourni par le client

Traite les volumes de travail et fournit un service cohérent dans le respect des référentiels établis contribuant à la réalisation du SLA / KPI métier.

Examine tous les documents pour en vérifier l'exhaustivité et assume l'entière responsabilité de la qualité et de l'exactitude des responsabilités, des tâches et des activités quotidiennes en veillant à une concentration équilibrée sur une expérience client améliorée.

Fait preuve de diligence raisonnable en suivant les politiques, les normes de procédures et les directives relatives aux risques opérationnels.
Que vous faut-il pour réussir ?
Compétences essentielles
Orientation client
Disponible pour travailler du lundi au vendredi (maximum de 37h5)
Flexibilité de travailler entre 22h45– 8h00 AM
Capacités de saisie de données efficaces et précises.
Responsable de la

réception/préparation

des colis
Rapidité à déterminer les priorités des départements et pour les résolutions des problems
Atouts
Capacité à travailler avec des volumes élevés et des délais stricts
Connaissance des produits pris en charge par l'équipe (traitement des dépôts commerciaux, traitement des espèces)
Qu'est-ce que vous y gagnez ?
Nous aimons relever le défi d'être les meilleurs, de penser de manière progressive pour continuer à nous développer et de travailler ensemble pour fournir des conseils fiables afin d'aider nos clients à se développer et les communautés à prospérer. Nous nous soucions les uns des autres, de la réalisation de notre potentiel, de l'impact sur nos communautés et de notre réussite mutuelle.
Capacité à faire la différence et à avoir un impact durable
Travailler au sein d'une équipe dynamique, collaborative, progressive et performante.
Possibilité d'assumer des rôles de plus en plus importants
Un programme de formation de classe mondiale dans le domaine des services financiers
Des options flexibles d'équilibre entre vie professionnelle et vie privée
Des possibilités de faire un travail stimulant
FRJobs
#LI-Hybrid
#LI-POST
Résumé du travail
Adresse : Montréal, Québec, Canada
Ville : CAN-QC- Montréal
Pays : Canada
Organisation du travail : Temps partiel
Secteur d'activité : Technologies et opérations
Type de fonction : Occasionnel
Type d'échelle salariale : Rémunération à un taux horaire
Date d'affichage : 9/19/2023
Date limite des candidatures : 9/27/2023
Joignez-vous à notre communauté de talents

Tenez-vous au courant des formidables perspectives de carrière offertes à RBC. Inscrivez-vous et recevez des renseignements sur les plus récentes offres d'emploi et les activités de recrutement qui vous intéressent, de même que des conseils en matière de gestion de carrière.

Repoussez vos limites et bâtissez un nouvel avenir à RBC. Découvrez comment nous mettons notre passion et notre motivation au service du bien-être des clients et des collectivités à rbc.com/carrieres.
******
The Account Service Representative is responsible for processing routine data entry and on-line input of transactions using basic understanding of products and processes. Activities may also be dependent on balancing transactions and deposits as received from clients and branches with emphasis on throughput, accuracy and production.
Night shift - 10h45 PM to 8:00 AM
What will you do?
Handles basic data entry
Manages processing of Commercial deposits & ATM client deposits consisting of Reception of parcels and extracting contents of parcel, verifying contents (cash & checks) and validating that contents balance with deposit provided from client
Processes work volumes and provide consistent service within established benchmarks contributing to the achievement of business SLA/KPI.
Examines all documents for completeness and takes full responsibility for quality and accuracy of day-to-day responsibilities, tasks and activities ensuring a balanced focus on enhanced client experience.
Exercises due diligence in following operational risk policies, procedures standards and guidelines.
What do you need to succeed?
Must-have
Client Focus
Available to work from Sunday through Friday (maximum of 37h5)
Flexibility to work between 10h45 PM

to 8:00 AM

Efficient and accurate data entry abilities.
Responsible for the

reception/preparation

of parcels
Ability for problem resolution and to determine quickly the departments' priorities
Nice-to-have
Ability to work in high volume & strict timeframe deadlines
Knowledgeable of products supported by the team (Commercial Deposit Processing, Cash processing)
What's in it for you?
We thrive on the challenge to be our best, progressive thinking to keep growing, and working together to deliver trusted advice to help our clients thrive and communities prosper. We care about each other, reaching our potential, making a difference to our communities, and achieving success that is mutual.
Ability to make a difference and lasting impact
Work in a dynamic, collaborative, progressive, and high-performing team
Opportunities to take on progressively greater roles
A world-class training program in financial services
Flexible work/life balance options
Opportunities to do challenging work
#LI-Hybrid
#LI-POST
#TECHPJ
MONTRÉAL, Quebec, Canada
CAN-QC-MONTRÉAL
Canada
0
Part time
Technology and Operations
Casual
Salaried
2023-09-19
2023-09-27
Inclusion and Equal Opportunity Employment
At RBC, we embrace diversity and inclusion for innovation and growth. We are committed to building inclusive teams and an equitable workplace for our employees to bring their true selves to work. We are taking actions to tackle issues of inequity and systemic bias to support our diverse talent, clients and communities.
​​​​​​​
We also strive to provide an accessible candidate experience for our prospective employees with different abilities. Please let us know if you need any accommodations during the recruitment process.
Join our Talent Community

Stay in-the-know about great career opportunities at RBC. Sign up and get customized info on our latest jobs, career tips and Recruitment events that matter to you.

Expand your limits and create a new future together at RBC. Find out how we use our passion and drive to enhance the well-being of our clients and communities at rbc.com/careers.