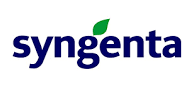 Syngenta is a place for everyone
Syngenta is a progressive, people-first employer – we believe that equity, diversity, and inclusion are critical to releasing the potential in each of our employees. Creating an environment where our employees can thrive and grow is our priority. This includes creating an inclusive workplace where everyone is treated with respect and fairness, and is supported regardless of their religion, ethnicity, gender identification, or sexual orientation. Syngenta values the diverse identities, backgrounds, perspectives, and skills of our workforce and recognizes this range of difference to be an asset to advancing our organizational purpose.​
Bringing plant potential to life
Syngenta is a leading, science-based ag-tech company, helping Canadian farmers grow abundant, healthy, and high-quality crops used for food, feed, fibre, and fuel. We're invested in all the country's major crops, as well as the specialty turf and ornamental markets, with products and services in crop protection, seed, seedcare, biologicals, and digital agriculture. We're proud to advance the future of Canadian agriculture by delivering world-class science and innovative technology with a focus on sustainability and quality.
Bringing human potential to life
Embracing diversity and inclusion makes Syngenta a best-in-class workplace in agriculture. We champion a culture where the 2SLGBTQIA+ community is widely accepted and embraced. We champion a culture where every employee feels valued, safe, and able to be their authentic selves. This, in turn, unlocks our employees' potential for creativity, engagement, and innovation, enabling Syngenta to advance Canadian agriculture and build a more equitable and sustainable world.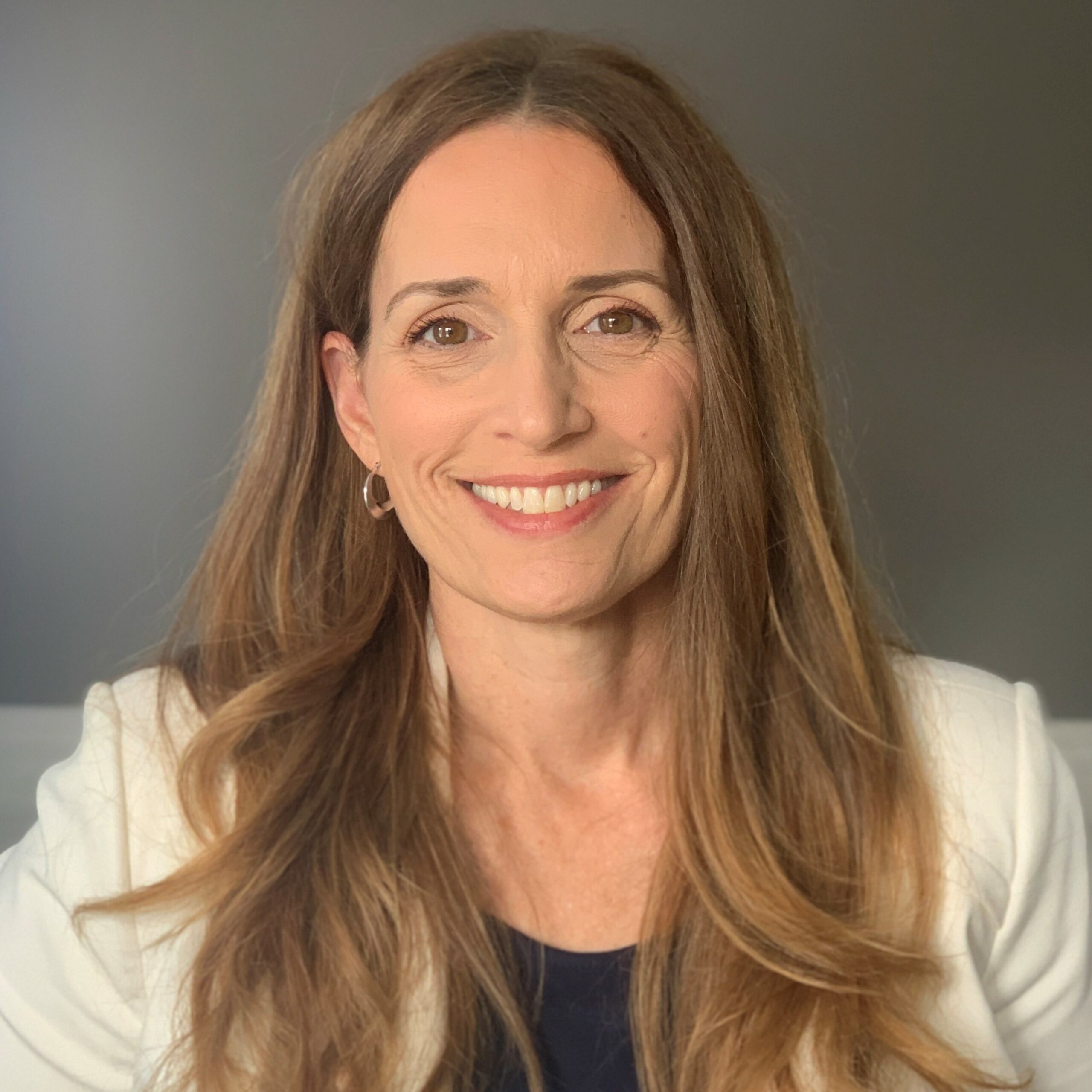 "At Syngenta, we have seen first-hand how a culture of inclusion motivates our employees' engagement and unleashes their creativity, in turn leading to innovation and best-in-class customer experiences and making a positive impact on agriculture and the food industry."
Lynn Schmidt
Lead Counsel, Syngenta Canada