At Shoppers Drug Mart®/Pharmaprix®, we're innovating health and wellness in Canada. From prescriptions to walk-in clinics, and a beloved loyalty program, we're caring and supporting our customers in new ways every day.
With more than 1,400 locally owned and operated stores from coast to coast, the Shoppers Drug Mart®/Pharmaprix® network is more than a great place to shop, it's a great place to work. We're committed to building our talented team who champion collaboration, kindness and inclusivity. Join our team, and help recognize a healthy future for your career and for all Canadians.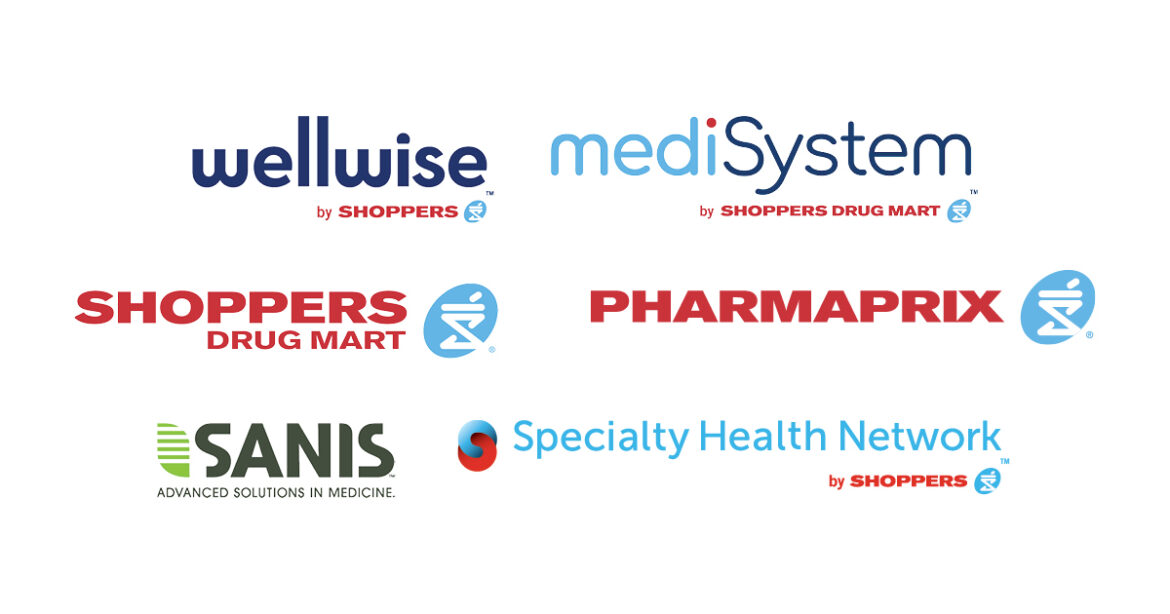 COMMITMENT TO DIVERSITY
Shoppers Drug Mart recognizes and reflects diversity – a source of national pride and strength. As an equal opportunity employer we strive to reflect the diversity of our country in the products we sell, the people we hire, and the culture we create in our organization. Some of the work Shoppers Drug Mart has done to drive 2SLGBTQIA+ inclusion includes:
Focus on driving 2SLGBTQIA+ allyship, education and representation
Expanded rollout of pronouns on name tags and email signatures
Rollout of "Everyone is Welcome" stickers for store locations
Trans-inclusion education for employees
Company participation in Toronto Pride
VISION FOR THE FUTURE
We're actively working towards reducing bias in our hiring and business decisions, we require our colleagues to complete diversity and inclusion training, are committed to accessibility, and have zero tolerance for violence, harassment, and discrimination. Through engaging events and meaningful resources, our Inclusion Council and colleague resource groups work to make diversity, equity and inclusion a priority in the way we do business.