Metro Toronto Convention Centre (MTCC)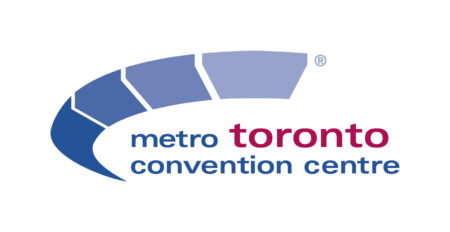 The Metro Toronto Convention Centre (MTCC) is Canada's leading convention and trade show facility. Located in the heart of downtown Toronto, our world-class venue features 442,000 sq. ft. of exhibit space, 77 meeting rooms, two ballrooms, and a multi-purpose theatre. Our team of passionate hospitality professionals work together to help create approximately 500 events every year.
The MTCC is recognized as top of class by meeting and event planners from around the world. Our people are our greatest asset, and we work together diligently to maintain a 98% customer satisfaction rate every year. Our vision "we help create successful events" is based on our belief that successful events are those supported by a dedicated, respected, skilled and engaged team. We are proudly certified as a great place to work.
Commitment to Diversity
At the MTCC, our employees are the key to our success and we believe "Our People are the Centre". We are committed to bringing a diverse set of ideas and viewpoints to every level of the organization and to every aspect of the workplace environment and employment relationship. We achieve this by living our core values, including being Friendly, Fair, and Proud. We not only appreciate diversity with respect to gender identity, gender expression, sexual orientation, race, ethnicity, or socio-economic background (to name a few!), but also recognize the important role of workgroup climate and inclusive leadership behaviours in promoting inclusivity across the organization.
Vision for the Future
We are committed to establishing and maintaining a diverse and inclusive workplace culture. We actively continue to expand upon our talent acquisition and training initiatives to ensure our workplace reflects the diversity and multiculturalism of our great city. We strive to work with various stakeholders in our community to ensure we are connecting with a diverse group of candidates, including youth, new immigrants, and/or the LGBTQ2+ community. Through our partnership with Pride at Work Canada, we will continue our work to remove bias in our HR processes and all organizational interactions by continuously improving our policies and programs, providing relevant training opportunities at all levels, and with the introduction of our Employee Inclusion Council.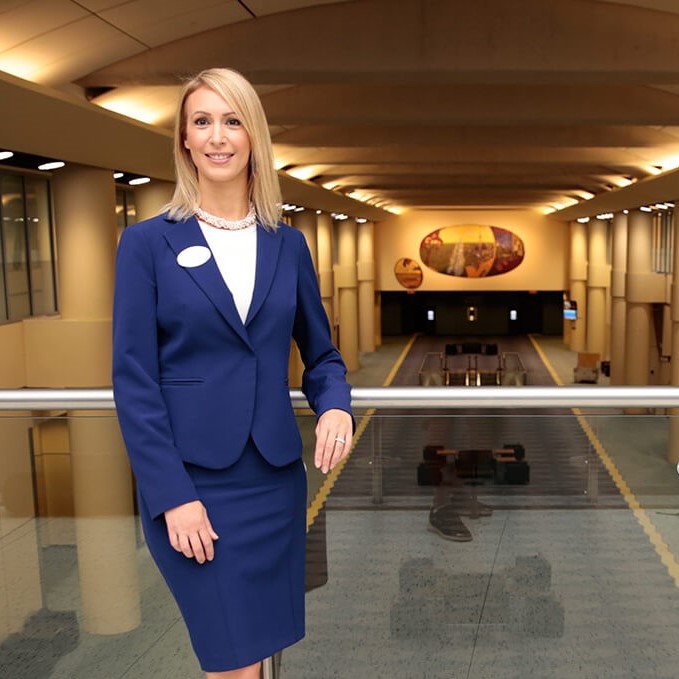 At the Metro Toronto Convention Centre, creating a diverse, respectful, open, safe and enlightened work environment is critical to our success as "Our People are the Centre". We are committed to ensuring diversity and inclusion in our workplace and are excited about our partnership with Pride At Work Canada to help LGBTQ+ employees feel welcome and supported within our organization.
Marna Santo
Vice President of Human Resources & Administration
MTCC