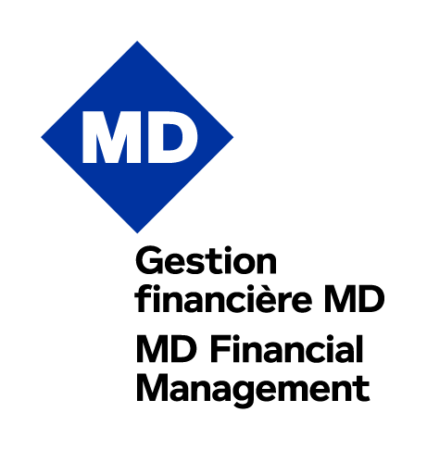 MD Financial Management (MD) is the national wealth management firm committed solely to Canada's physicians and their families. For more than 50 years, we have been dedicated to providing financial peace of mind to Canada's physicians and their families so they can enjoy what matters most to them while achieving their career and life goals.
COMMITMENT TO DIVERSITY
We believe that health and wellness are life's most valuable assets and are committed to making life better for all our current and future employees. Applicants from diverse backgrounds are welcome, and we want all employees to thrive and grow in an inclusive environment that promotes diversity of thoughts and perspectives, which in turn drives innovation. We have developed learning programs about unconscious bias and mind shift, including bias directed at the LGBTQ2+ community. Our training programs raise awareness about gender identity, sexual orientation and gender expression. We provide safe spaces for crucial conversations, and we are evolving our talent development framework. We also support medical organizations and initiatives that foster a more diverse medical culture to help enhance the well-being of physician families and Canada's communities.
VISION FOR THE FUTURE
By advancing diversity, equity and inclusion within MD, we seek to foster a work environment in which everyone can realize their full potential, so we can better serve Canada's physicians and their families, today and tomorrow.