McMillan LLP is a leading, full service business law firm with expertise and exceptional industry insights in cross-border transactions, technology transactions, infrastructure and construction, transportation, natural resources / energy and commercial real estate.
Building on our One Office philosophy, equity, diversity and inclusion help us deliver innovative solutions and drive our ability to leverage broader expertise from our five Canadian offices – Vancouver, Calgary, Toronto, Ottawa and Montréal – and in Hong Kong.
COMMITMENT TO DIVERSITY
McMillan LLP, a proud national employer partner of Pride at Work Canada, is committed to fostering a culture of equity, diversity and inclusion that respects and embraces the unique backgrounds, perspectives, experiences and talents of individuals at all levels of the firm. This helps every firm member to realize their full potential and enhances their ability to achieve professional excellence. Equity, diversity and inclusion principles are advanced at McMillan under the leadership of our Equity, Diversity and Inclusion Council, and through progressive firm policies and participation such as our LGBTQ affinity group Fierté McMillan Pride, which provides a cross-office network for our LGBTQ professionals to connect with each other and our LGBTQ clients.
VISION FOR THE FUTURE
A law firm that puts equity, diversity and inclusion at the heart of its efforts is better at serving its clients, a better place for its people and better for the broader community. At McMillan, we believe deeply that these values are not only a moral imperative, but are central to how we will continue to grow and prosper as a firm.
While we, like the legal community, have a long way to go, we are proud of the steps we are taking to live these values. It starts with the firm's leadership team, which is the most diverse of any major Canadian law firm. How did we do that? By finding the best talent and ensuring they have the opportunity to succeed and that work allocation, promotion and client opportunities are bias-free.
We see these values at work for our clients too. Research shows diversity makes for better advice and decisions and, indeed, that has been our experience. Building on our One Office philosophy, inclusion and diversity help us deliver innovative solutions, exceptional client service and contributes to our communities across the country. Our commitment to equity, diversity and inclusion is also central to our strategic plan, where we aim to make McMillan a great place to work for everyone. This includes eliminating systemic and institutional barriers to success and ensuring a work environment where all firm members are treated with dignity and respect.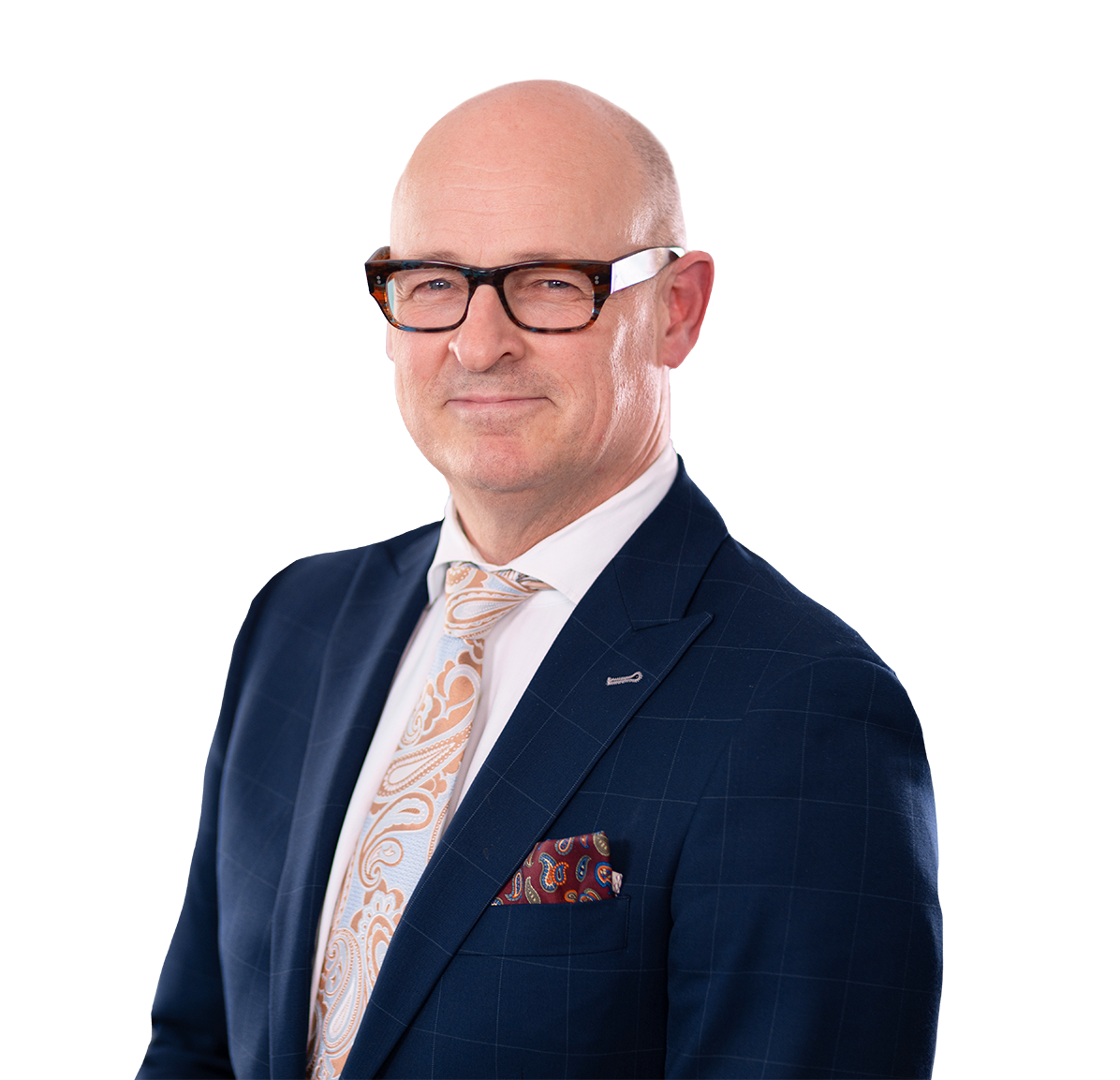 "Our goal is to build a diverse and inclusive team of the best legal talent in Canada, reflecting the communities we live in, focused on the needs of our clients. McMillan is well on its way. I am committed to continuing our efforts to reach this goal through my time as CEO."
---
Timothy (Tim) Murphy
CEO and Managing Partner
McMillan LLP