ENGAGEMENT ENVERS LA DIVERSITÉ
McMillan is committed to fostering a culture of inclusion and diversity that respects and embraces the unique backgrounds, perspectives, experiences and talents of individuals at all levels of the firm. We want the firm to represent and, by providing an inclusive workplace, support the broad communities from which we draw our members, in which we live and work and to which we provide legal services.
McMillan's Inclusion and Diversity Committee provides leadership for all of our inclusion and diversity initiatives and our LGBTQ affinity group - Fierte McMillan Pride - provides a cross-office network for our LGBTQ professionals to connect with each other and our LGBTQ clients. We are a proud employee partner of Pride@Work and a long-time sponsor of Start Proud (formerly Out On Bay Street). McMillan partner John Clifford founded exeQutive, a network for LGBTQ executives and professionals.
VISION DE L'AVENIR
We believe that our commitment to inclusion and diversity will help our firm members realize their full potential and enhance their ability to achieve professional excellence. This will enable us and every firm member to provide innovative, exceptional client service; better support our communities; improve the success of our business; and advance our Firm Values of teamwork, respect, professional excellence, client service and excellence.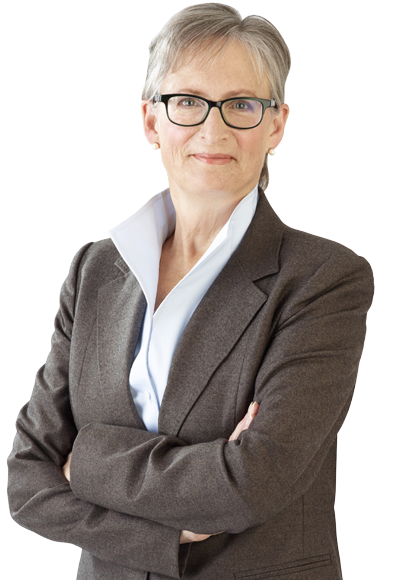 Inclusion and diversity are of importance to us because we want McMillan to be a workplace, where people feel that they can come to work every day with their complete selves and not have to hold anything back. And it means we also benefit from all of the diverse values, attitudes and perspectives that each individual can contribute to the workplace
from Teresa Dufort, CEO, McMillan