AXA XL is the P&C and specialty risk division of AXA, known for solving even the most complex risks. For mid-sized companies to the world's largest multinationals, we offer traditional and innovative insurance solutions and services in over 200 countries and territories. AXA XL currently has 150 colleagues based in Canada, with offices in Toronto, Vancouver, Calgary and Montreal.
Commitment to Diversity
At AXA XL, we know that an inclusive culture and a diverse workforce enable business growth and are critical to our success. That's why we have made a strategic commitment to attract, develop, advance, and retain the most diverse workforce possible, and create an inclusive culture where everyone can bring their full selves to work and can reach their highest potential. It's about helping one another — and our business — to move forward and succeed.
Inclusion & Diversity (I&D) is closely linked to AXA XL's values and culture, based on respect for employees, clients, and brokers. As part of our ONE AXA Commitment, we seek collective success through diversity and collaboration. We foster Inclusion and Diversity because we are convinced that different ways of thinking, backgrounds, and experiences are key for our success in the long run. A diverse workforce helps our company more effectively understand and meet distinct market and client needs. It also drives innovation and ultimately improves our organization – for our colleagues and our clients alike.
Vision for the Future
"Partnering with Pride at Work Canada not only brings tangible benefits to our Canada colleagues; it connects to AXA XL's larger objectives. Our ambition is to be the most inspiring company to work for. Setting the right environment, where all colleagues can be their full and authentic selves, is intrinsic in that ambition. To that end, we look forward to a long and beneficial relationship with Pride at Work Canada."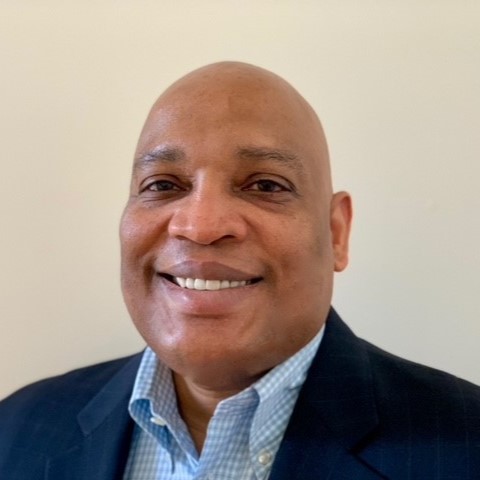 Trevor Gandy,
Global Head of Diversity, Equity, and Inclusion, AXA XL