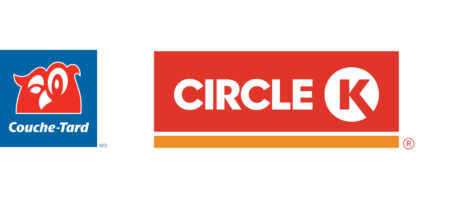 Couche-Tard is a global leader in convenience and fuel retail, operating in 26 countries and territories, with more than 14,200 stores, of which approximately 10,8000 offer road transportation fuel. With its well-known Couche-Tard and Circle K banners, it is the largest independent convenience store operator in terms of the number of company-operated stores in the United States. It is a leader in the convenience store industry and road transportation fuel retail in Canada, Scandinavia, the Baltics, and Ireland, with an important presence in Poland and Hong Kong. Approximately 135,000 people are employed throughout its network.
Commitment to diversity
At ACT, we are committed to making our team members' and customers' lives a little easier every day. We are constantly evolving to meet their needs, create inclusive and safe workplaces for our people, minimize our impact on the environment and be a trusted neighbor in the communities we serve. We strive to be an inclusive and attractive employer, providing our people with a work environment where they feel safe, respected, and able to develop their full potential.
In FY20, our CEO, Brian Hannasch, formalized our commitment to diversity by signing the CEO Action Pledge, a worldwide initiative rallying the business community to take measurable action in advancing diversity and inclusion in the workplace. By attracting, retaining, and developing talented, diverse professionals—including minorities, individuals with disabilities, LGBTQ+, and veterans, among others–allows our inclusive culture to bring various perspectives, driving innovation and increasing better decisions that move the business forward and strengthen our growth.
Vision for the Future
Our worldwide community of people is at the heart of our business. Their commitment, safety, motivation, and talent have made us a successful convenience store operator. Promoting diversity and inclusion is a key component of our culture of growing together and critical to being a preferred choice for our diverse customer base. By allowing our people to bring their full, authentic selves to work, we have accomplished great things with respect to inclusivity. In 2021 and beyond, we continue to leverage our people's voice and continue to work as One Team, In This Together, to make a meaningful impact across our global network.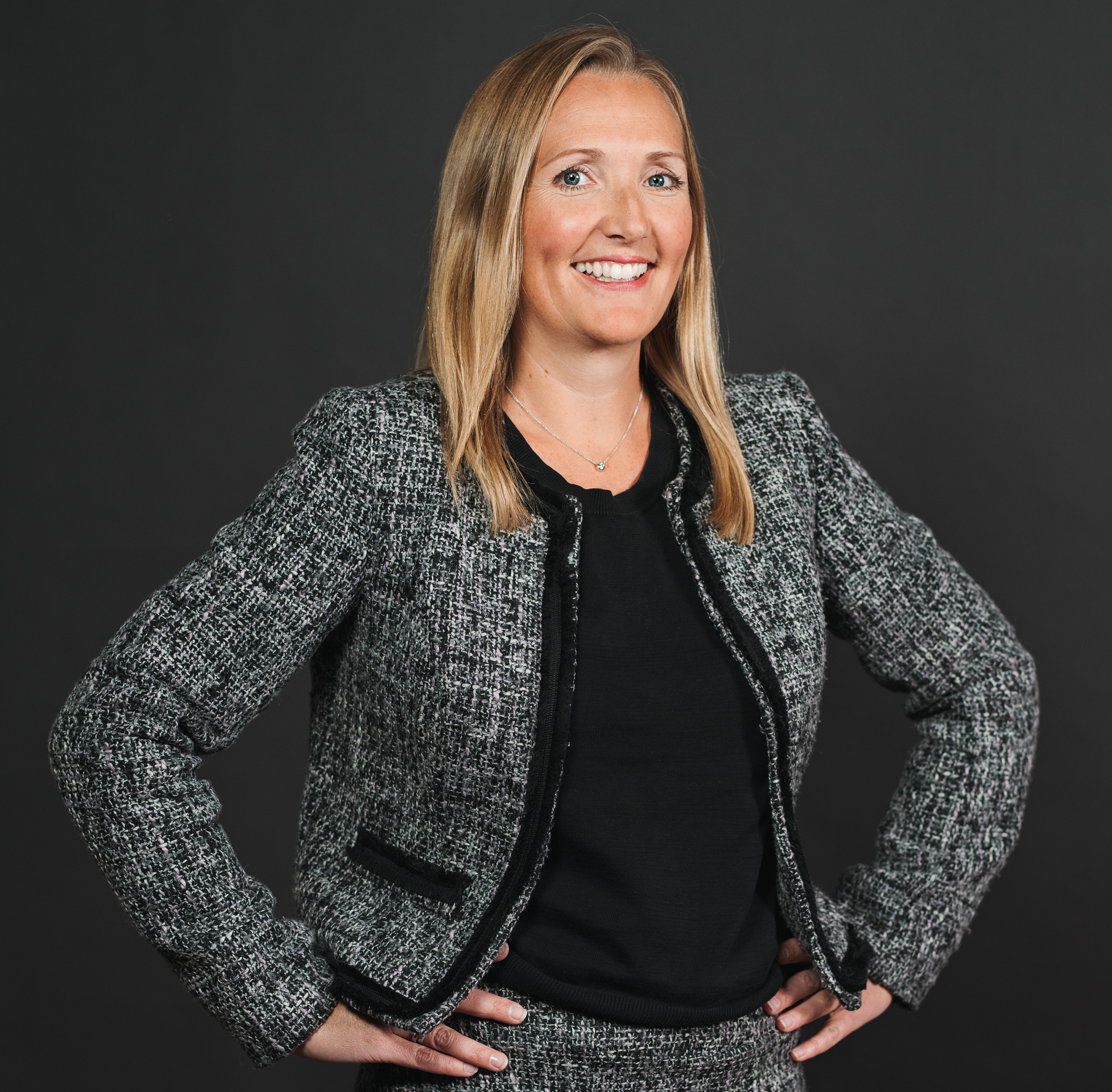 I am proud to be on this journey where we can look forward and celebrate our progress in creating a company and culture that reflects the diversity of our team members, customers, and communities. As we continue our efforts towards a more inclusive climate and diverse culture, we know this can be achieved with open hearts and minds: we are listening, learning, and will continue to engage through courageous conversations across our global network.
---
Ina Strand
Chief People Officer
Couche-Tard