Commitment to Diversity
Achievers Proud exists to ensure that Achievers maintains a forward thinking, inclusive and safe environment for all LGBTQ+ employees. We lead by example to provide non-judgmental education and support; empowering employees to bring their whole selves to work as they continue to develop and grow. At Achievers, all A-Players are valued and will be celebrated. Beyond our employees, we also aim to represent the LGBTQ+ community by supporting our community, our customers and the market at large.
Vision for Future
Our organization's mission is to "Change the Way the World Works" and we see every day as an opportunity to build a great culture. When it comes to employee engagement - we are committed to an inclusive workplace that offers equal opportunity and are continuing to take an active role in helping to educate and hold ourselves accountable for being change agents both inside and outside of Achievers. We are a growing organization and through that growth, we are committed to building products and services that help the employees of our customers have a voice and uncover unconscious biases or misguided actions within their organizations.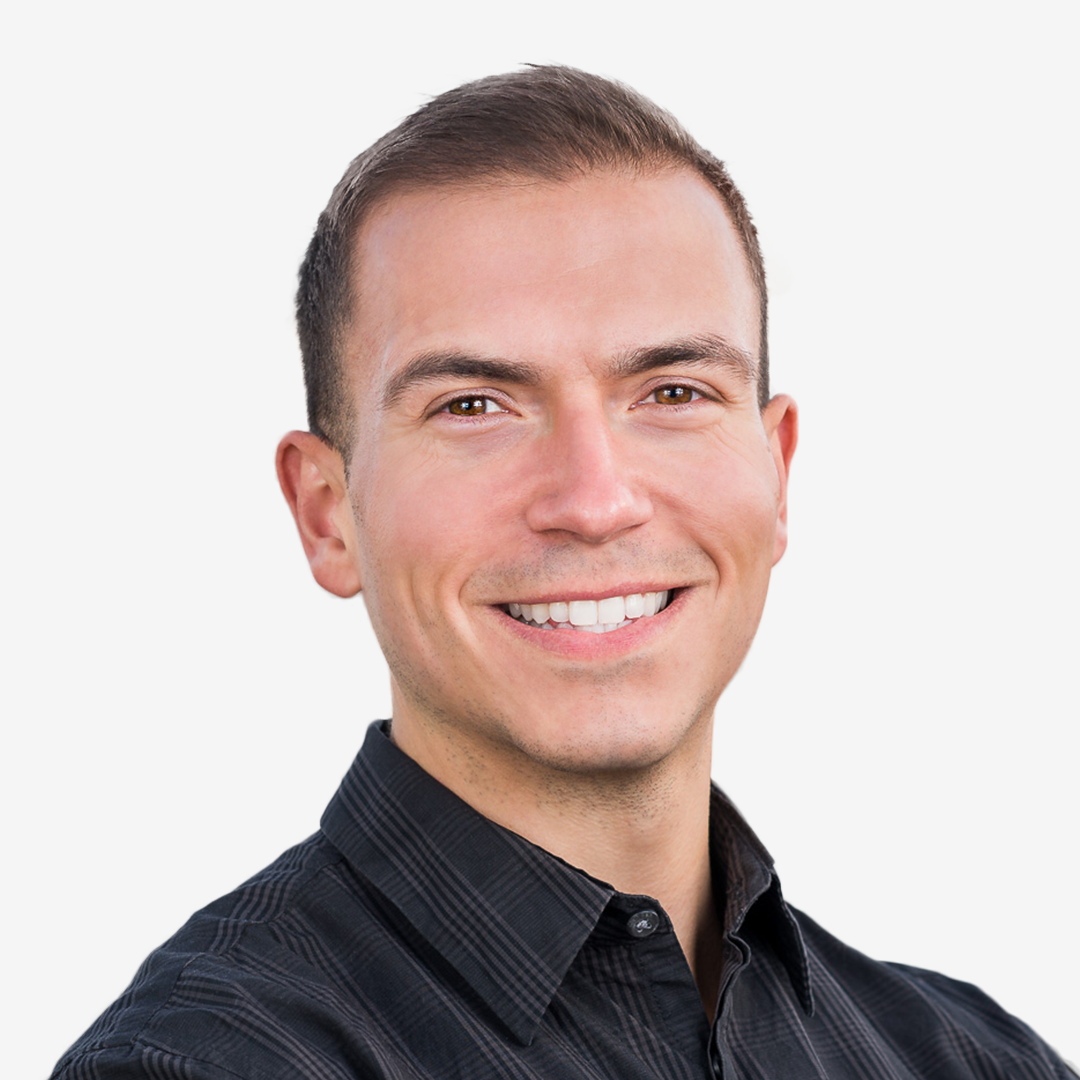 At Achievers, we're on a mission to Change the Way the World Works and understand that our ability to succeed in that goal is dependent on having a diverse and inclusive culture. Our Achievers Proud ERG is core to our Diversity and Inclusion strategy and has been integral in ensuring we act as a leader for our LGBTQ+ employees, the communities we're a part of, and the customers we serve. As a leader at Achievers, I see first hand the incredible value that a diverse team can bring to our success. Whatever your job function, we come together for the shared success of winning as one, within our organization, and across the Globe. I'm proud to be a part of this company, the people who work for it, and the work that we do.
---
Kristian Gaetano
Chief Operations Officer
Achievers