Workshop: Building Belonging in Hiring Processes [Partners only – EN]

Workshop: Building Belonging in Hiring Processes [Partners only – EN]
April 19 @ 12:00 pm

-

1:00 pm
Wednesday, April 19, 2023, from 12 PM to 1 PM EDT – this event is exclusive for employees of our Proud Partners and Community Partners.
Live Captioning will be provided by 3 Play Media Canada.
Building the best staff team starts from the beginning. Do your job postings demonstrate inclusivity? Are your interviews accessible? The first interaction employees and job-seekers have with a workplace is the hiring and recruitment process. Using Pride at Work Canada's journey to more inclusive hiring practices with a focus on accessibility and anti-racism, presenters will share strategies to build in belonging from the start.
Learning Objectives:
Understand potential barriers to inclusion in the hiring process
Strategies to build belonging for job-seekers and future employees
Best practices in recruitment and hiring
Audience:
Human Resource professionals
Community Partner Staff and Board
Diversity, Equity, and Inclusion professionals
Accessibility:
We will have an automated captioning translation in French
Live Captioning will be provided by 3 Play Media Canada.
Slidedeck available before the session for those with access needs.
Please register below additional accessibility requests. Any questions may be sent to info@prideatwork.ca.
Presenters: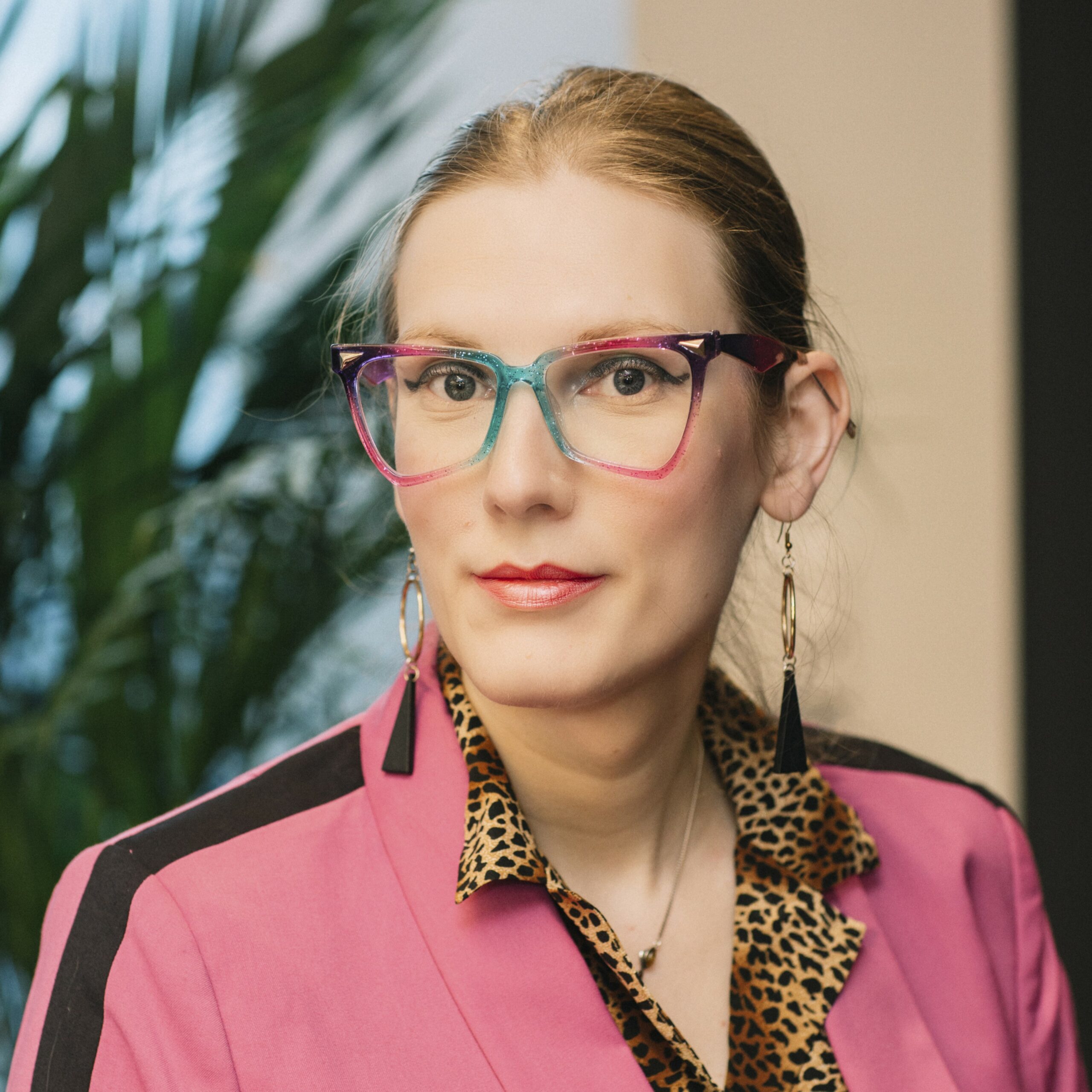 Jade Pichette (they/them), Director of Programs, Pride at Work Canada

Jade Pichette is an inclusion, diversity, equity, and accessibility (IDEA!) professional based in Tkarón:to/Toronto. Currently, Jade serves as the Director of Programs at Pride at Work Canada, where they work with over 250 large employers across Canada around gender expression, gender identity, and sexual orientation inclusion. Previously, Jade served as the Volunteer and Community Outreach Coordinator at the ArQuives, the Education Programs Coordinator at Kind Space, and an independent inclusion consultant. They are an Ásatrú Gythia (priestess) and interfaith advocate who was the first trans-feminine person to present at the Parliament of World Religions in 2018. Jade was one of the authors of Transitioning Employers: A survey of policies and practices for trans inclusive workplaces and is the cohost of the Uncovering Belonging Podcast. Jade has been named one of Future of Good's 2022 Young Impact Leaders, Toronto Metropolitan University's 2021 Pride Champions, and is a judge for the Canadian HR Awards. In their spare time they can be found geeking out over queer, trans, and Norse histories, firekeeping, and spending time with their chosen family.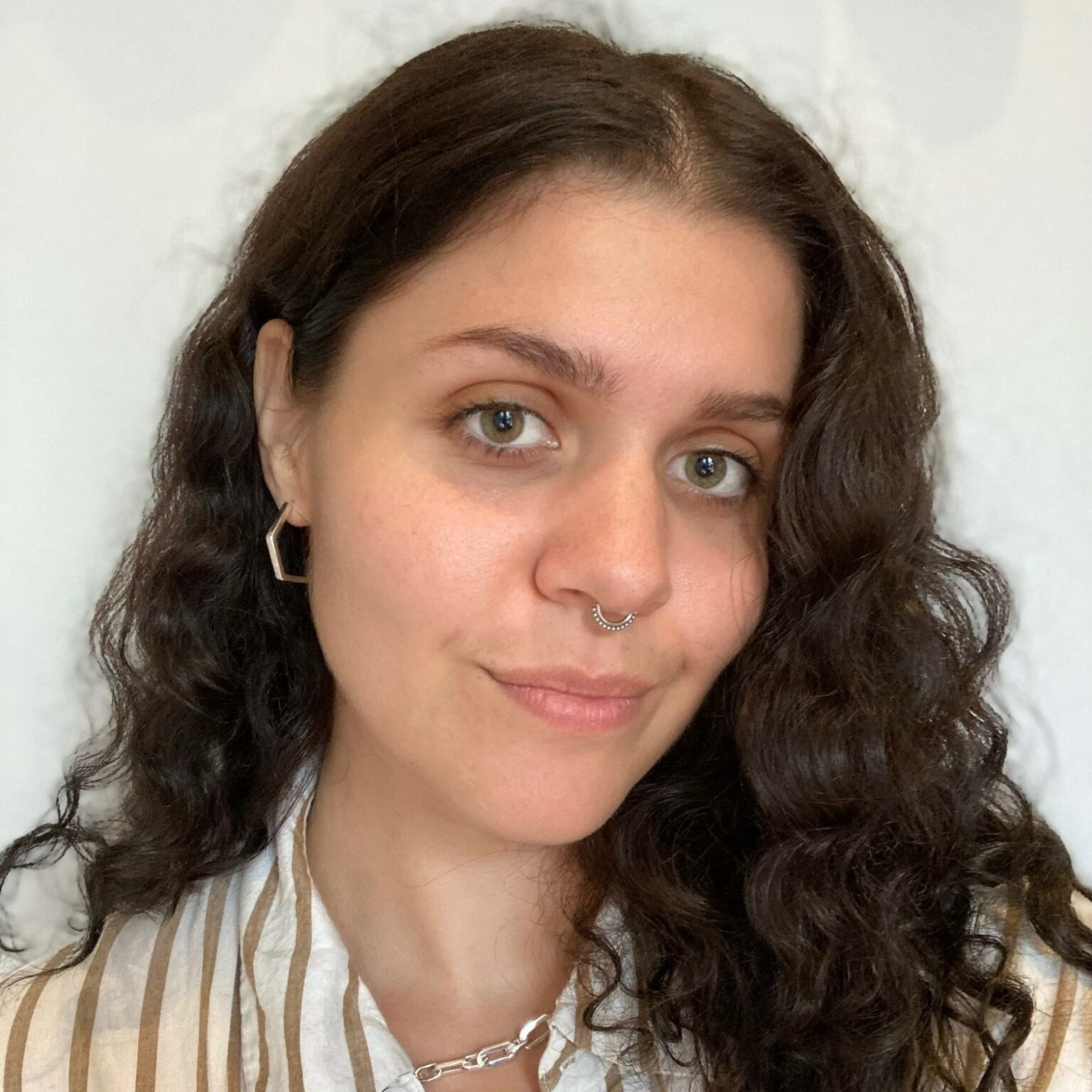 Londzo Drury (she/her), Manager of Workplace & Culture, Pride at Work Canada

Londzo Drury is a multi-disciplinary artist, facilitator, and non-profit operations specialist. With roots in spoken word poetry and grassroots activism, Londzo harnesses the power of creativity and compassion to foster equitable and fulfilling workplace environments as Pride at Work Canada's first ever Manager of Workplace & Culture. Prior to her role at Pride at Work Canada, Londzo studied Sociology at Glendon College, York University's bilingual campus, while writing for and editing the Issues & Ideas/Les Idées & Enjeux section of Glendon's bilingual newspaper, Pro Tem. She later went on to hold the position of Director of People & Operations at CANVAS Arts Action Programs, a non-profit dedicated to combatting sexual violence, homophobia and transphobia. In 2017 she wrote and composed the 2SLGBTQ+ advocacy video, "Why We Need LGBTQ* Education", which helped raise over $30,000 to provide 2SLGBTQ+ inclusion workshops to students in the Peel District School Board. Outside of work, Londzo has competed in poetry slam internationally, including the Ontario International Poetry Slam and Women of the World Poetry Slam. Today, she is the proud mother to two cats, Mikey and Spinelli, and is enjoying attempting to grow a garden for the first time.

Registration for this event has closed.
This event is exclusive for employees of our Proud Partners and Community Partners. If you would like to register after the deadline, please send an email to info@prideatwork.ca.