(French) National Member Webinar: 2SLGBTQIA+ Newcomer Inclusion at Work

(French) National Member Webinar: 2SLGBTQIA+ Newcomer Inclusion at Work
November 23, 2022 @ 12:00 pm

-

1:00 pm
(Please note that this event is offered in French.)
Wednesday, November 23, 2022, from 12 PM to 1 PM EST – this event is exclusive for employees of our Proud Partners and Community Partners.
2SLGBTQIA+ newcomers face many barriers in employment in Canadian workplaces. Many workplace programs that focus on 2SLGBTQIA+ inclusion may miss the newcomer experience, and many newcomer focused programs miss 2SLGBTQIA+ inclusion.
This webinar presented by Sizwe Inkingi will discuss the experiences that gender and sexual minority newcomers may face when coming to Canada and looking for employment. The discussion will focus on the experiences of newcomers in Francophone workplaces, and Francophone newcomers. We will tackle best practices of making an inclusive space for all newcomer staff and job seekers.
Learning objectives:
Experiences of 2SLGBTQIA+ newcomers in employment
Building a workplace that is inclusive of 2SLGBTQIA+ newcomers
Inclusive practices to hire 2SLGBTQIA+ newcomer job seekers
Audience:
Employee resource group members
Human Resources and talent acquisition professionals
Diversity, Equity, and Inclusion professionals
Live Captioning will be provided by National Captioning Canada.
Presenters: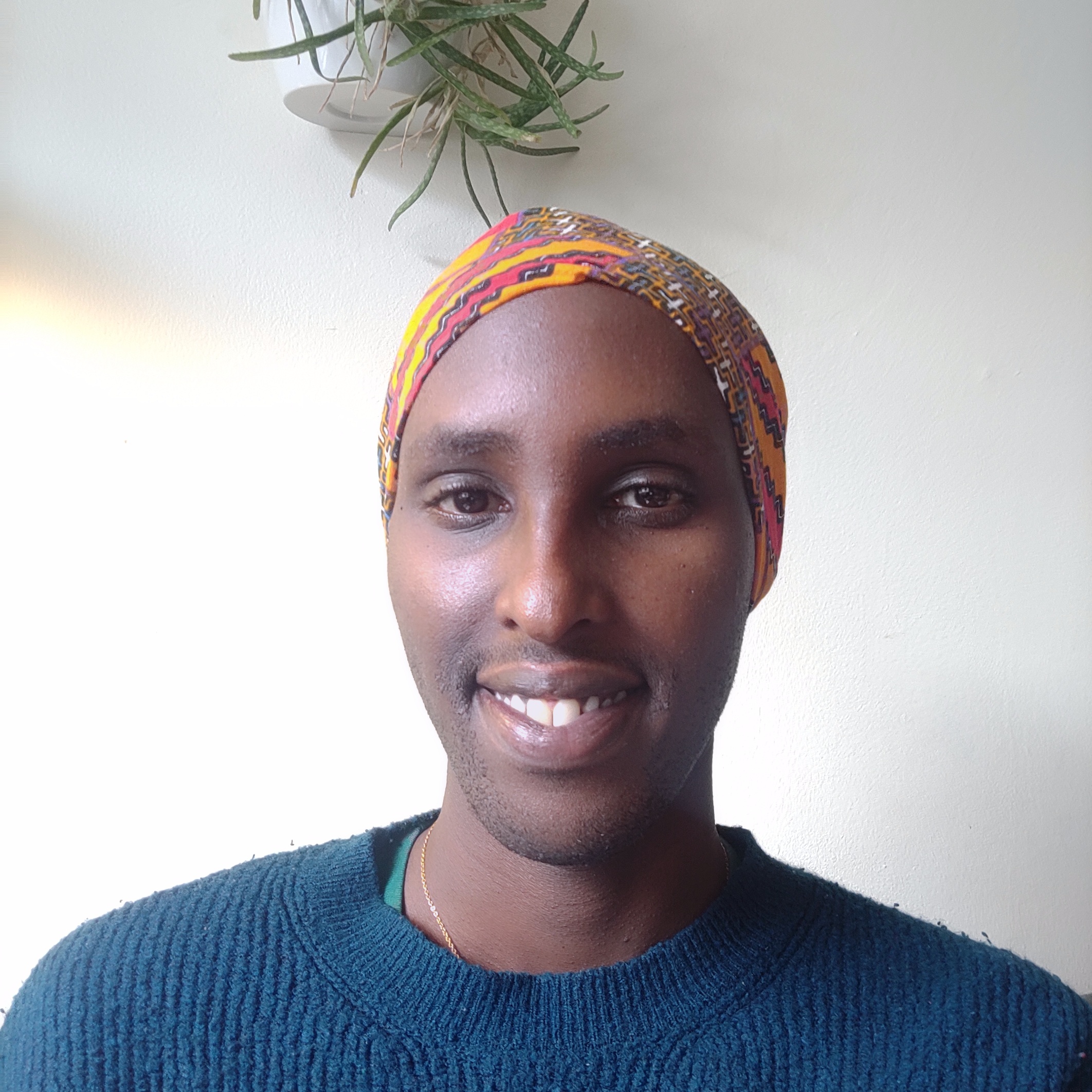 Sizwe Inkingi (they/them, she/her), Bilingual Coordinator, Positive Spaces Initiative, OCASI

Sizwe Inkingi is an Afropolitan queer passionate about community building and empowerment. Sizwe moved to Ottawa, Canada, five years ago to complete their tertiary education at Carleton University. They have a bachelor's degree in Public Affairs and Policy Management. They are currently working for the Ontario Council of Agencies Serving Immigrants in Toronto as the Bilingual Coordinator for the Initiatives Espace Positif, also known as the Positive Spaces Initiative. PSI seeks to build the capacity of the immigrant- and refugee-serving sector in Ontario, mainly to serve LGBTQIA+ newcomers. Sizwe's work primarily focuses on supporting the creation of national LGBTQIA+ guidelines that offer operational skills, tools, and resources to ensure that gender and sexually diverse immigrants, refugees and newcomers are accessing barrier-free settlement services. She is a part of numerous advocacy initiatives that work to strengthen the network of LGBTQIA+ newcomer communities in Canada.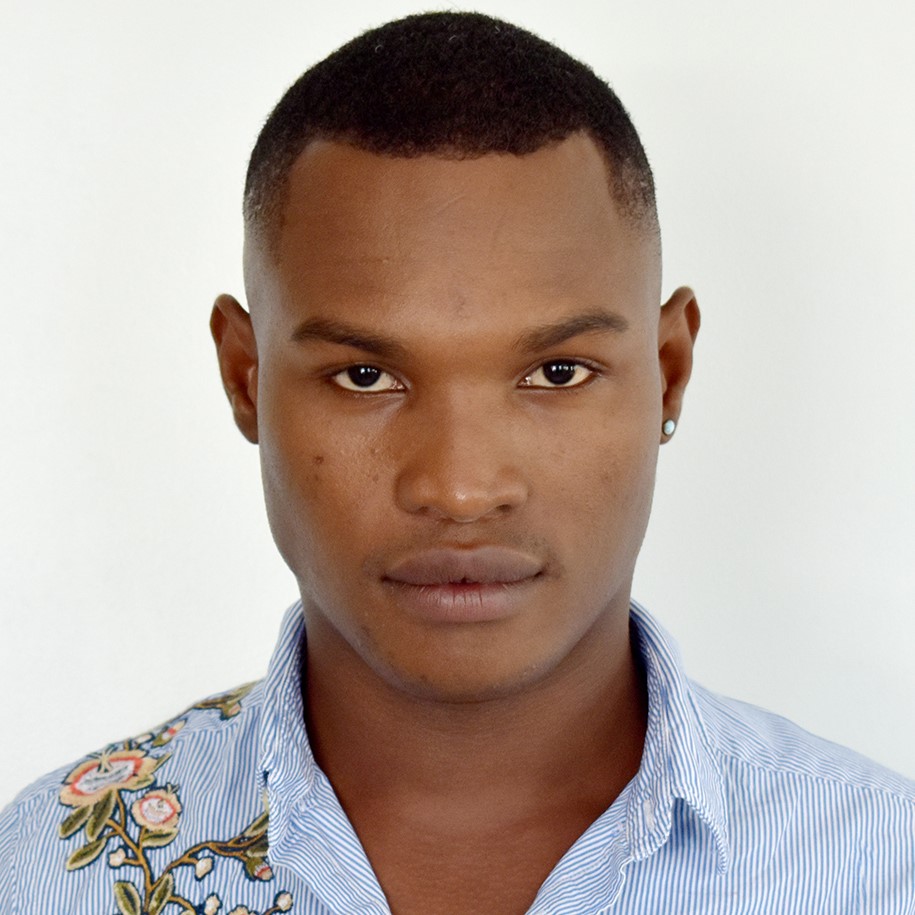 Klausky Mathurin (he/him), OCASI Champion

Klausky, originally from Haiti, is an active leader of the 2SLGBTQIA + community, with extensive experience in community development and creating inclusive spaces. Since arriving in Canada, Klausky has served as president of FrancoQueer and as an OCASI champion. He has also recently founded the FQAT (Forum of Queers and Allies of Toronto) a new bilingual 2SLGBTQIA+ organisation. He is fluent in Creole, French, Spanish and English. A student in Master's in Public and International Affairs at Glendon College, and a graduate in business administration, he is passionate about human resources management, organizational culture and the integration and professional development of racialized members of the 2SLGBTQIA + community.

Registration for this event has closed.
This event is exclusive for employees of our Proud Partners and Community Partners. If you would like to register after the deadline, please send an email to info@prideatwork.ca