Rendez-Vous: Women x Non-Binary Digital Connect

Rendez-Vous: Women x Non-Binary Digital Connect
October 25, 2022 @ 12:00 pm

-

1:30 pm
Tuesday, October 25, 2022, from 12 pm to 1:30 pm EDT. Free event.

Pride at Work Canada has been bringing women and non-binary* professionals and job seekers together for years. As many women and non-binary people don't feel safe in many professional networking spaces, Rendez-Vous: Women x Non-Binary Digital Connect creates a unique opportunity for women and non-binary people to make professional connections in a casual and comfortable setting – from anywhere!
*Pride at Work Canada understands that these terms may not resonate with everyone and endeavors to include all those who do not identify as men. This includes trans women, cis women, non-binary folks, agender folks, and more. We also host Matrices: Trans, Non-Binary & Agender Digital Connect to those who would prefer a trans, non-binary, and agender specific space.
Our guest speaker will deliver brief remarks, then attendees will be placed into breakout rooms to discuss our speaker's story and the event theme, and to meet other professionals and jobseekers. After the breakout room discussions, we'll come back as a group to share our takeaways and close the session.
Bilingualism: At this event, there will be a Francophone breakout room and live translation available.
Help us make Rendez-Vous a safer event! All attendees will be provided with a set of community guidelines prior to the event that they will be expected to read and honour. Discussion facilitators will be present in our breakout rooms, and there will be a BIPOC-specific breakout room for folks who wish to join that space.
Guest speaker: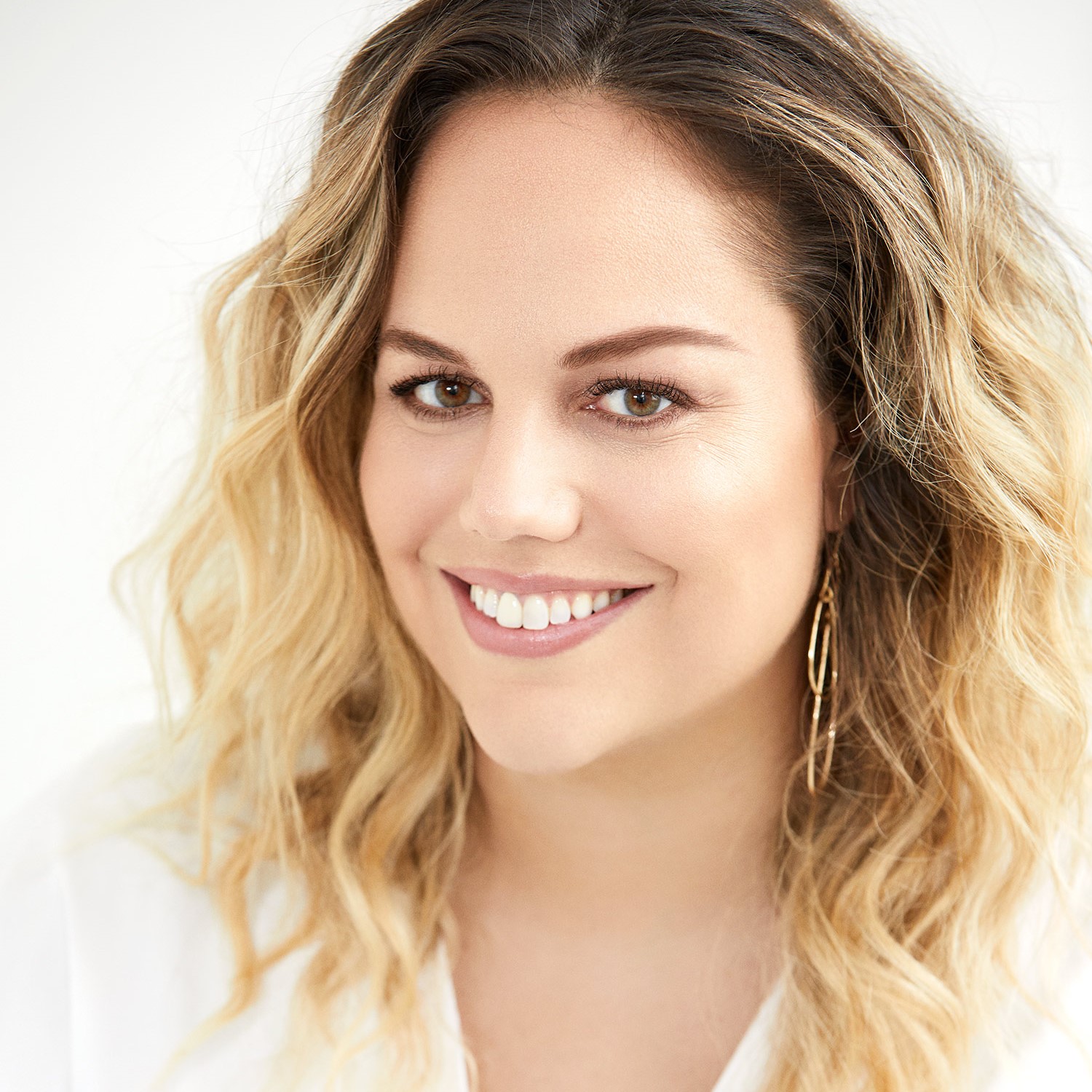 Joanie Pietracupa (she/her), Editor-in-Chief, VÉRO magazine, ELLE Québec magazine and ELLE Canada magazine (KO Média), author, Stresse pas, minou! (KO Éditions)

Joanie (she/her) is Editor-in-Chief of VÉRO, ELLE Québec and ELLE Canada magazines, as well as Director of Stresse pas, minou! (KO Éditions), published on September 8. She was previously Acting Editor-in-Chief at LOULOU and Clin d'œil, and worked for several years as a freelance journalist for ELLE Québec, Coup de pouce, Châtelaine, Clin d'œil, Bel ge and VÉRO magazines, as well as for La Presse+.
Who should attend?
The purpose of this event is to provide space for folks who identify as women or non-binary. There is no desire to monitor anyone's gender or create barriers to entry. If you come to this event you will be welcome. While the support of people who identify as allies to women and non-binary people and communities is always appreciated, please remember that the best support sometimes comes in the form of leaving space for people to connect around their shared identities and lived experiences.
Who can answer my questions about the event?
Please direct questions about this event to Celine Sab (she/her), Program Admin Coordinator at celine.sab@prideatwork.ca. You may also contact info@prideatwork.ca with questions about any Pride at Work Canada events and activities.
Accessibility:
Captioning will be provided
English to French live translation will be provided
If you have any accessibility requests please email celine.sab@prideatwork.ca with requests by October 11, 2022
Limited number of participants in this free networking event for women and non-binary people.
Registration for this event has closed.