Vancouver ProPride
September 21 @ 4:00 pm

-

7:00 pm
Thursday, September 21, 2023, from 4 PM to 7 PM PDT (7 PM to 10 PM EDT) – This in-person event is free and open to all who wish to register.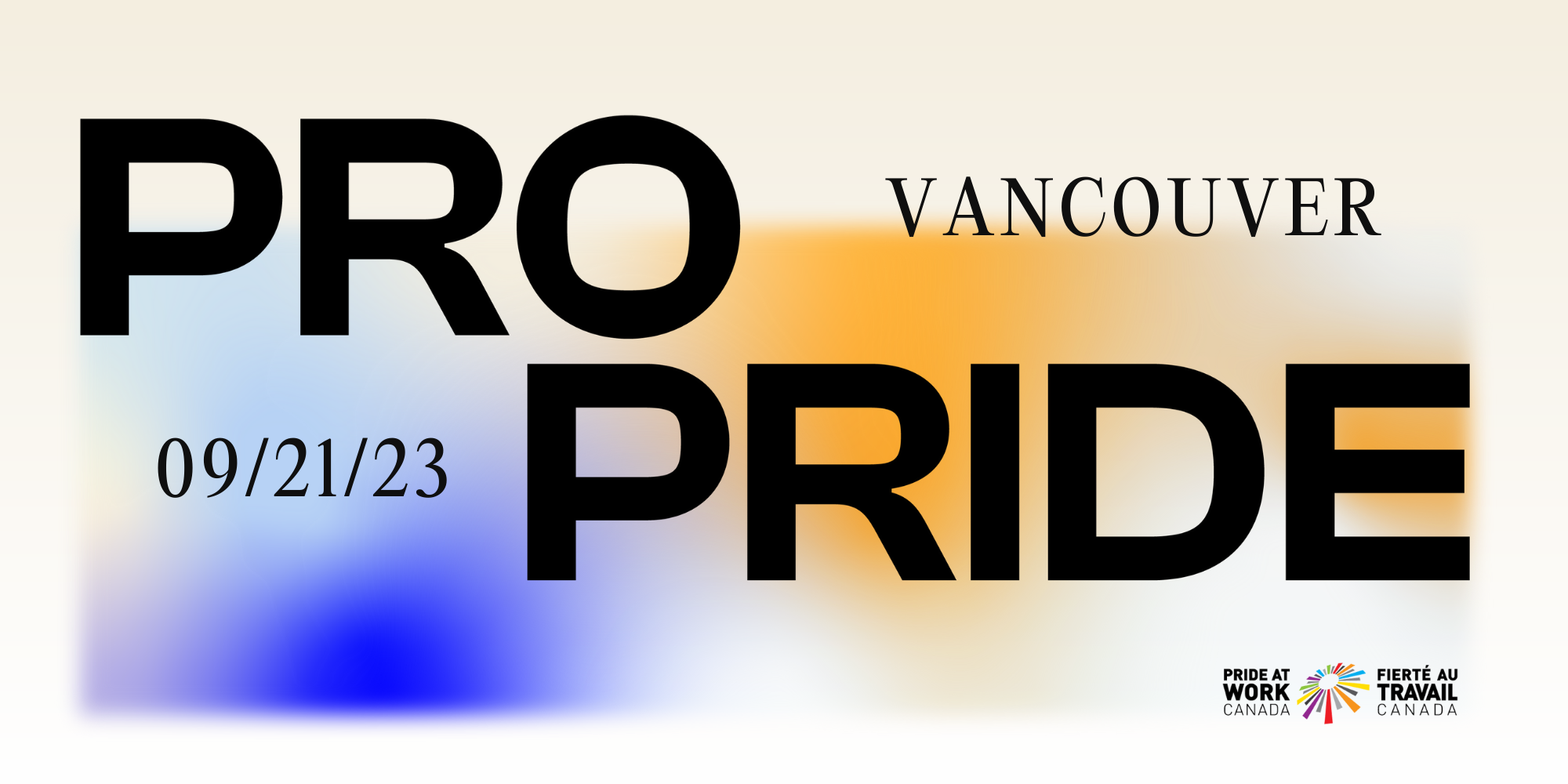 Host Sponsor

Event Sponsor

Supporting Sponsor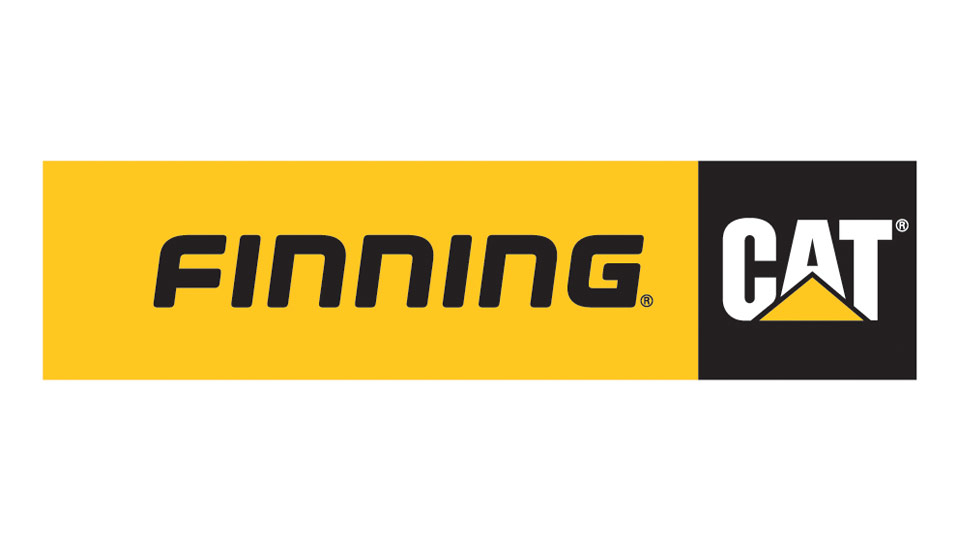 Join Pride at Work Canada in a night of networking and connection for those who are passionate about advancing 2SLGBTQIA+ rights and creating a more inclusive work environment. Sponsored by Microsoft, Harbour West Consulting Inc, and Finning, the open and welcoming space will provide a unique opportunity for attendees to expand their networks and make meaningful connections with other like-minded individuals who are dedicated to creating more inclusive and equitable workplaces for 2SLGBTQIA+ communities.
Host Sponsor and Location
Microsoft – Vancouver
725 Granville St Suite 700, Vancouver, BC V7Y 1G5
Event Objectives:
Connect with professionals, community members, and job seekers from a diversity of industries and backgrounds.
Engage in meaningful conversations about diversity, equity, and inclusion in the workplace.
Leave with new connections, ideas, and perspectives.
Audience:
2SLGBTQIA+ Professionals & job seekers
2SLGBTQIA+ community members
Diversity, Equity, and Inclusion professionals
SPEAKERS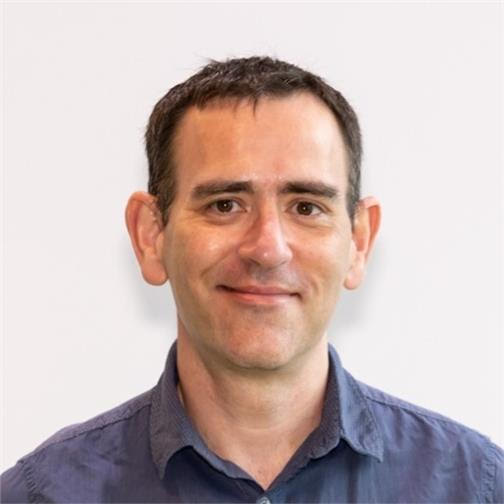 Oren Shir (he/him)
Principal Software Engineer
Microsoft
[Remarks]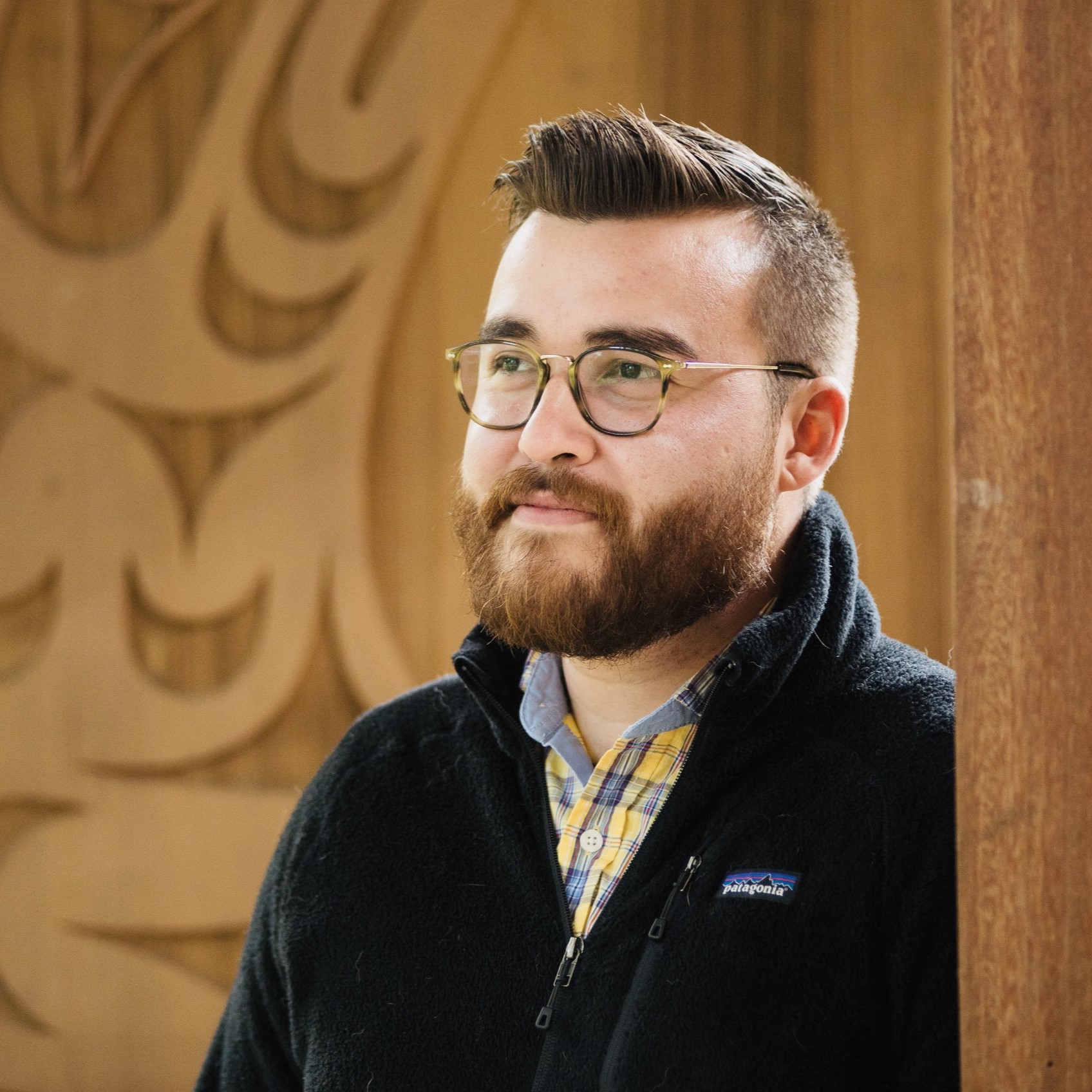 Zakary Myers (he/him, they/them)
BC SOGI 1 2 3 Lead
ARC Foundation
[Remarks]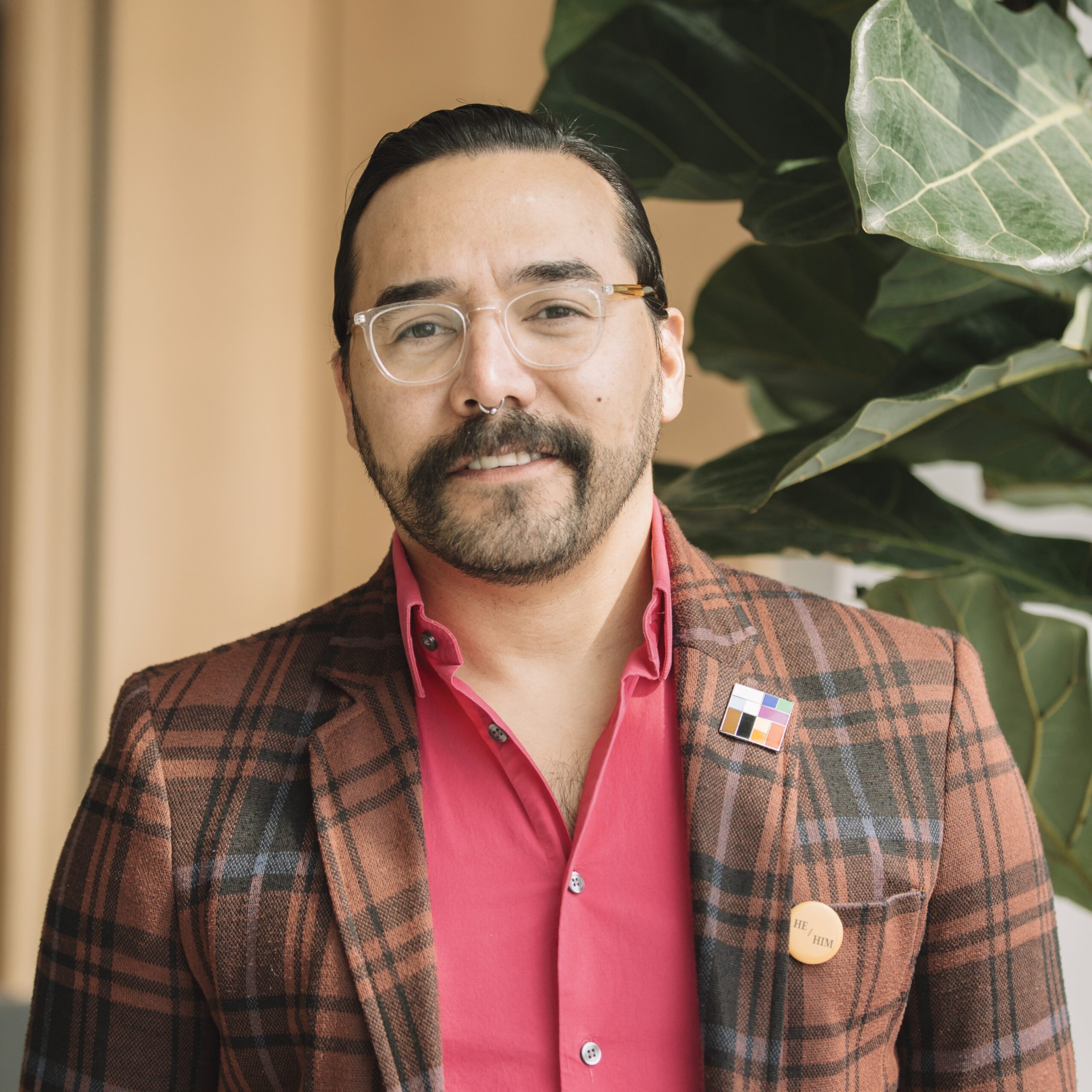 Jose Patiño-Gomez (he/him)
Director of External Relations
Pride at Work Canada
[Remarks]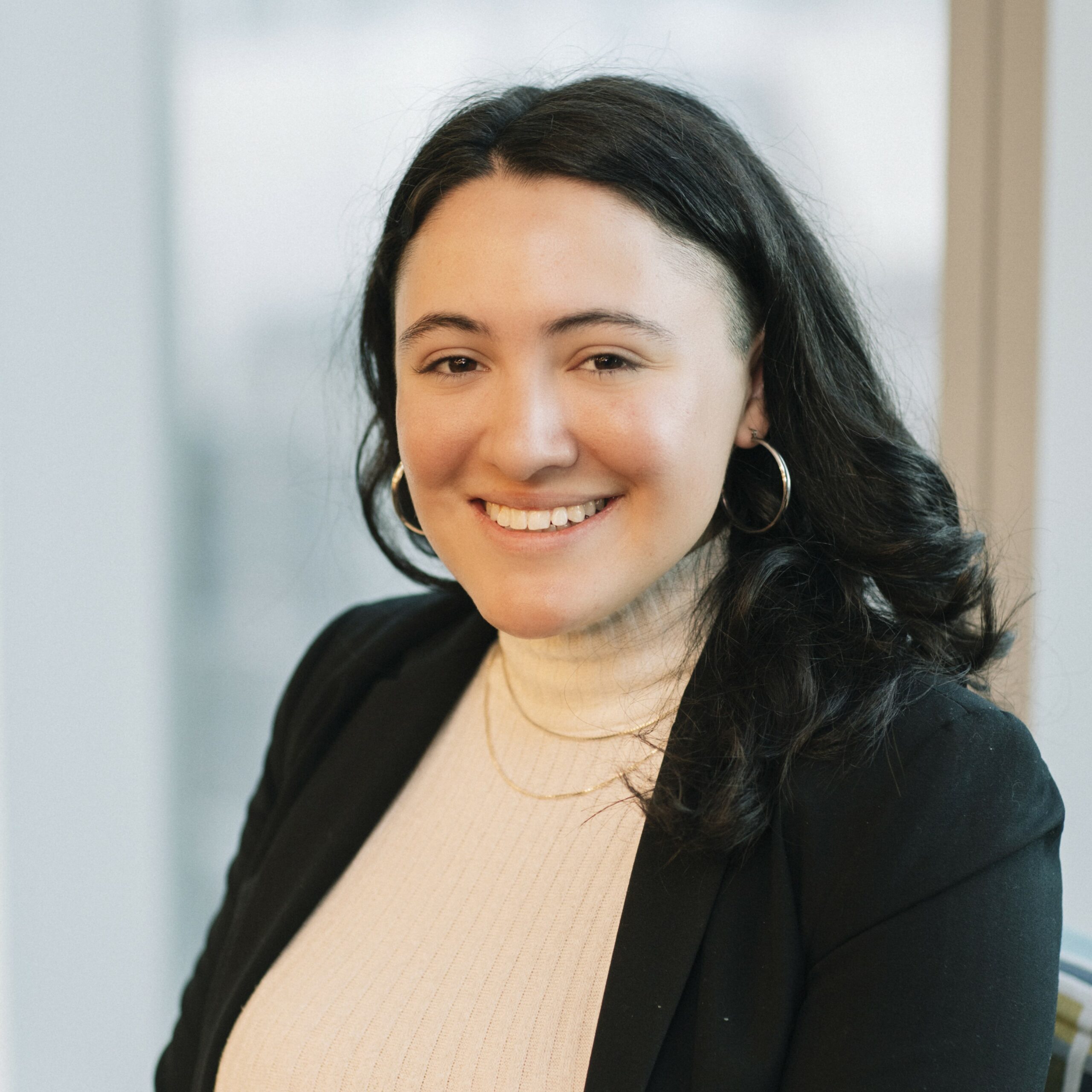 Iyol Martínez (they/them)
Leadership Programs Coordinator
Pride at Work Canada
[Emcee]
Accessibility:
Spoken language: English
Closed captioning: English
Format: In-person networking event
Venue accessibility: 725 Granville Accessibility & Directions
Parking is available below the building. The parkade can be accessed from Howe Street. During business hours, the elevator options will allow them to go to the 7th floor from the parkade. There are dedicated accessible and family spaces on the first level of the parkade near the elevator.
Please register below additional accessibility requests. Any questions may be sent to info@prideatwork.ca
About ProPride
ProPride is an innovative event series hosted by Pride at Work Canada, bringing together inclusive employers, 2SLGBTQIA+ thought leaders, and community organizations for engaging conversations, networking opportunities, panel and roundtable discussions. With a commitment to creating inclusive spaces beyond Pride celebrations, ProPride provides a dynamic environment for employees, job seekers, and community members, as well as employers committed to 2SLGBTQIA+ inclusion. Join us for access to the most relevant topics and current research, as we celebrate progress in 2SLGBTQIA+ leadership and inclusion and create a better, more inclusive future for all.
For in-person access, please register here (limited capacity).
This in-person event is free and open to all who wish to register. If you would like to register after the deadline, please send an email to info@prideatwork.ca.