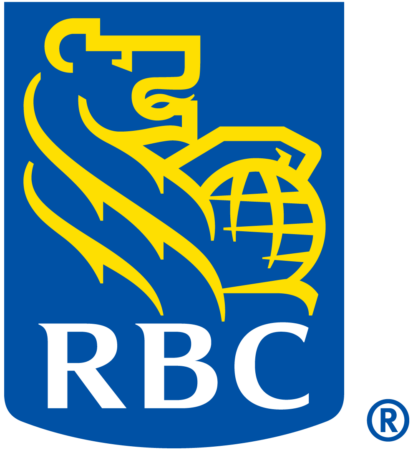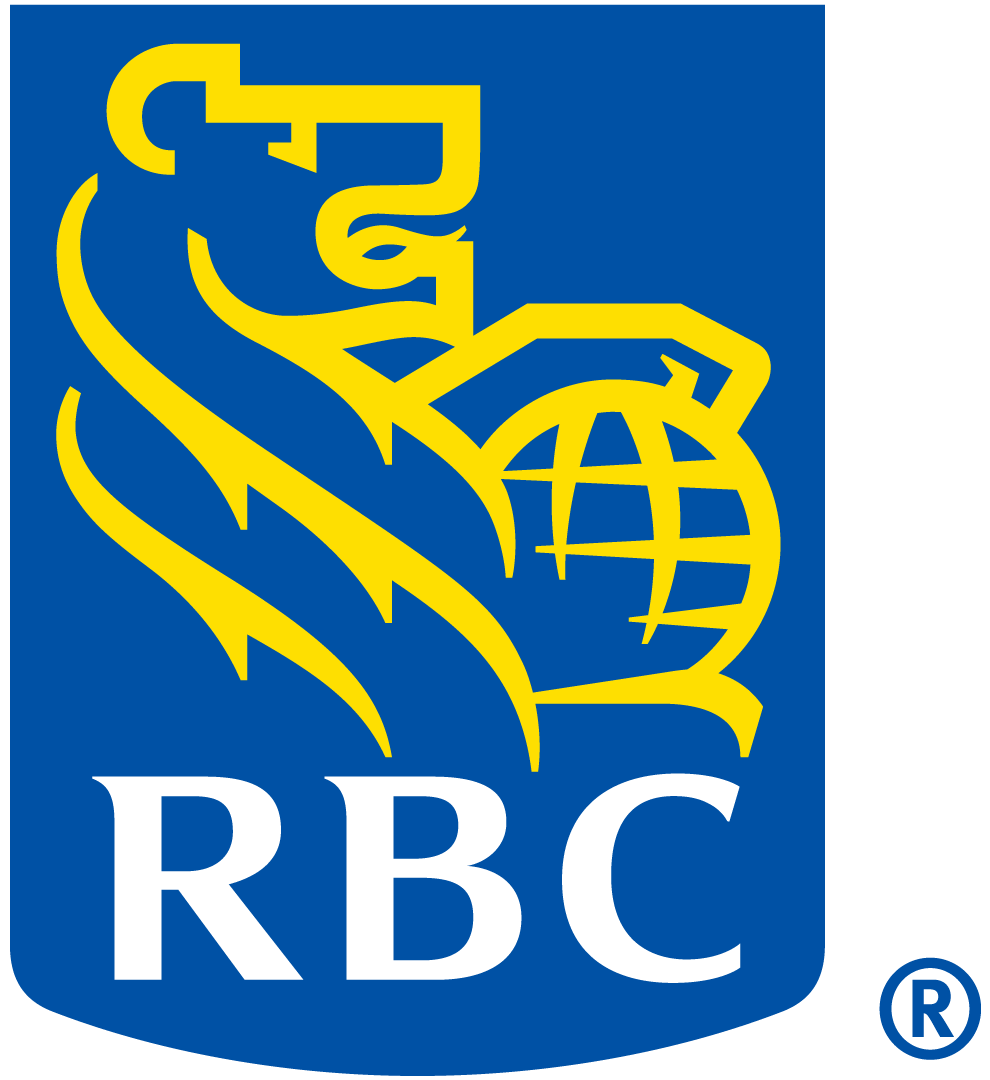 City : MONTRÉAL, Quebec, Canada
Category : Customer Service | Client Advice | Sales
Industry : Financial/Banking
Employer : RBC
Come Work with Us!

At RBC, our culture is deeply supportive and rich in opportunity and reward. You will help our clients thrive and our communities prosper, empowered by a spirit of shared purpose.

Whether you're helping clients find new opportunities, developing new technology, or providing expert advice to internal partners, you will be doing work that matters in the world, in an environment built on teamwork, service, responsibility, diversity, and integrity.
Banking Advisor | Conseiller(ère) en services bancaires
(English version below)
**Opportunité de carrière pour les candidats d'exprimer leur intérêt sur des postes actuels et futurs pour le Grand-Montréal (Centre-Ville) et du Sud-Ouest de Montréal **
Faites carrière avec nous !
Axée sur le soutien, la culture de RBC est riche en opportunités et en récompenses. Mû par un esprit de coopération, vous contribuerez à la réussite des clients et à la prospérité des collectivités.
Que vous aidiez nos clients à dénicher de nouvelles occasions, conceviez de nouvelles technologies ou apportez des conseils d'expert aux partenaires internes, vous accomplirez un travail utile dans un environnement axé sur le travail d'équipe, le service, la responsabilité, la diversité et l'intégrité.
En quoi consiste l'occasion d'emploi ?
Ce poste unique fait appel à votre expertise de vente orientée client et à votre sens inné de la résolution de problèmes en vue d'optimiser chaque interaction avec le client. Plus précisément, vous aidez les clients en répondant à leurs besoins en matière de services bancaires courants, de crédit et de placements. À titre d'ambassadeur RBC, vous créez de la valeur aux moments qui comptent le plus pour les clients et collaborez avec des partenaires à RBC afin d'aider les clients à atteindre leurs objectifs. Que vous montriez à un client comment utiliser les services bancaires numériques, que vous procédiez à l'intégration d'un nouveau client ou que vous recommandiez une occasion d'opération complexe à un spécialiste, vous contribuerez, par votre savoir-faire, à la prestation d'une expérience client positive et mémorable qui favorisera la satisfaction et la fidélisation de la clientèle.
Quelles seront vos tâches?
Prendre l'initiative d'échanger avec les clients dans tous les secteurs de la succursale et dans la collectivité en vue de découvrir leurs besoins bancaires, de leur offrir de l'aide et des conseils, et de repérer les occasions de ventes et de recommandations
Renseigner les clients, notamment au moyen de démonstrations, et tirer parti de la technologie afin d'offrir une expérience client mémorable, de stimuler les ventes et de fidéliser la clientèle
Répondre aux demandes des clients en leur permettant d'effectuer une gamme complète d'opérations financières
Pratiquer l'écoute active et amorcer la conversation avec les clients afin de mieux cerner leurs besoins
Prendre sur soi de résoudre et de prévenir les problèmes des clients qui touchent à leurs services bancaires
Entretenir et consolider ses relations avec les partenaires pour tirer le maximum des occasions d'affaires et des recommandations
De quoi avez-vous besoin pour réussir ?
Exigences
Permis de vente de parts de fonds communs de placement ou volonté de l'obtenir (c.-à-d. cours Fonds d'investissement au Canada ou Cours sur le commerce des valeurs mobilières au Canada)
Souci de faire passer le client avant tout, et réussite dans un milieu de vente axé sur la pratique et les objectifs
Aptitudes pour la résolution de problème et les relations humaines, et capacité d'établir de solides relations et de nouer des liens de manière proactive avec les clients
Souplesse, empressement à apprendre, sens aigu de l'éthique et soif de réussir
Connaissance d'une vaste gamme d'appareils numériques (c.-à-d. téléphones intelligents, tablettes, ordinateurs portables, etc.)

Le titulaire de ce poste doit parler couramment l'anglais afin de servir la clientèle anglophone de la collectivité. 
Atouts
Solides antécédents en matière d'établissement et de maintien de liens avec la clientèle dans le secteur de la finance ou des services
Quels sont les avantages pour vous ?
Nous nous efforçons de relever le défi qui consiste à être notre meilleur esprit, une pensée progressive pour continuer à croître et à travailler ensemble pour offrir des conseils fiables afin d'aider nos clients à prospérer et à faire prospérer les communautés. Nous nous soucions les uns des autres, réalisons notre potentiel, faisons la différence pour nos communautés et réalisons un succès mutuel.
Réseautez et développez des relations durables avec des étudiants de divers horizons de partout au Canada
Participez à des événements amusants et à des défis de gamification pour vous aider à construire votre trousse d'outils de carrière tout en bénéficiant d'un équilibre travail-vie personnelle.
Des leaders qui soutiennent votre développement par des opportunités de coaching et d'apprentissage
Travailler dans une équipe dynamique, collaborative, progressive et très performante
Capacité à faire la différence et impact durable
Profitez d'un environnement de travail confortable avec la possibilité de vous habiller de façon décontractée
Joignez-vous à notre communauté de talents
Tenez-vous au courant des formidables perspectives de carrière offertes à RBC. Inscrivez-vous et recevez des renseignements sur les plus récentes offres d'emploi et les activités de recrutement qui vous intéressent, de même que des conseils en matière de gestion de carrière.
Repoussez vos limites et bâtissez un nouvel avenir à RBC. Découvrez comment nous mettons notre passion et notre motivation au service du bien-être des clients et des collectivités à rbc.com/carrières.
**This is an opportunity for candidates to express their interest in current and future positions in the Greater Montreal (Downtown) and South-West of Montreal locations**
What is the opportunity?
This unique position calls on your client-focused sales expertise and natural problem-solving skills to maximize each client interaction. Specifically, you help clients with their everyday banking, credit, and investment needs. As an RBC ambassador, you add value in the moments that matter most to clients and collaborate with RBC partners to help clients achieve their goals. Whether you're demonstrating to a client how to use digital banking, on-boarding a new client, or referring a complex opportunity to a specialist, your expertise will contribute to creating meaningful and memorable client experiences to drive client satisfaction and loyalty.
What will you do?
Proactively engage with clients in all areas of the branch and in the community, uncovering banking needs, providing help and advice, as well as identifying sales and referral opportunities
Focus on client education and demonstration, leveraging technology to deliver a memorable client experience, drive sales, and retain business
Respond to client-initiated contact, assisting them with a full range of financial transactions
Actively listen and engage clients in conversation to further understand their individual needs
Proactively take ownership of resolving and preventing client banking problems
Cultivate and maintain relationships with partners to make the most of business opportunities and referrals
What do you need to succeed?
Must-have
Mutual Funds accreditation, or willingness to obtain it (i.e., Investment Funds in Canada or the Canadian Securities Course)
Demonstrated passion for putting clients first, as well as success in a hands-on, target-driven sales environment
Problem-solving and people skills, with the ability to build strong relationships and proactively connect with clients
Flexibility, eagerness to learn, strong personal ethics, and a hunger for success
Digital literacy across a broad range of devices (i.e., smartphones, tablets, laptops, etc.)

This role requires fluency in both French and English in order to serve RBC's French and English-speaking customers in this market
Nice-to-have
Track record in building rapport and maintaining client relationships within the financial or service industry
 What are the advantages for you?
We strive to meet the challenge of being our best mind, a progressive mindset to continue to grow and work together to provide trusted advice to help our clients thrive and thrive in communities. We care about each other, realize our potential, make a difference for our communities, and achieve mutual success.
Network and develop lasting relationships with students from diverse backgrounds across Canada
Participate in fun events and gamification challenges to help you build your career toolkit while enjoying a work-life balance.
Leaders who support your development with coaching and learning opportunities
Work in a dynamic, collaborative, progressive and high-performance team
Ability to make a difference and lasting impact
Enjoy a comfortable work environment with the ability to dress casually
MONTRÉAL, Quebec, Canada
CAN-QC-MONTRÉAL
Canada
37.5
Full time
Personal and Commercial Banking
Regular
Salaried
2022-03-22
2023-11-24
Inclusion and Equal Opportunity Employment
At RBC, we embrace diversity and inclusion for innovation and growth. We are committed to building inclusive teams and an equitable workplace for our employees to bring their true selves to work. We are taking actions to tackle issues of inequity and systemic bias to support our diverse talent, clients and communities.
​​​​​​​
We also strive to provide an accessible candidate experience for our prospective employees with different abilities. Please let us know if you need any accommodations during the recruitment process.
Join our Talent Community

Stay in-the-know about great career opportunities at RBC. Sign up and get customized info on our latest jobs, career tips and Recruitment events that matter to you.

Expand your limits and create a new future together at RBC. Find out how we use our passion and drive to enhance the well-being of our clients and communities at rbc.com/careers.