4 reasons ProPride is a "must attend" event this summer
By Chloe Von Dersch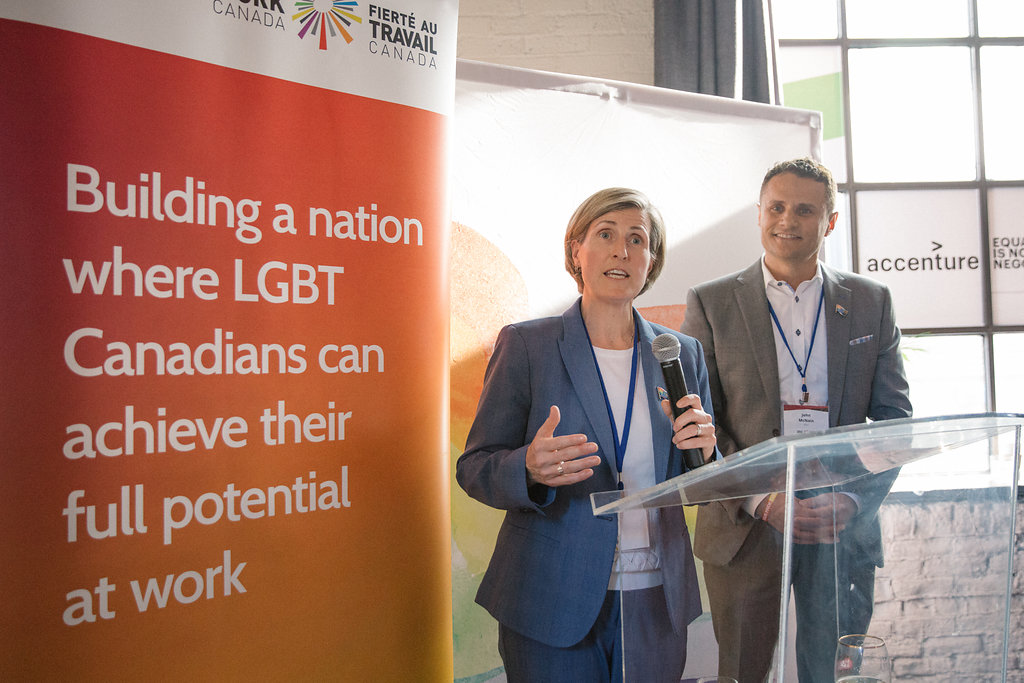 Pride at Work Canada is proud to bring you ProPride — a series of networking events for LGBTQ2+ professionals and allies taking place across the country this summer. Here are the top four reasons to attend a ProPride event:
1. Over half of LGBTQ2+ people in Canada are not out to everyone they work with
We spend so much of our time at work, so it's more important than ever to celebrate and connect with Pride at Work Community Partners who have made a commitment to fostering environments where all people can achieve their full potential, regardless of their gender expression, gender identity or sexual orientation. Find out who our partners are here.
2. It's your chance to meet a bunch of new LGBTQ2+ professionals
How often do you get a chance to be in a room with up to 1,000 LGBTQ2+ professionals outside your current network? ProPride events are your opportunity to meet like-minded people and grow your personal and professional network in a safe, welcoming environment.
3. Job seekers are welcome
ProPride events are packed with representatives from our Community Partners and other LGBTQ2+ friendly organizations. Attend an event to meet people from all different backgrounds who can advance your career or help you make a career transition.
4. There's one happening in a city near you!
ProPride is happening coast-to-coast in the following six Canadian cities from June to August. Visit prideatwork.ca/events/ or click on the above 'Events" calendar for registration details for an event near you.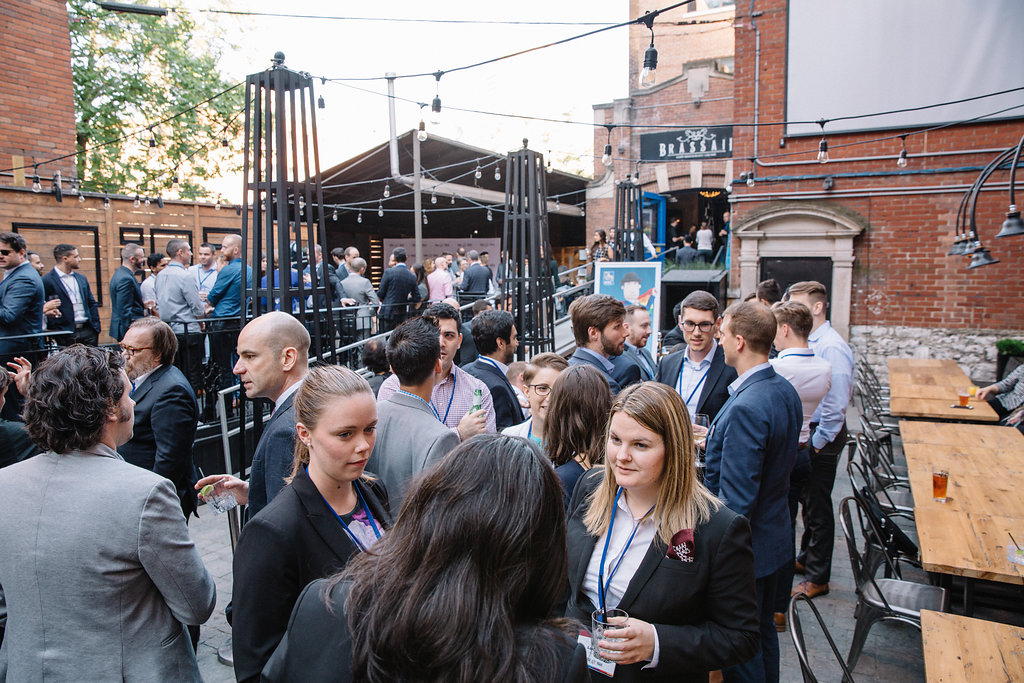 Toronto
Wednesday, June 20, 2018
Halifax
Roundtable and Reception: Thursday, July 19th, 2018
Vancouver
Roundtable and Reception: Tuesday, July 31st, 2018
Montreal
Thursday, August 9th, 2018
Calgary
Roundtable: Tuesday, August 28th
Reception: Wednesday, August 29th
Quebec City
Thursday, August 30th, 2018