2020 Pride & Media

Pride 2020 will undoubtedly be remembered as one of the most unique seasons in history. However, Pride at Work Canada has persevered to make a positive impact on our network. Since March, we have offered weekly online engagements to the employees of our National & Regional Partners and presented important content to the general public. Despite physical distancing and cancellation of in-person events, our online events allowed us to connect with thousands of people across Canada and around the world. Our topics touched on the impact of the COVID-19 pandemic impact, inclusive language and communications, allyship, trans and gender diverse inclusion, innovative leadership, and more. We were also able to connect with a wider and more diverse audience than ever before through written content and media impressions related to our services and events.
Aside from our recaps related to our Virtual ProPride events, our Executive Director Colin Druhan wrote articles for IN Magazine, the Toronto Star and CareerWise. He was a guest on a few podcasts and appeared at online Pride events. Jade Pichette, our Manager of Programs, contributed to an op-ed with Sarah Kaplan for the Toronto Star about our Transitioning Employers report, the first Canadian study dedicated to understanding workplace policies and practices for supporting trans and gender non-conforming people and in partnership with the Institute for Gender and the Economy at the University of Toronto's Rotman School of Management. Those articles are directly connected to our commitment with LGBTQ2+ workers and what we can do for them and their employers.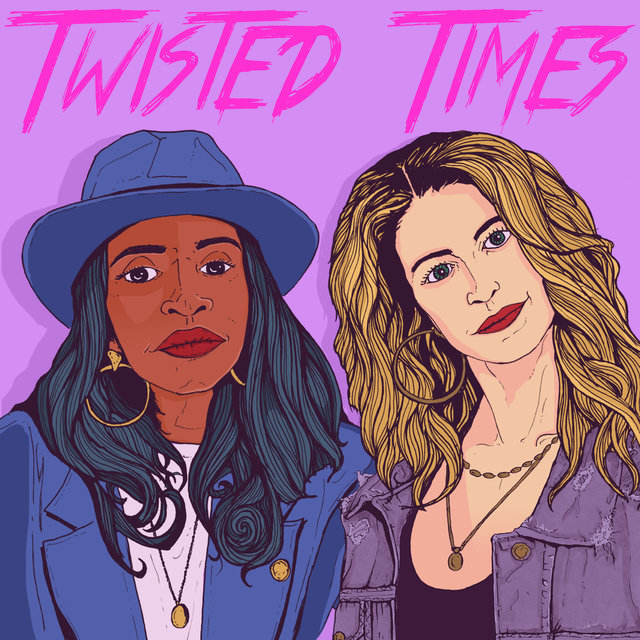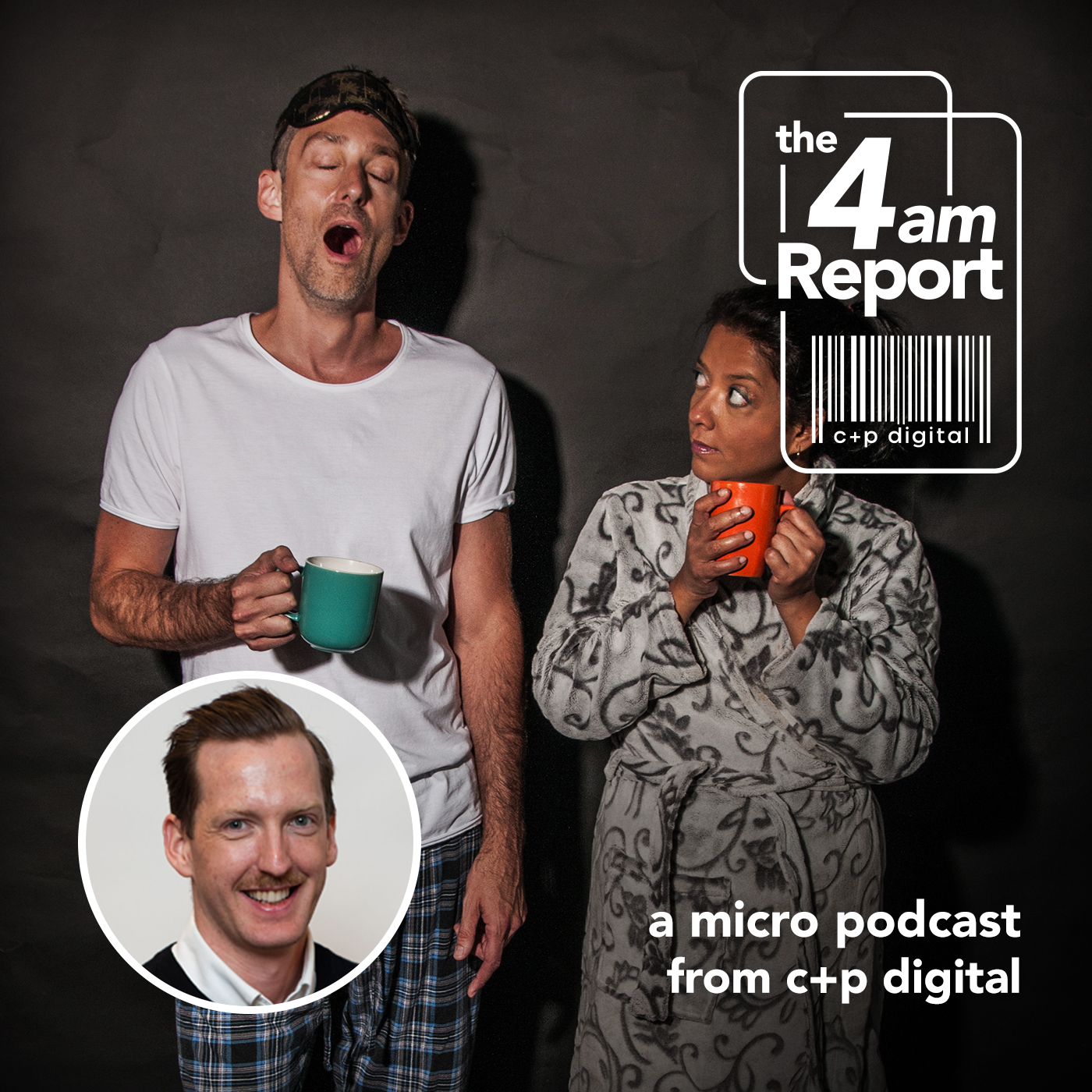 The positive impact of our work
was recognized
by the Bay Street Bull, who included us on their
POWER 50
, a list of Canada's most powerful organizations and people in 2020. We weren't the only queer organization to be featured on their list, and we are proud to see our friends Venture Out and Canada's LGBT+ Chamber of Commerce there with us. Being on their list confirms the importance of our work and how we empower employers to improve LGBTQ2+ inclusion. The positive results are reflected in the number of new partners since last year, and how they value our partnership, like
Simon Fraser University
announcing their membership renewal because we have supported them to create "an environment where our LGBTQ2+ students, staff and faculty are respected and valued". You can see a similar motivation on the video below with the Mayor John Tory explaining
why the City of Toronto became our partner
.
Check more media impressions from June & July 2020:
"How Scotiabankers are celebrating Pride 2020, virtually!"
Julie Cripps, Scotiabank – Careers, June 8, 2020
"LGBTQ2+ inclusion highlighted in virtual panel discussion by Pride at Work Canada"
Maia Foulis, Canadian Occupational Safety, June 18, 2020
"Supports for LGBTQ2S+ Entrepreneurs Across Canada"
Women Entrepreneurship Knowledge Hub, June 24, 2020
"Scotiabank Fernie shows support for Pride Month"
Soranne Floarea, The Free Press, June 25, 2020
"Toronto joins Pride at Work Canada to promote workplace inclusion for LGBTQ2 people"
Katrina Ramlochan, Global News, June 26, 2020
"Scotiabank walks the walk in LGBT+ diversity and inclusion"
Veronica Stephenson, Toronto Star, June 26, 2020
"EllisDon names Khan head of inclusive diversity role"
DCN-JOC News Services, Daily Commercial News – ConstructConnect Canada, July 3, 2020
"Making East Coast workplaces more inclusive for LGBTQ2+ community"
Terrence McEachern, The Chronicle Herald, July 15, 2020