Trans Awareness Week 2023
Trans communities are a vital part of the 2SLGTBQIA+ movement, and they have been the main target of the violence perpetrated against us. While we have observance dates to celebrate, commemorate and give more visibility to queer and trans people, we also have dates to create awareness and honour the lives lost to transphobic and systemic violence. Transgender Awareness Week (TWA) builds the momentum for Trans Day of Remembrance (TDoR) on November 20, honouring the lost lives of trans people.
TDoR started with Gwendolyn Ann Smith to mourn the loss of Rita Hester, a Black trans woman killed in her apartment in Boston, Massachusetts, in 1998‒a crime with no solution up to date. Smith also wanted to honour the other trans lives victims of transphobic violence and systemic oppression, such as lack of access to employment and stable housing.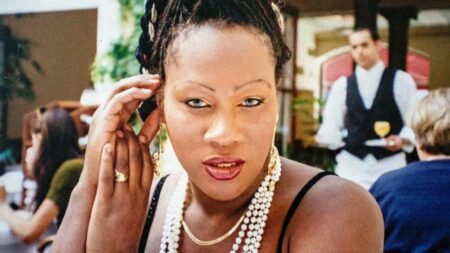 The TWA takes place on the week of November 13 to 19 to educate about trans and gender non-conforming people's identities, the issues associated with their transition, and how we can build more trans inclusive communities. Many organizations have been dedicated to trans inclusion and trying to dismantle the system barriers and end the violence against trans bodies. We still witness the need for more social advancements and trans rights protection in 2023.
Since 2008, Transgender Europe (TGEU) has established a monitoring project to collect information about reported killings of trans and gender-diverse people worldwide. The data is always released in November, and the rise of anti-trans hate increased the number of reported cases. Unfortunately, the actual situation is likely worse than reported due to unrecorded cases. The numbers of the past 12 months only show fragments of the anti-trans violence.
In 2017, Pride at Work Canada talked to Susan Gapka, a dedicated campaigner for social justice and an active voice for trans rights, and many points explored by Gapka continue to be the sad reality for trans and gender non-conforming communities in Canada despite the positive changes in the past six years. She flagged how trans communities are still struggling to access housing, employment, healthcare, and other social services and rights.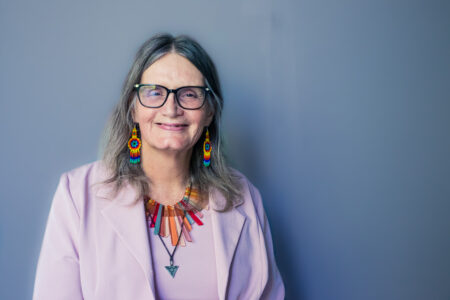 Gapka witnessed and worked on the changes to promote social acceptance and inclusion for trans people, but those advancements don't extend to all trans communities. It is fundamental to use intersectional lenses and analyze how complex our social environment is. Two Spirit and Indigenous, Black, and Latinx trans communities experience more gaps and challenges while navigating in our society. Many of those issues and some recommendations were included in our resources, such as the reports Transitioning Employers: A survey of policies and practices for trans inclusive workplaces (2020) and Lead with Pride: Best Practices for Advancing 2SLGBTQIA+ Leadership (2023).
It Gets Better Canada, one of our Community Partners, launched a Transgender Awareness Week toolkit last year to encourage people and organizations to become true allies for trans and gender-diverse folks. The kit lists other resources and shares important content to become more active in trans allyship:
Do your research – It's not trans people's job to educate you. Use books, blogs, social media, and websites to educate yourself on issues, terminology, and experiences relevant to trans communities
Listen to trans voices – Center the voices of trans and gender-diverse people in your allyship, and one narrative doesn't fit all
Understand the intersection of issues – Gender, race, sexuality, disability and other personal characteristics intersect and overlap, affecting how people navigate in society
Normalize sharing pronouns – Make visible and introduce yourself with your pronouns to create an inclusive environment. Challenge the idea that appearances can assume gender identity
Be mindful of gendered language – Much of our everyday language is unnecessarily gendered, so prioritize inclusive terminology
Challenge transphobic remarks or jokes – Speak up when you hear transphobic language and comments, even when they come from other queer people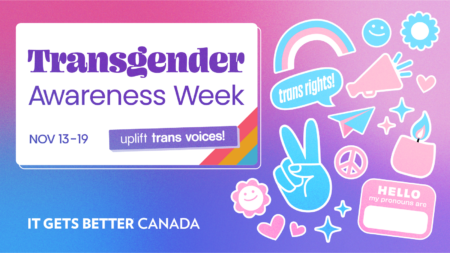 Resources