Workplace Safety and Insurance Board (WSIB)

The Workplace Safety and Insurance Board (WSIB) is here to help. We provide wage-loss benefits, medical coverage and support to help people get back to work after a work-related injury or illness. We are funded by premiums paid by Ontario businesses. We provide no-fault collective liability insurance and access to industry-specific health and safety information. We are one of the largest insurance organizations in North America, covering over five million people in more than 300,000 workplaces across Ontario.
Learn more
.
Our vision for equity, diversity and inclusion
The WSIB has a workplace that is representative of the rich diversity of Ontario. The WSIB is a place where everyone feels safe, included and respected. We model equity, diversity and inclusion to businesses across Ontario.
We standup for equity by:
identifying, addressing and removing barriers that exist and taking steps to ensure everyone has access to the same opportunities and resources
We cultivate diversity by:
welcoming and respecting the rich diversity of our province to have a meaningful impact within our organization and how we serve the people of Ontario
We foster inclusion by:
providing a safe and respectful work environment that fosters belonging and feeling welcomed and valued, and encourages all employees to bring their authentic selves to work every day
Our commitment to equity, diversity and inclusion
In 2021, we launched our first equity, diversity and inclusion strategy to help us build a culture of belonging at the WSIB. The strategy is our commitment to change. It guides the actions we take as individuals and collectively to remove barriers to inclusion and implement equitable policies, programs and practices. It is our roadmap to becoming a leader in equity and inclusion in Ontario.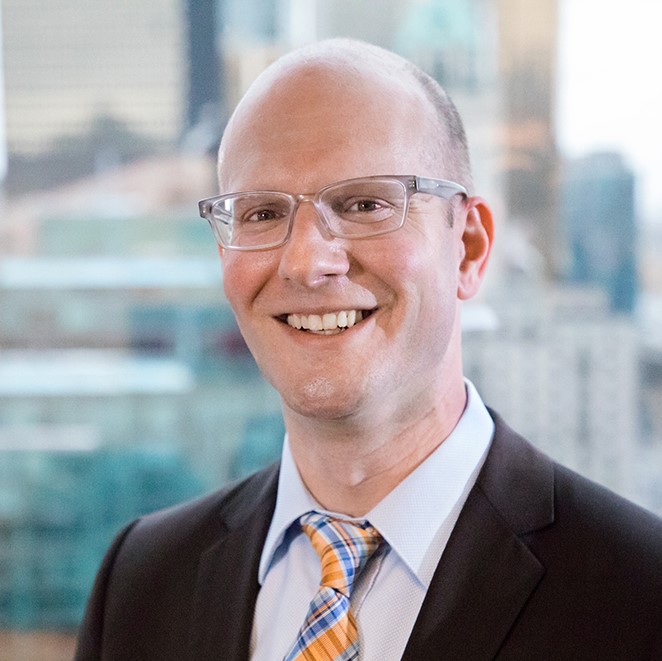 At the WSIB, we believe our own team should reflect the diverse communities we serve. We celebrate each other and are taking all the right steps to have to a truly inclusive culture. When your workplace celebrates your pride, it's easy to be proud of where you work.
---
Aaron Lazarus
Vice President, Communications
WSIB