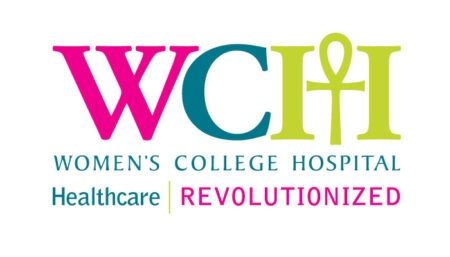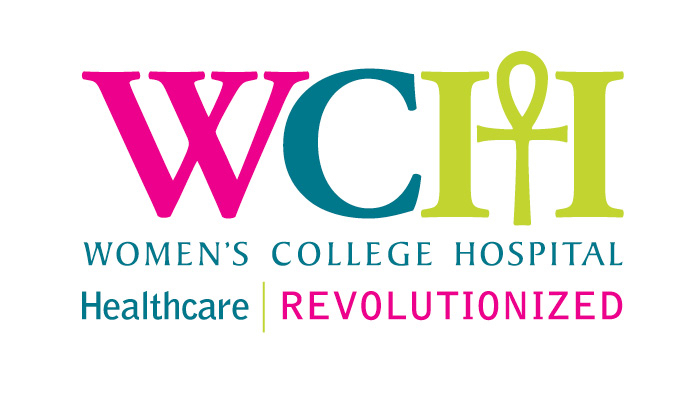 We help women and their families prevent and manage the diseases and conditions that affect them throughout their lives so they can live longer and healthier lives. And we're doing it all without inpatient hospitalization.
COMMITMENT TO DIVERSITY
For a century, Women's College Hospital has had an abiding commitment to equity and inclusion. Just look at our history. When we began 100 years ago, Women's College was the first place in Toronto where women could study medicine and the first hospital in the land where they could practice medicine.Building on this commitment to diversity, equity and inclusion has been central to our success. We know that inclusive workplace and communities result in innovation, quality and responsive services. We joined Pride at Work Canada to continue building and maintaining a workplace culture that is inclusive and welcoming for our LGBT employees, physicians and volunteers.
VISION FOR THE FUTURE
Our vision is to have a workforce that is representative of the LGBT communities and a workplace culture that promotes and welcomes diversity, whether grounded in sexual orientation, gender, age, race, religion, disability or cultural background. With the support of Pride at Work Canada we intend to build a strong employee, physician and volunteer LGBT voice and presence that will enable us to be responsive in human resource strategies, service planning and education/awareness initiatives. We see our work as building inclusion inside the organization, but we also see our responsibility to be an advocate and ally with our LGBT employees, patients and their families, ensuring that systemic barriers and discrimination are challenged and changed.
We believe that supporting diversity and inclusion and being an advocate and supporter of LGBTQ issues in the workplace is about rejecting homophobia and discrimination and affirming human rights and access to responsive health care and employment for all. We participate in Pride at Work Canada because it signals our solidarity with and inclusion of our LGBTQ employees, volunteers, patients and their families.
Heather McPherson
President and CEO