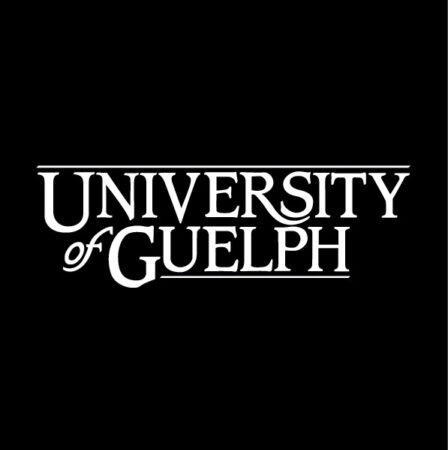 The University of Guelph, and everyone who studies here, explores here, teaches here and works here is committed to a simple purpose: To Improve Life.
More than 150 years after the launch of our founding colleges, and more than 50 years since the establishment of the University of Guelph, we now have over 29,000 undergraduate and graduate students at our campuses in Guelph, Toronto and Ridgetown, including 1,400 international students from more than 120 countries. Our more than 173,000 alumni live in over 160 countries around the world.
Our students, faculty and staff pursue active inquiry and exercise creativity across a range of disciplines -- physical and life sciences, arts and humanities, social sciences, business, agricultural and veterinary sciences.
At Guelph, we turn knowledge into action.
Commitment to Diversity
At the University of Guelph, fostering a culture of inclusion is an institutional imperative. The excellence the institution is known for is enhanced by increasing the diversity of its students, faculty and staff. It is in the best interest of our community that the faculty, staff and students have the opportunity to learn, work and live with people who, because of their background, can bring new and varied perspectives to academic endeavour and community life. To this end, the University is dedicated to the removal of all systemic barriers; the elimination of discrimination and harassment; and to the promotion of employment equity and acceptance.
Vision for the Future
The University of Guelph's commitment to the education and wellbeing of the whole person, and our aim to conduct research with global impact operates within the context of increasingly diverse campus communities. Our focus is on ensuring the students we graduate, the researchers we train, and all members of our campus communities are equipped to thrive and lead within the complex and dynamic realities of the twenty first century, and beyond.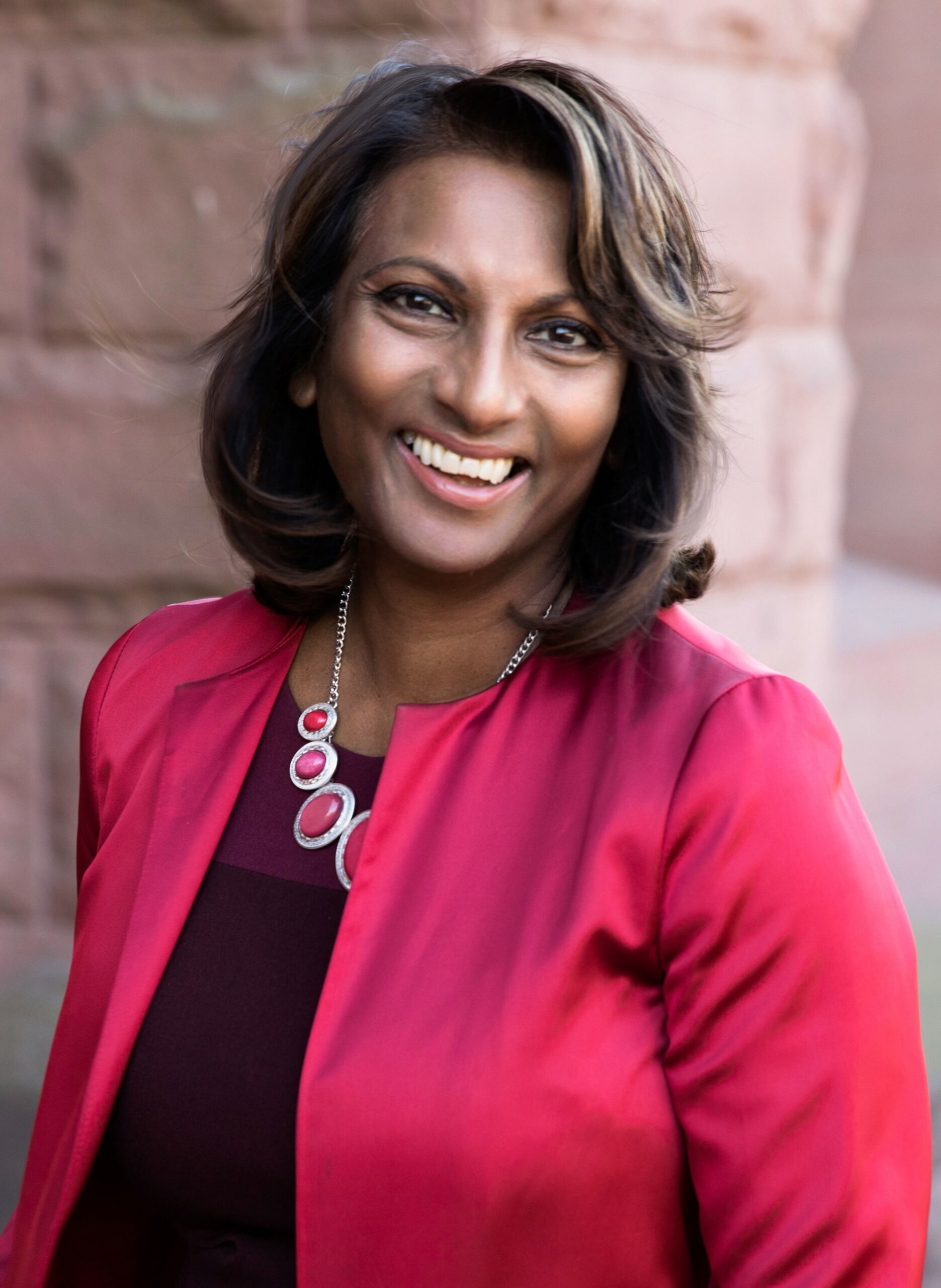 At the University of Guelph, we strongly believe in improving life, not only for our students, but for our faculty, staff and community. Everyone has the right to a positive, safe and inclusive work environment that encourages, supports and empowers individuals, regardless of their background, sexual orientation, gender expression or gender identity. It is through this acceptance of each other and the strength of our diversity that we are able to change lives and improve life.
---
Indira Naidoo-Harris
Assistant Vice President, Diversity and Human Rights
University of Guelph