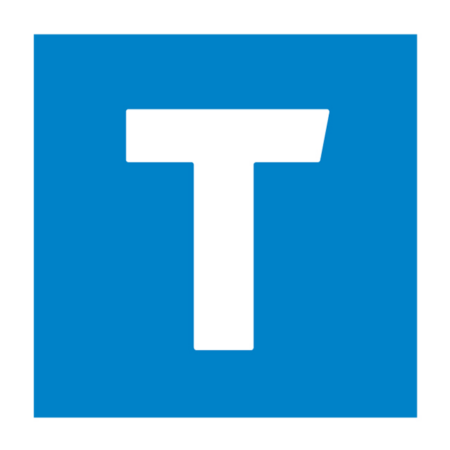 TransLink is the integrated, multi-modal transportation authority for Metro Vancouver. Together with our operating companies, Coast Mountain Bus Company, BC Rapid Transit, West Coast Express, and Metro Vancouver Transit Police, we are responsible for planning, managing, and operating the transportation network to help meet their communities' unique needs – now and in the future.
The transit system spans 21 municipalities with a total population of 2.5 million people, and a service area that covers more than 1,800 square kilometers – over twice the size of Canada's five other largest cities. Each and every day TransLink helps hundreds of thousands of customers get to the people and places that matter most.
Commitment to Diversity
As one of BC's Top Employers, TransLink is dedicated to building and maintaining a workforce that reflects the diversity of the communities they serve. They're committed to fostering an inclusive, equitable, and accessible workplace, recognizing the unique value and skills every individual brings.
TransLink is committed to diversity and inclusion in all they do and is passionate about creating a culture where everyone feels comfortable showing up as their whole self at work. Their Pride + Allies Employee Resource Group fosters a culture of safety, support, and community for employees and demonstrates why TransLink is a great place to work.
Learn more about TransLink's commitment to equity, diversity, and inclusion.
Vision for the Future
TransLink's strategy for equity, diversity, and inclusion is led by the following guiding principles:
We want to create a workplace where you can be your best self.
We care, we listen, and we act.
We reflect and serve the communities we live in.
We are committed to supporting reconciliation in the work we do.
When we get it wrong, we will own it and do better.
Together, we will strive to remove barriers.
Equity, diversity, and inclusion is part of everything we do.
Over the next few years, TransLink is focusing their EDI efforts in improving HR processes, education, leadership, and measurement. Through these efforts, TransLink will become a better reflection of the region we live in.
"At TransLink, we take pride in fostering an environment where everyone feels comfortable to show up as their authentic self at work. We know that each individual's experiences, opinions, and background help contribute to our diverse, vibrant workforce. Ultimately, EDI simply makes us better."
Gigi Chen-Kuo
Chief Operating Officer
TransLink