Toronto Transit Commission (TTC)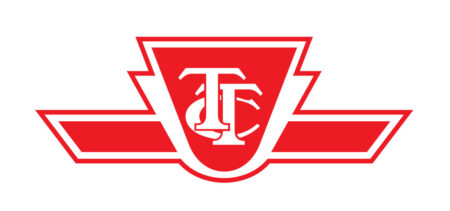 The TTC is the third largest transit system in North America and is responsible for providing public transit in the city of Toronto and beyond.
The TTC serves this area with a grid network of:
Four subway lines;
11 streetcar routes; and
more than 180 bus routes.
Many TTC bus and streetcar routes operate all day, every day, providing transit services within a five-to-seven-minute walk of most areas within Toronto. In order to make this daily miracle happen, the TTC employs nearly 15,000 people.
As an organization, the TTC is committed to delivering a service and providing a work environment that fosters respect and dignity by promoting equity, diversity and human rights.
COMMITMENT TO DIVERSITY
Recognized as one of Canada's Best Diversity Employers for 2019, diversity and human rights are not only fundamental values of Canadian society, but business imperatives for the TTC. The TTC is dedicated to ensuring that the full range of unique characteristics and differences of our employees and customers are valued and supported, and that full participation in employment and services is facilitated for all. The TTC is also committed to providing its employees and customers work and service environments that are free from harassment or discrimination.
The TTC supports the LGBTQ+ community and is an active participant in Toronto's annual Pride celebrations. The TTC wraps a bus in rainbow colours, and has family and friends join the parade each year to support LGBTQ+ rights and demonstrate TTC's commitment to diversity and inclusion.
VISION FOR THE FUTURE
Each year, the TTC aims to become more diverse, accessible and inclusive, for employees and customers. We are currently finalizing our new multi-year Diversity and Human Rights Strategic Plan to embed diversity and inclusion in every facet of the TTC by:
continuing to attract and develop a more diverse and qualified workforce
build a respectful and inclusive workplace culture
provide ongoing education on human rights, accessibility, diversity and inclusion
enhance the TTC's delivery of programs and services to meet the needs of diverse customers; and
measure and report on progress for greater accountability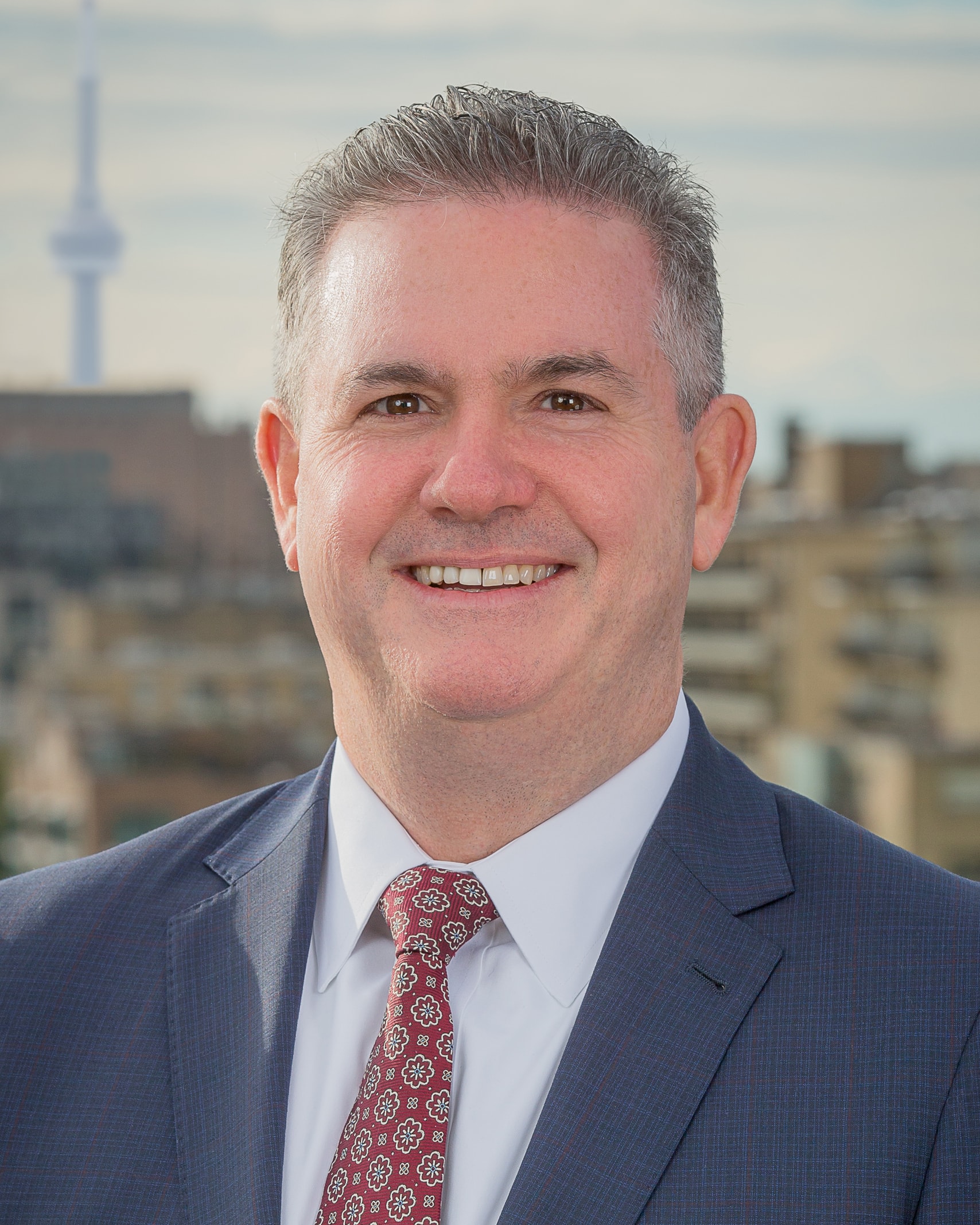 "The TTC is an integral part of Toronto, one of the biggest, brightest and most diverse cities in North America," said TTC CEO Rick Leary. "It's important that our employees – whether they be subway operators, bus drivers, managers, engineers, or electricians, reflect the diversity of the communities we serve. I am proud to lead the TTC, a forward-thinking, inclusive and diverse organization."
Rick Leary, CEO