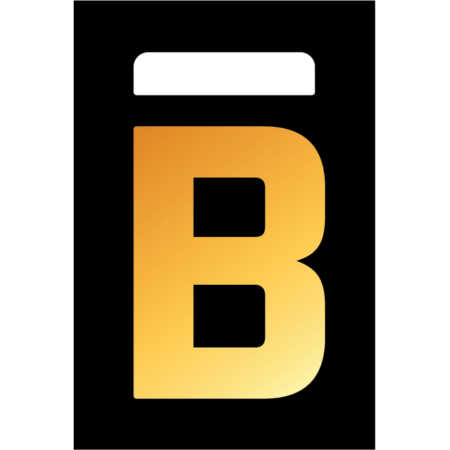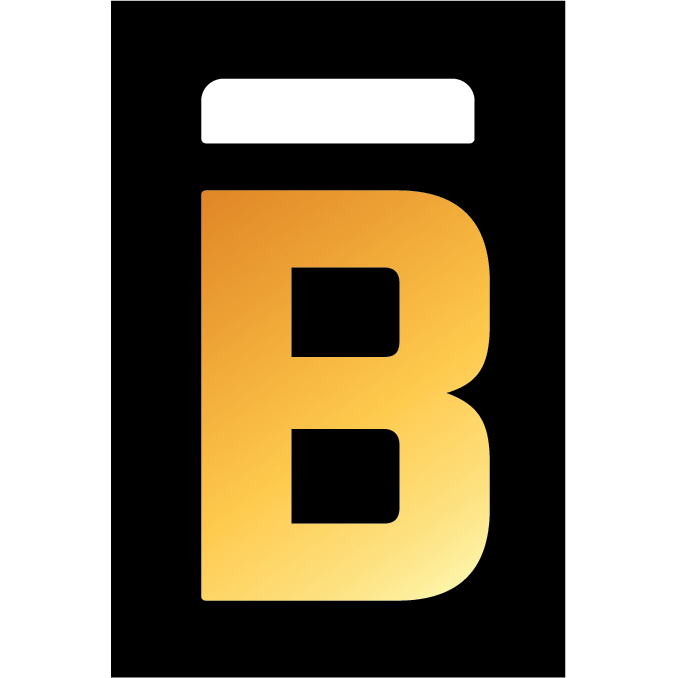 Established in 1927,
The Beer Store
is proud to serve our customers across the province. With over 800 brands from 190 brewers around the world, there's always something new to discover at The Beer Store. The Beer Store is an entirely open system that allows any brewer in the world to sell its brands in any Beer Store location it chooses. We sell with integrity and are deeply committed to responsible sale by not selling to minors and people who are intoxicated. In 2018, 2.9 million customers were challenged to confirm their age or sobriety. The company is also one of the greenest retailers in the world collecting over 1.4 billion beer containers (an 87 per cent return rate) and 395 million wine and spirit containers (an 81 per cent return rate) in 2018. The Company is owned by 31 Ontario-based brewers and employs over 7,000 hard-working Canadians and Ontarians with well-paying full and part-time jobs.
Brewers Distributor Ltd.
(BDL) is a private joint venture company owned by Labatt Breweries of Canada and Molson Breweries for the wholesale distribution of beer and the collection of returnable, refillable and recyclable beer containers within the four Western Canadian Provinces, as well as Northwest Territories and the Yukon. The overall goal of the distribution alliance between the shareholder companies in Western Canada is to maximize cost and service performance within the two distinct business processes – wholesale distribution of beer, and the collection of returnable, recyclable beer containers. BDL operates nine distribution centers and four cross dock facilities in the Western provinces (Manitoba, Saskatchewan, Alberta, and British Columbia). These facilities serve licensed customers throughout the West and the northern Territories.
COMMITMENT TO DIVERSITY
The Beer Store and Brewers Distributor Limited recognize and respect the personal worth, dignity and diversity of each member of our Companies' Community. We are committed to encouraging an accessible, fair, equitable and respectful environment regardless of personal characteristics like race, religion, gender, gender identity, ethnicity, culture, physical ability, education or sexual orientation.
We are excited to partner with Pride at work Canada as we continue our Diversity Journey, gaining access to more resources, tools and industry best practices. Our Diversity and Inclusion Advisory Committee is comprised of members from our senior leadership team and employees across organizational departments from all levels.
Our people are our greatest asset and key in the Company's continued success. A great company needs great people that can be themselves when they come to work. We recognize that true innovation can only be achieved when we work together and are able to be our authentic selves.
VISION FOR THE FUTURE
The Beer Store and Brewers Distributor Ltd. will continue to be the most responsible, efficient, and fun company in the market. Our workplace environment is one where we can all be our best selves. We act as one team and share a passion for success. Our company is all about our people, how we inspire, grow and empower them to achieve their fullest potential. We are unafraid to challenge the status quo or to ask the right questions. We look beyond our walls for different ways to serve our employees, teams and customers better. We're always looking for individuals who share our core values.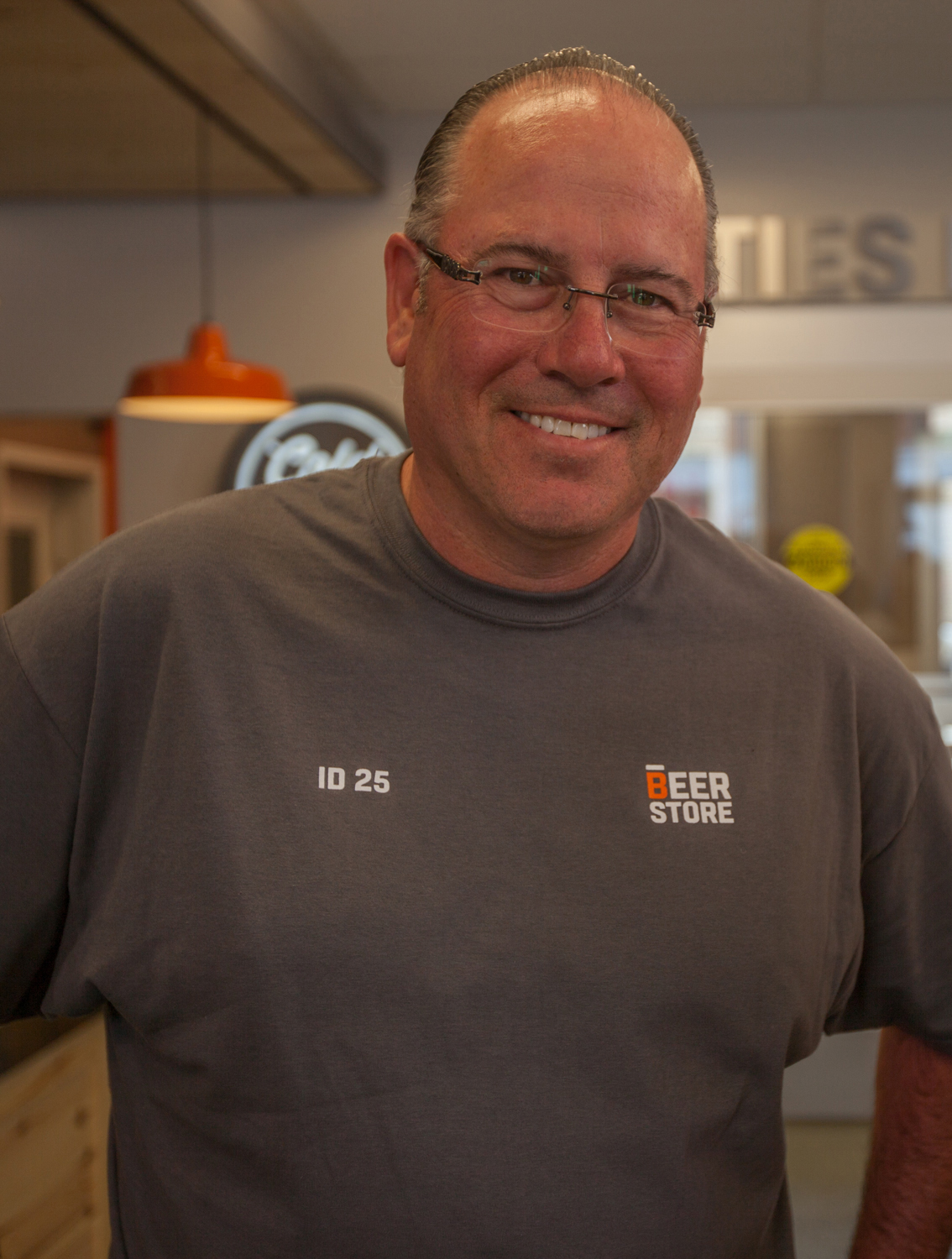 "Culture is created from behaviours. You can't change culture, but you can change behaviours. Look after your employees and your employees will look after your business."
Ted Moroz, President of The Beer Store and Brewers Distributor Ltd.