The Adecco Group is the world's leading talent solutions and advisory company, driven by a powerful purpose – to make the future work for everyone. We provide services including temporary staffing, permanent placement, outsourcing, career transition (outplacement), upskilling, reskilling and more. Every year, our 32,000 colleagues worldwide enable approximately two million people to participate in the world of work and support more than 100,000 organizations with their human capital needs, allowing them to invest and grow.
Under our Future@Work strategy, we are building on our unique 360-degree ecosystem of talent solutions and advisory to bring to life our vision of enabling sustainable and lifelong employability for individuals and empowering organizations to optimize their workforces. This ecosystem is fueled by our Global Business Units: Adecco, LHH (Talent Solutions) and Akkodis –each with their own bold visions and focus on delivery of our strategy, which will enable the Adecco Group to make a positive impact on the lives of even more people, while we continue to support the sustainable growth of our clients and contribute to more prosperous, inclusive societies at large.

We are one of the nation's leading providers of recruitment and workforce solutions – serving all the key industries and professions that drive our economy forward. We offer a wide range of services that align with the unique needs of our customers, including temporary, temp-to-hire, direct hire, payrolling and onsite management programs, as well as scalable staffing solutions such as our Master Vendor Program (MVP), Managed Service Provider (MSP) and SEARCH, our direct hire solution.

Whether you are a company looking to build a great IT or Engineering team or an IT/Engineering professional hoping to take the next step in your career, Akkodis has the connections you need to achieve your goals. As a global provider of services, Akkodis offers talent fulfillment for more than 350+ information technology, engineering, technical, professional and scientific skillsets, and can provide the resources customers need to plan, develop, implement and manage even the most complex initiatives.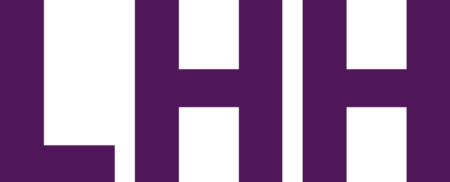 We exist to help individuals, teams and organizations be prepared for what comes next in a world of continuous change. We are the world leader in talent solutions with global reach and local in-market expertise. At LHH, we address needs throughout the entire talent lifecycle. We help people renew skills to reinvent themselves, drive team success and accelerate growth with the best talent. Together, we partner with our customers to deliver on every opportunity, every step of the way Recruitment Solutions, Career Transition & Mobility, Leadership Development.