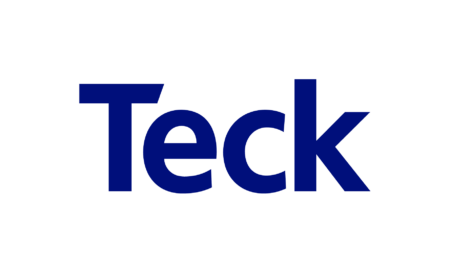 Teck is one of Canada's leading mining companies, focused on providing products that are essential to building a better quality of life for people around the globe. We provide essential resources the world is counting on to make life better while caring for the people, communities and land that we love. Teck is committed to responsible mining and mineral development with major business units focused on copper, steelmaking coal and zinc, as well as investments in energy assets.
COMMITMENT TO DIVERSITY
At Teck, we recognize that our diversity—the many different and unique perspectives we bring to work each day—contributes to building a stronger workforce and a better company. Being Respectful and Inclusive are core company Values and we believe everyone matters and we're better together. Celebrating Pride is part of how we continue to build a workplace rooted in a foundation of respect for our differences, irrespective of our sexual orientation, gender identity, or gender expression.
VISION FOR THE FUTURE
At Teck, we consciously work to create an environment that respects and values the diversity of the people and communities around us. Our Partnership with Pride at Work Canada reflects our commitment to supporting an equitable, diverse and inclusive workplace that recognizes and values difference, irrespective of sexual orientation, gender identity or gender expression. With Pride at Work Canada, we will continue our work to create a more inclusive workplace for everyone.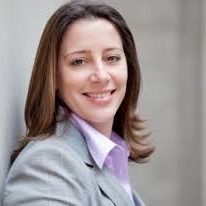 I believe that no one should ever have to choose between a career they love and living their lives with authenticity and integrity. Teck is committed to strengthening and enhancing our work to promote diversity and be a corporate ally to our LGBTQ2S+ employees and community members. I joined Teck as an openly gay woman, which speaks to the accepting and positive culture that Teck has.
---
Jackie Scales
Director, Inclusion and Diversity
Teck