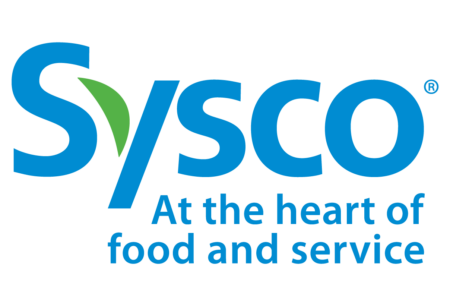 Sysco is the global leader in selling, marketing and distributing food and non-food products to restaurants, healthcare and educational facilities, lodging establishments and other customers around the world. Our robust international network supports customers in 90 different countries around the world.
Leadership in Extraordinary Times
Sysco's CSR priorities and initiatives are anchored in three pillars — People, Products and Planet.
We are committed to caring for people, sourcing products responsibly and respecting the planet. Within this framework, we have prioritized our efforts on issues that most closely touch our operations and where we believe we can drive the most impact. Sysco is very proud to be a Partner of Pride at Work Canada and values the efforts of this leading organization as it works to achieve its goals of breaking barriers to employment and advancement in the workplace faced by the LGBTQ+ community.
Vision for inclusion & diversity
To build a diverse and inclusive work environment that reflects the customers and communities we serve.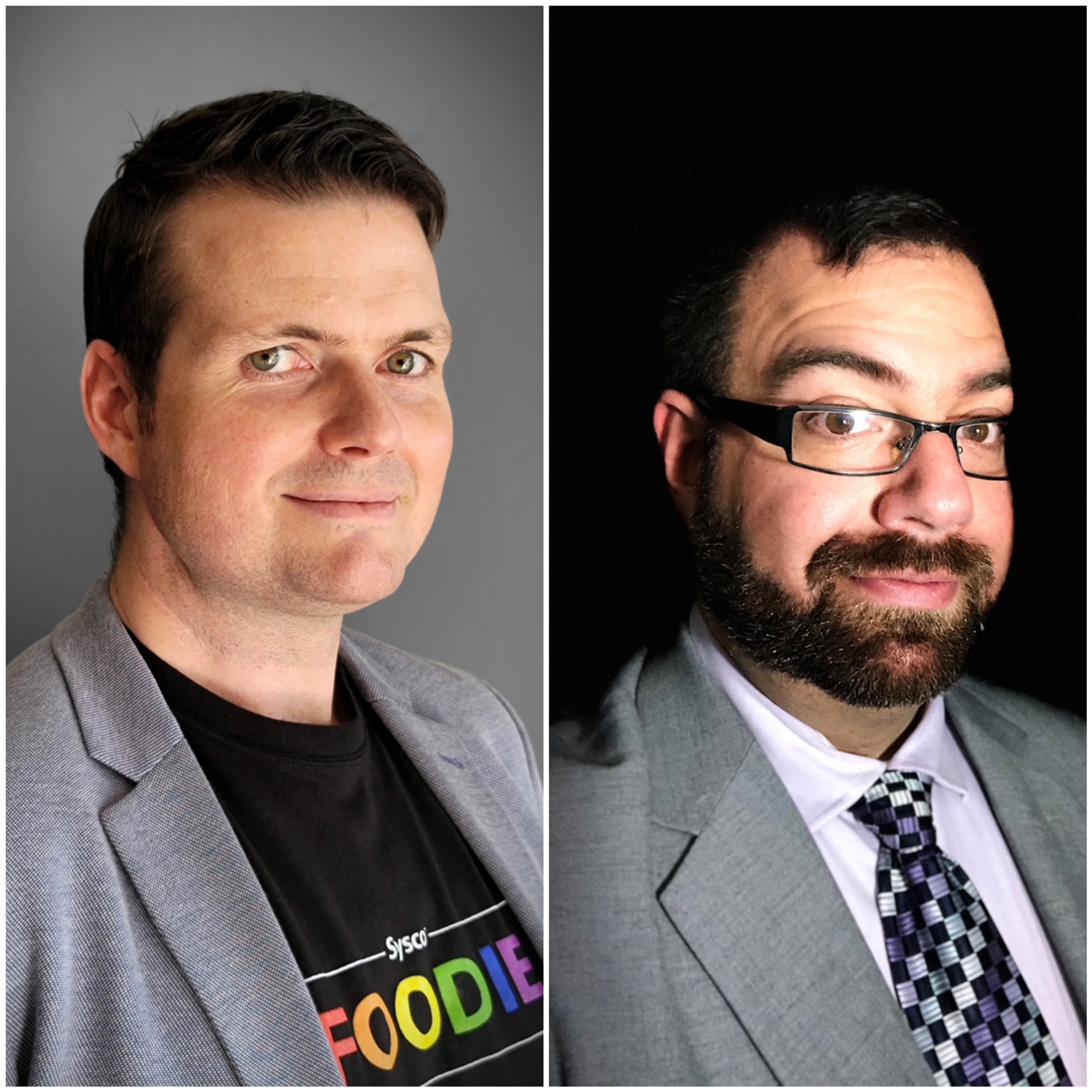 Our vision at Spectrum, Sysco's ARG for LGBTQ+ and Allied associates is to champion a culture that empowers LGBTQ+ individuals to be visible as their whole, authentic selves at Sysco and in the communities we serve.

At Spectrum we strive to build a diverse network of associates and offer opportunity for LGBTQ+ individuals to grow their talents, careers and self-esteem. We advocate for the LGBTQ+ community along the entire spectrum of sexual orientation and gender identities. Through workplace initiatives we education Sysco on the issues facing the LGBTQ+ community to ensure we have policies and procedures that attract and retain the very best talent.

As we work to celebrate the value of our allies and their contribution to our diversity, equity, and inclusion efforts, we are proud to serve as Chair and Co-Chair of Sysco Canada's first Associate Resource Group.
---
Benjamin Wiersma (he/him) and Jordan Hirsch (he/him)
Spectrum Canada's Chair and Co-Chair
Sysco