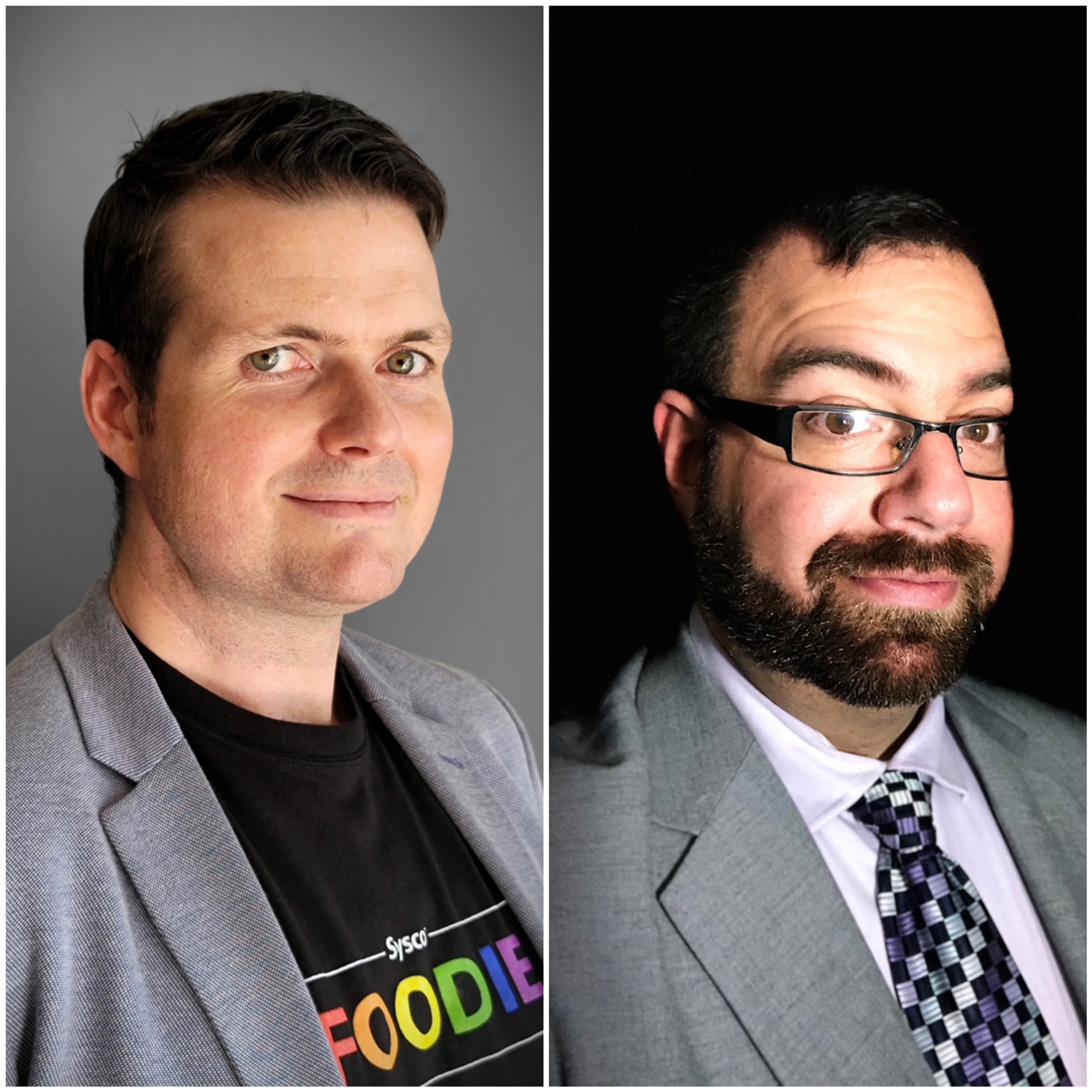 Our vision at Spectrum, Sysco's ARG for LGBTQ+ and Allied associates is to champion a culture that empowers LGBTQ+ individuals to be visible as their whole, authentic selves at Sysco and in the communities we serve.

At Spectrum we strive to build a diverse network of associates and offer opportunity for LGBTQ+ individuals to grow their talents, careers and self-esteem. We advocate for the LGBTQ+ community along the entire spectrum of sexual orientation and gender identities. Through workplace initiatives we education Sysco on the issues facing the LGBTQ+ community to ensure we have policies and procedures that attract and retain the very best talent.

As we work to celebrate the value of our allies and their contribution to our diversity, equity, and inclusion efforts, we are proud to serve as Chair and Co-Chair of Sysco Canada's first Associate Resource Group.
---
Benjamin Wiersma (he/him) and Jordan Hirsch (he/him)
Spectrum Canada's Chair and Co-Chair
Sysco