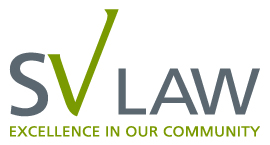 SV Law is a full service law firm with over 30 lawyers servicing the province of Ontario including the communities of Guelph, Fergus, Elora, Cambridge, Orangeville, Kitchener and Waterloo.
Commitment to Diversity
SV Law recognizes that there are distinct demographic groups within our organization, the legal industry and society as a whole that have long been disadvantaged. We are committed to combating discrimination in all its forms. SV Law recognizes that a diverse and inclusive workforce with wide perspectives and creative ideas benefits our clients, our colleagues, and the communities where we operate. SV Law is committed to creating a diverse, inclusive and respectful environment, where all team members can contribute to their full potential.
Vision for the Future
SV Law is committed to a framework for change within the legal profession that embraces a vision of diversity and inclusion. We have and will continue to implement strategies, policies, and procedures inspired by that vision. We will continuously improve through an ongoing process of evaluation and change.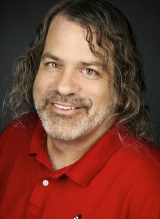 SV Law is strongly committed to developing, encouraging and promoting a workplace environment and culture that celebrates diversity and inclusion. We fully recognize that all SV Law team members are not all the same but instead each has their own unique characteristics, points of view and differences, all of which, when brought together, makes us a better and stronger team. We are very proud to be a partner of Pride At Work Canada and to support the entire LGBTQ2S+ community. We strongly support an inclusive environment where all team members feel welcomed and valued.
---
Mark Muir Rodenburg
Managing Partner
SV Law