MNP is a leading national accounting, tax, and business consulting firm in Canada. We proudly serve and respond to the needs of our clients in the public, private, and not-for-profit sectors. Through partner-led engagements, we provide a collaborative, cost-effective approach to doing business and personalized strategies to help organizations succeed across the country and around the world.
Commitment to Diversity
With offices from coast to coast, our team members are as diverse as the communities where we live and work. We have made it our business to welcome all who reflect the fabric of our strong cultural mosaic. Each team member contributes unique gifts and points of view which ensure our clients feel understood, embraced, and represented in the work we facilitate. Diversity, equity, and inclusion (DE&I) helps to make MNP as strong and vibrant as the nation we call home.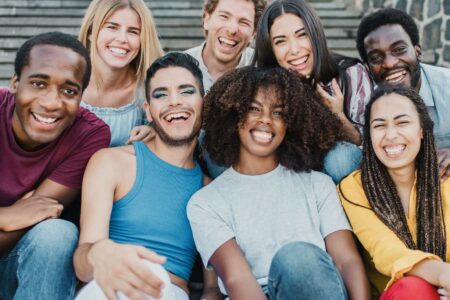 Our collective differences are ultimately what make us stronger. At MNP, we embrace diversity as a core value and celebrate our people: rural, urban, multi-generational, introverted, extroverted, visual, kinesthetic, practical, conceptual, athletic, artistic, differently abled, various sexualities, and genders — and everything in between.
We believe bringing people together from diverse backgrounds provides a wealth of perspectives, fosters collaboration, and enhances innovation for individual and collective success. We are proud to support over 15 DE&I committees from coast to coast, over 125 grassroot initiatives, and various Inclusion Networks, including the 'Pride Subcommittee.'
To learn about MNP's commitment to diversity, equity, and inclusion, visit MNP.ca.
Employee Spotlights
Meet K Alexander (they/them):
Non-binary actor, talented guitarist and singer, cat pawrent, RuPaul's Drag Race mega fan, video game enthusiast, and Social Media Strategist with MNP.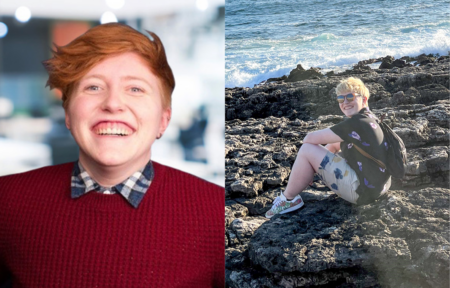 Meet Jill (she/her): Member and ally of the 2SLGBTQIAP+ community, a new godparent, painter of miniature objects, community volunteer, and Administrative Assistant with MNP.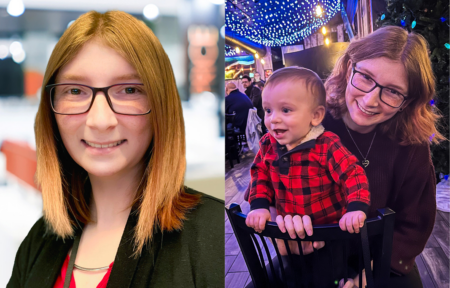 Vision for the Future
Our aim is to engage our people to excel in everything they do. Whether that means creating unique career opportunities, offering specific training and professional development, enabling alternative work arrangements, or simply taking the time to listen, learn, and understand — our diversity, equity, and inclusion framework is as flexible as it needs to be to ensure every angle is considered, every viewpoint is heard, and every individual feels empowered to deliver value in a way they can.
Regardless of who we are, where we're from or what we believe, everyone at MNP shares one thing in common. We are an organization of deeply held convictions and uncompromising values – from executive leadership to all team members. These foundational tenants are transcendent and instrumental to our Firm's success. Equally, everyone at MNP values diversity. That's non-negotiable. It's embedded in the fabric of who we are.
While we are proud of the progress we've made in nurturing a diverse and inclusive workplace over the past six decades, we acknowledge it is a journey. Our work is never done.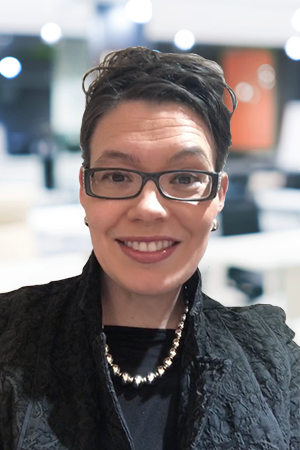 Kristy Haider (she/her)
Director, Talent Strategy